Govt advised against changing interest deductibility rules; Meanwhile Treasury wanted a 20-year bright-line test and Inland Revenue didn't want a change to the status quo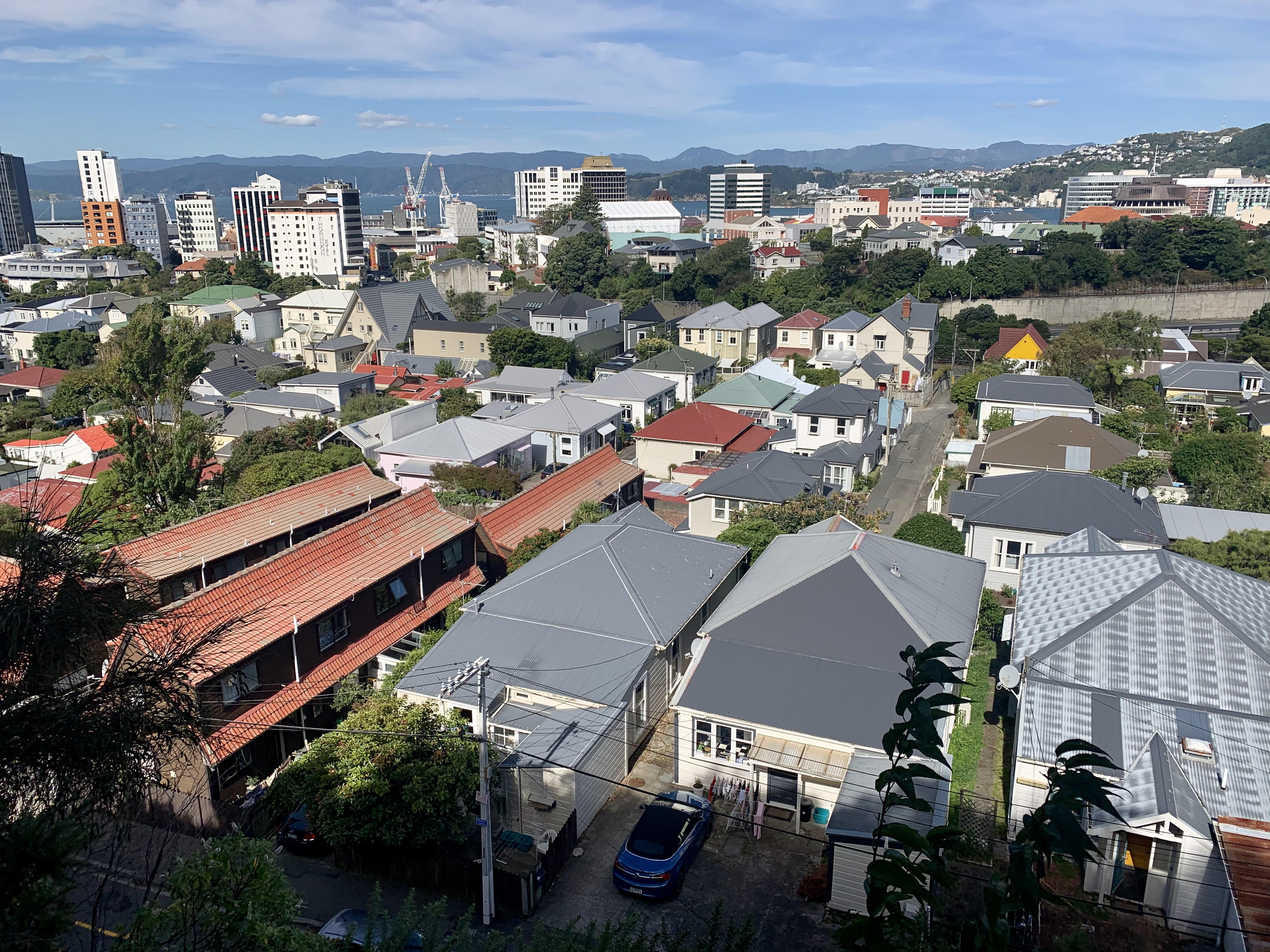 Both Treasury and Inland Revenue (IR) advised the Government against removing the ability for investors to deduct interest on their mortgages from their rental incomes.
Treasury said, in a Regulatory Impact Assessment on the Government's proposed housing policy changes, it didn't have enough time to do the analysis on the change.
It was first asked for advice on November 18. It provided a response by December 7 and continued developing this advice throughout December and January. 
Treasury didn't include any commentary on interest deductibility in the Assessment and said the Government should hold fire until the work is done.
IR, in the same Assessment, simply said it opposed denying interest deductibility.
Revenue Minister David Parker couldn't put a figure on what the change would likely cost investors/how much additional tax revenue would be generated. He said it would depend on how the rule was phased in. 
Put to Finance Minister Grant Robertson there appeared to be a number of question marks over the impact of the change, he noted the Government was giving itself until October to consult on the specifics of the policy before introducing legislation.
"Behavioural economics is a difficult field and obviously most of what happens from here, with regard to deductibility, relies on behaviours of those who are investors or potential future investors," he said.
Treasury wanted bright-line test extended to 20 years
As for extending the bright-line test from five to 10 years, Treasury didn't have time to form a view on this.
Rather, it recommended the test be extended to 20 years.
Under the bright-line test, people who buy and sell investment property within the specified timeframe have to pay income tax on any gains made.
Treasury said: "While tax settings are not the primary driver of problems in the housing market, extending the bright-line test should put downward pressure on house prices in the short to medium term, and provide equity and efficiency benefits in taxing more economic income.
"However, extending the bright-line test may put upward pressure on rents.
"While the extension may result in lock-in effects [encouraging people to hold on to properties they'd be better off selling], the additional costs of these are unclear. The Treasury's view is that lock-in will not significantly reduce housing utilisation."
IR opposed extending the bright-line test
IR opposed extending the bright-line test to 20 years, saying it would result in a "substantial" lock-in effect.
"This is likely to impede property from being used in the highest value ways," it said.
It recognised some investors might pay substantial amounts of tax if they sold properties within 20 years, while those who waited a bit longer would receive tax-free gains.
IR supported keeping rule at five years for new builds
IR suggested continuing to apply a five-year rule to new builds to encourage the building of new houses. 
"Such properties are currently subject to the five-year bright-line test under the status quo and building consents are at an all-time high," it said.
The Government has adopted this recommendation.
Treasury wanted new builds to fall under the 20-year rule
Treasury on the other hand advised against any exemptions being made for new builds.
"An exemption comes with additional administrative and compliance costs, and over time reduces the coherence of the tax system," it said.  
"While increasing housing supply is important, the Treasury considers there are likely to be better ways to directly support supply, for example through an explicit subsidy for developers.
"If the Government does proceed with an exemption, the Treasury prefers that exempt houses remain subject to the 5 year bright-line rule."
Key figures missing
As for the tax revenue that would be generated from extending the bright-line test to 10 years, Treasury didn't do this math.
But it said a 20-year rule could see annual tax revenue generated reach the equivalent of 0.2% of Gross Domestic Product by 2035.
IR has been unable to say how much tax has been generated from the existing bright-line test, as these tax payments are lumped in with investors' other income tax payments.
Treasury told interest.co.nz: "The announced changes involve significant changes to tax settings, that impact the economy through a number of channels – many of the interactions quite complex. To fully analyse these impacts (along with the other contemporaneous components of the package) would have required a longer period of time than was available. 
"The complexity in developing advice was intensified by the specialist skillsets needed across several teams within the Treasury, and working across multiple agencies including the Ministry of Housing and Urban Development, IR and the Reserve Bank (on financial stability considerations)."
Impact of bright-line test to date
CoreLogic data provided to interest.co.nz shows the bright-line test (introduced by the National-led Government at two years, and extended by the Coalition Government to five years) has to date reduced the portion of house flipping. 
However flipping activity has been picking up beyond Auckland, presumably as capital gains have been attractive enough for people to look through bright-line rules.