BDO tax specialists say new tax rules around residential property investment 'could result in tax paid on what would ordinarily be an economic loss'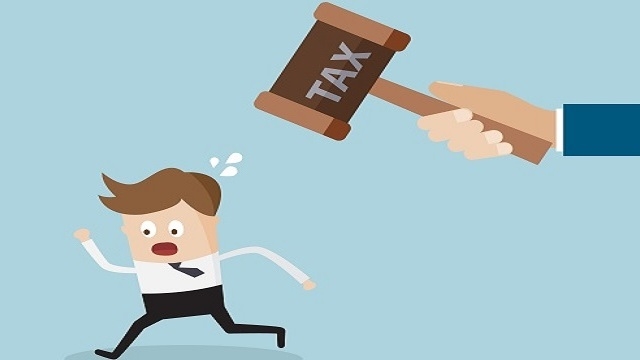 Tax specialists at accounting firm BDO say the Government's proposed changes to the residential investment tax rules are a "significant departure from the core fundamentals of our tax system".
In an overview of the changes announced in March, and a consultation document released last month, BDO partners Mark Lodder and Iain Craig said that in our tax system we deduct (subject to certain limitations) expenses incurred in "driving" taxable income.
"Why [in the proposed changes]  is there no deduction for this income earning process?"
Lodder and Craig say that "clearly" for some taxpayers the proposed limitation on interest deductibility for residential investment properties "could result in in tax paid on what would ordinarily be an economic loss"
Another issue they have about the proposals, on which public submissions are open till July 12, is on whether there should be a deduction of previously foregone interest available for investors in the event they sell a property for a taxable gain.
"Absolutely," they say.
"Otherwise - the Government are double dipping and taxing more than the economic increase. This really wouldn't be fair."
Another question they have is around ring-fenced loss rules:
"We already have ring-fenced loss rules. Will we have any losses to ring-fence if (when) the restrictions are enacted as proposed?"
Lodder and Craig also think there is an opportunity to simplify the new rules.
"Regardless of objectives, the proposed new rules appear overly complicated. There are 143 pages of Discussion Document trying to work out what would be fair, what wouldn't, how to define 'new builds', what should be excluded, dual purpose buildings, tracing of borrowings (what was the borrowing actually used for to work out restrictions?)…it doesn't feel uncomplicated."
They say the inclusion of roll-over relief provisions in the new rules is welcomed ("although they too come with some complications"), and it is helpful that the restrictions will be phased in over a four/five year period for existing investments.
"The immediate application of these rules to the Kiwi who invested in residential property and worked out their retirement plan based on the legislation of the day could be disastrous.
"The four year transition period at least allows time for those who made acquisitions based on the status quo. Particularly if interest rates rise in the medium to longer term, as is indicated by financial commentators (RBNZ signalling a view that that OCR may rise to 1.75%, as compared to 0.25% currently, by mid-2024)." 
As their parting comment the two tax specialists question whether there would have been a better way for the Government...
"Stepping back, one might ask: 'If we had to do something to deal with demand, could there have been a better way to help solve the housing problem through the tax system?' Something that increased the cost of acquisition, was uncomplicated, uncluttered and is used across the world?
"A stamp duty on residential property was previously discounted…but is this now worth a further look?"