Topsy-turvy Hawke's Bay housing market with Napier recording the biggest house price growth in June and Hastings the biggest decline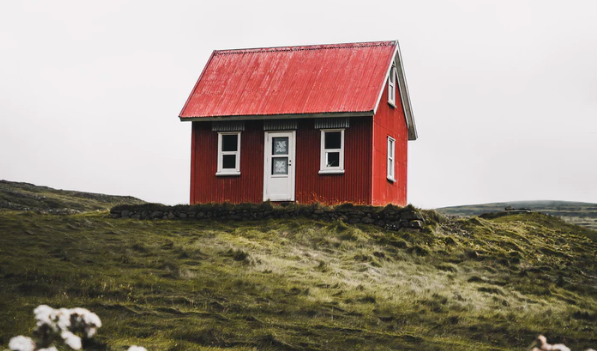 The Real Estate Institute of New Zealand's House Price Index (HPI) shows significant regional differences in house price movements in June.
Unlike median or average selling prices, the HPI adjusts for differences in the mix of properties sold each month, to give a better overall indication of price movements.
Across the whole of New Zealand, the HPI was up just 0.9% in the month of June, suggesting a substantial slowdown in the rate at which prices have been rising, with the HPI up 29.8% over the year to June.
However price growth was much weaker in Auckland than it was in most of the rest of the country.
In the Auckland region the HPI increased by just 0.3% in June compared to 1.3% for the rest of the country excluding Auckland.
Within the Auckland region, price movements in June ranged from a 0.8% decline in the central suburbs, to an increase of 2.9% in Rodney.
The Wellington region also posted very mixed results in June, with an overall increase of 1.8%. While still strong this suggests price rises have slowed significantly from the scorching annual rate of 42.8%.
Within the Wellington region, the HPI was up strongly in Wellington City at 3.7% in June, increased more modestly in Upper Hutt at 0.9%, but declined in Porirua -1.3% and was unchanged in Lower Hutt.
The biggest increase in June was Napier at 5.1%, followed by Tauranga at 4.1% while the biggest decline was in Porirua at -1.3% followed by Hastings -1.2%.
The table below shows the HPI movements in all major urban districts.
The comment stream on this story is now closed.
You can have articles like this delivered directly to your inbox via our free Property Newsletter. We send it out 3-5 times a week with all of our property-related news, including auction results, interest rate movements and market commentary and analysis. To start receiving them, go to our email sign up page, scroll down to option 6 to select the Property Newsletter, enter your email address and hit the Sign Me Up button.
               REINZ House Price Index June 2021