Quotable Value says the housing market came out of the first lockdown like a runaway train, but this time things will be different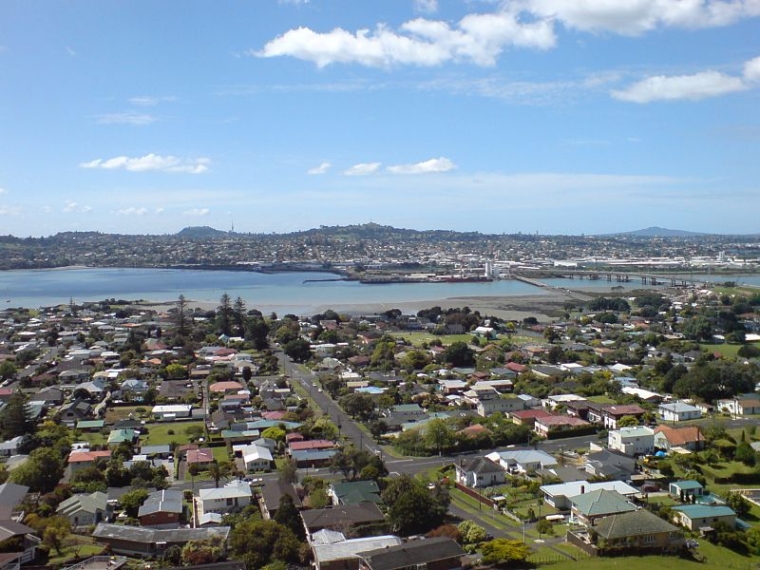 Quotable Value is predicting a soft landing rather than a crash for the housing market as it faces the headwinds of rising mortgage interest rates, an increasing supply of new homes, closed borders and declining affordability.
The latest QV House Price Index (based on sales over the three months to end of August) shows that average residential property values are still rising in most parts of the country, with Marlborough and Queenstown-Lakes the only districts where average values declined between July and August. And even those declines were relatively small.
The average value in Marlborough declined from $686,403 in July to $685,751 in August, while the average value in Queenstown-Lakes declined from $1,435,138 in July to $1,425,821 in August.
But average values rose in all other regions and the national average value increased from $952,078 in July to $963,046 in August.
Over the three months to the end of August the national average dwelling value increased by 3.3% and regional increases over the same period ranged from 0.3% in Marlborough to 5.8% in Christchurch (see the chart below for the figures for all regions).
However the rate at which average dwelling values have been increasing has now declined for four consecutive months, suggesting a marked slowdown in growth.
"While prices were still going up as we headed into the latest lockdown, the growth was at a significantly reduced rate compared to earlier peaks," QV General Manager David Nagel said.
"This is the fourth month running that we've seen a reduction in the nation's rolling three month average growth rate, so the market has clearly been cooling.
"Interestingly, value growth rates are very similar to the levels we saw in the middle of 2020, when New Zealand came out of its first lockdown.
"Pent up property demand from last year's extended lockdown, plus a stimulated economy as a result of the Reserve Bank's slashing of the OCR, led to a property market on steroids that became a runaway train," he said.
But Nagel says things will be different when the market comes out of lockdown this time around.
"The economy is doing fine without the stimulus that was needed in 2020, interest rates have nowhere to go but up, which was already signalled prior to lockdown, plus the rate of new builds is at an all time high," he said.
"But most importantly, house price inflation coupled with reducing credit availability has taken home ownership out of the reach of many New Zealanders.
"It's difficult to see the housing market return to anything like the growth levels seen over the past couple of years.
"The gap between supply and demand is closing rapidly, with borders largely closed and new houses coming out of the ground at record speed.
"More likely, we'll see a soft landing for the current growth cycle, with the market settling into a new norm closer to the rate of inflation," he said.
The comment stream on this story is now closed.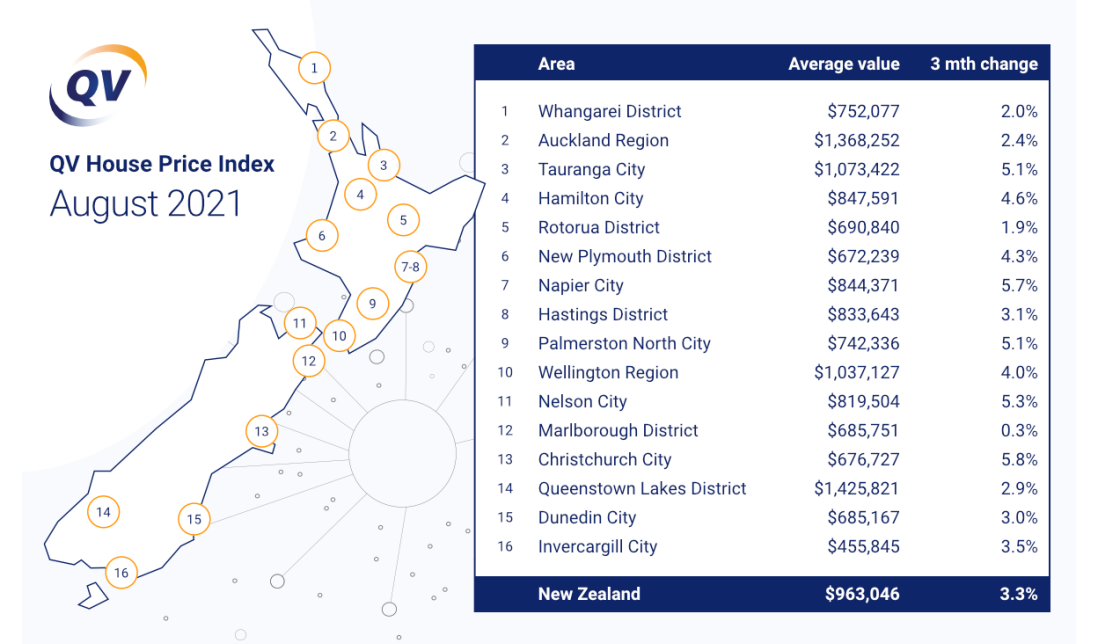 You can have articles like this delivered directly to your inbox via our free Property Newsletter. We send it out 3-5 times a week with all of our property-related news, including auction results, interest rate movements and market commentary and analysis. To start receiving them, go to our email sign up page, scroll down to option 6 to select the Property Newsletter, enter your email address and hit the Sign Me Up button.