Auckland's housing market held up better than the rest of the country during lockdown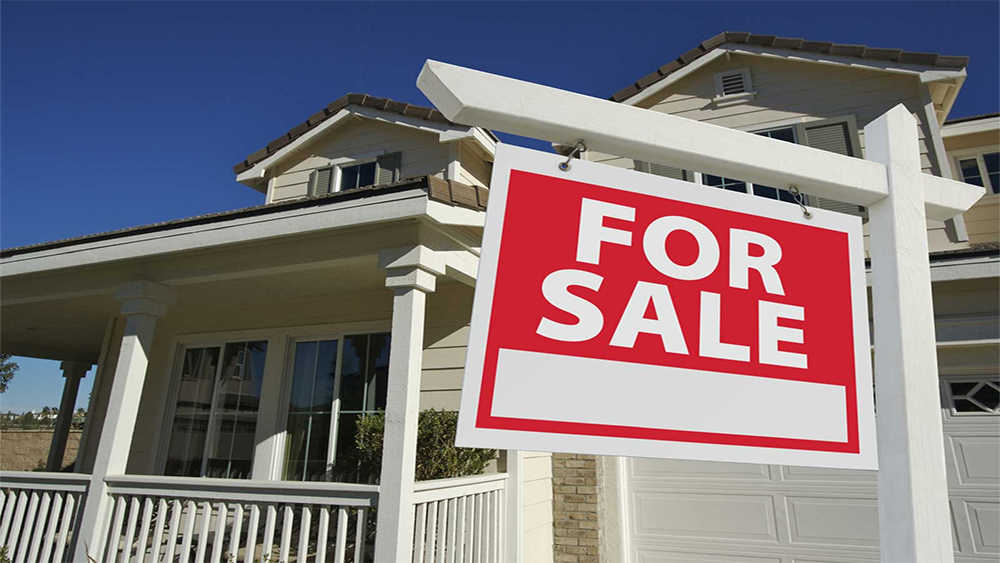 August was not a great month for the residential real estate industry with the number of homes sold down 26.5% and median prices falling in six regions,
According to the latest sales data from the Real Estate Institute of New Zealand, 5753 residential properties were sold in August this year, compared to 7828 in August last year.
The decline in sales was not unexpected with the country in Level 4 lockdown during the second half of the month, but Auckland appears to have weathered the storm better than the rest of the country,
In Auckland sales numbers in August were down just 12.8% compared to August last year while in the rest of the country, excluding Auckland sales were down 33.7% compared to a year ago.
Prices signals were also mixed.
The national median selling price hit a new record of $850,000 in August, giving an annual growth rate of 25.5%.
Although most regions recorded ongoing growth in median prices in August it was significant that median prices in six regions recorded declines between July and August.
Some of those price falls were substantial, such as Northland where the median price declined from $660,000 in July to $580,000 in August, and Gisborne where it declined from $625,000 in July to $500,000 in August.
Other regions where the median price declined in August compared to July were Hawke's Bay -$25,000, Nelson Marlborough -$29,900, Otago -$5000, and Southland -$15,000.
Within the Otago region median prices in Queenstown-Lakes declined from $1,170,000 in July to $1,045,000 in August, while Dunedin's median price declined from $651,000 to $629,000 over the same period.
However with sales activity being so significantly affected by the lockdown in August, it is too early to say if the regions that experienced price falls are heralding a change in the market.
"It is the time of year that people start to prepare their property for the usual increase in spring sales activity, and it is expected that that this will be stronger this year as listing is delayed due due to lockdown," REINZ Chief Executive Jen Baird said.
"We understand that vendors have been preparing their properties for market, to list once we reach a lower alert level.
"We expect to see the result of this in our September data," she said.
See the interactive graphs below for the median price and sales volume trends in all regions.
The REINZ monthly data is provisional and may be subject to revision.
The comment stream on this story is now closed.
You can have articles like this delivered directly to your inbox via our free Property Newsletter. We send it out 3-5 times a week with all of our property-related news, including auction results, interest rate movements and market commentary and analysis. To start receiving them, go to our email sign up page, scroll down to option 6 to select the Property Newsletter, enter your email address and hit the Sign Me Up button.