First home buyers borrowed an average of $548,000 during September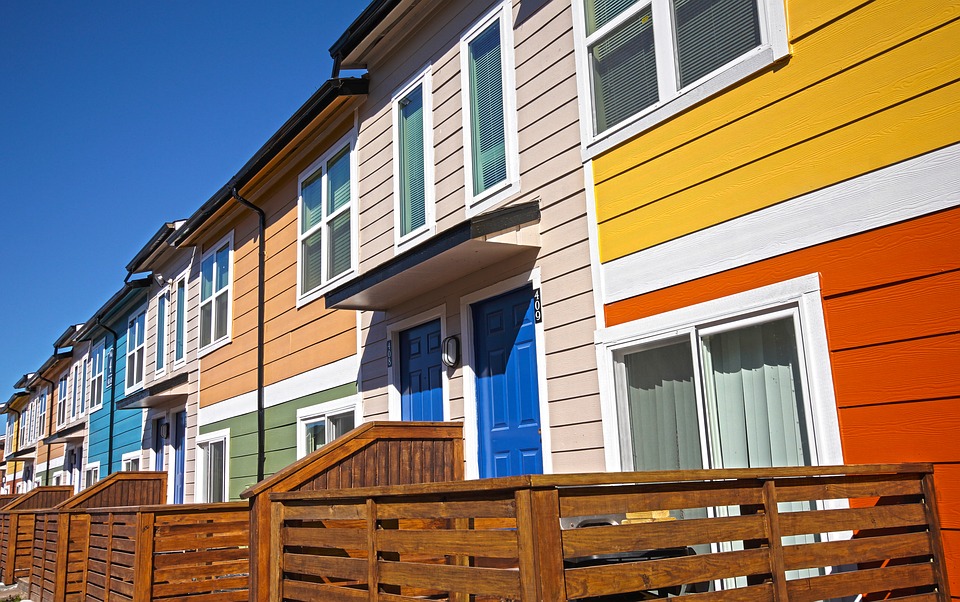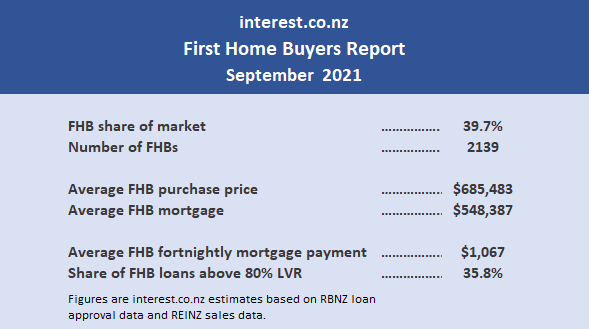 First home buyers were less active in the housing market in September, with all of the indicators used by interest.co.nz to measure first home buyer activity recording declines in September compared to August.
According to the Reserve Bank, mortgages were approved for 2139 first home buyers in September, down 14.3% from August.
That would have given them a 39.7% share of sales recorded by the Real Estate Institute of New Zealand in September, down from August's 43.4% share.
However they are still achieving a relatively high market share, which up until May 2017 had been below 30%.
The average amount borrowed by first home buyers also dropped back very slightly from the record $557,068 in August to $548,387 in September, but this was still the third highest average loan amount ever for first home buyers.
There appears to have been two main drivers of the lower level of first home buyer activity in September; an overall drop in activity in the housing market, and the banks tightening up on the availability of low equity loans.
The REINZ recorded a 6.3% decline in residential sales in September compared to August, which is likely to have affected all segments of the market.
And the number of low equity (above 80% loan-to-value ratio) loans approved to first home buyers dropped from 923 in August to 766 in September (-17.0%), although the number of loans approved to first home buyers with at least a 20% deposit were also down, by 12.8%.
However more than a third (35.8%) of first home buyers in September purchased their home with a deposit of less than 20%, down from 37% in August.
Interest.co.nz estimates the average price paid by first home buyers for a home was $685,483 in September, which would give fortnightly mortgage payments of $1067 (at 3.02% interest, which was the average of the two year fixed rates offered by the major banks in September, with a 30 year term).
The comment stream on this story is now closed.
*This article was first published in our email for paying subscribers. See here for more details and how to subscribe.