ANZ's latest housing report says the housing shortage is reducing by around 6000 homes a quarter as construction ramps up and the borders stay closed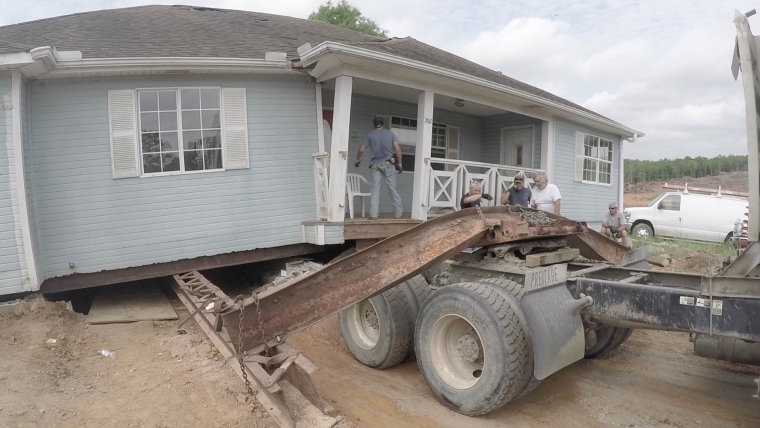 ANZ Bank says house prices are likely to drop more than previously expected this year.
In its latest NZ Property Focus report, the bank says it now expects house prices to decline by around 7% this year, more than double its previous forecast of a decline of around 3%.
The latest forecast comes just a day after ANZ said it expected the Reserve Bank to lift the Official Cash Rate to 3%, up from its previous forecast of 2%.
The OCR is currently set at 0.75%.
ANZ's report points to higher mortgage rates, affordability constraints, tighter credit conditions and housing policy changes as the main drivers of a fall in house prices.
However the report says ANZ's economists still regard a 7% fall in house prices as a soft landing for the housing market.
"A very severe contraction in house prices would likely require a significant household income shock, forcing the sale of properties," the report said.
"That's always a possibility, but it's not our central forecast."
The report also pointed to housing demand and supply moving closer towards being back in balance.
"The closed border alongside gangbusters construction activity means New Zealand's housing deficit is closing to the tune of around 6000 houses per quarter," the report said.
"Supply continuing to outstrip new demand limits the likelihood that house prices will get wind in their sales again any time soon."
The report also suggested that borrowers consider fixing their mortgages for longer rather than shorter periods.
"The one year [fixed mortgage] rate remains the lowest rate, but if the OCR reaches 3%, one year mortgages are on track for around 5% and that could make for some very expensive rollovers," the report said.
"It thus may be worth fixing for 2-3 years."
The comment stream on this story is now closed.
You can have articles like this delivered directly to your inbox via our free Property Newsletter. We send it out 3-5 times a week with all of our property-related news, including auction results, interest rate movements and market commentary and analysis. To start receiving them, register here (it's free) and when approved you can select any of our free email newsletters.