Foreign owners selling their NZ homes at about twice the rate they are buying them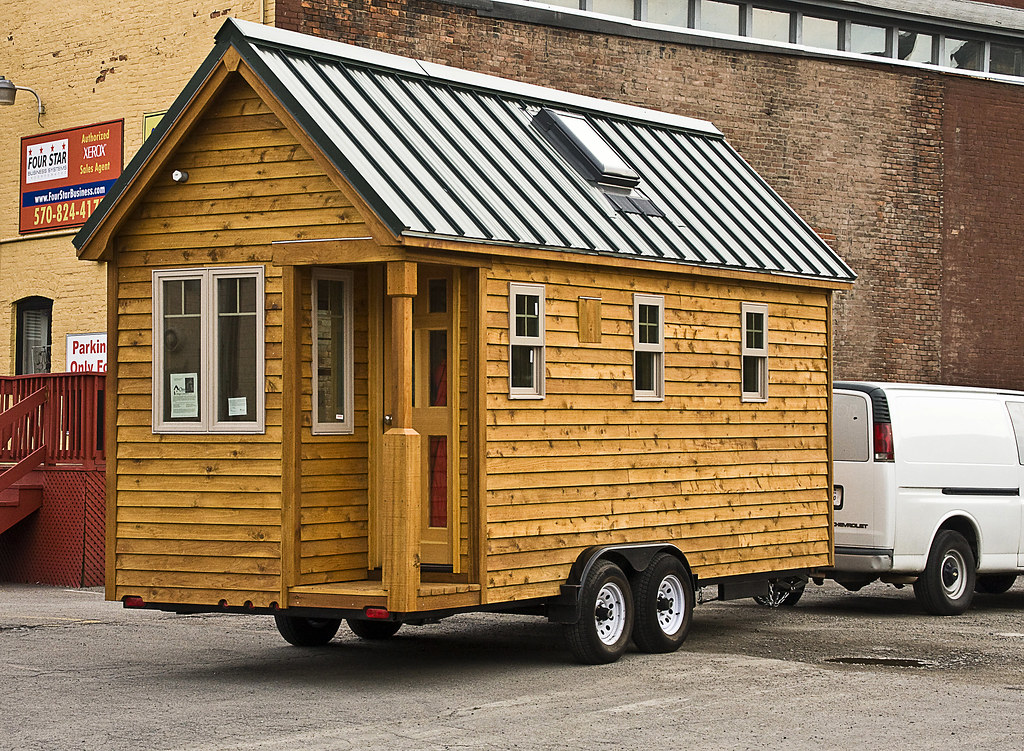 Foreign owners continue to sell their New Zealand residential properties at about twice the rate they are buying them.
According to the latest data from Statistics NZ, foreign owners purchased 174 New Zealand dwellings in the December quarter of last year but sold 339.
Their purchases represented just 0.4% of all residential property transfers in the quarter while the disposals accounted for 0.8%.
Foreign owners are defined as people who do not have have NZ citizenship or a residency visa.
Since the Overseas Investment Amendment Act came into effect in October 2018, there have been severe restrictions on the ability of foreign owners to buy residential dwellings in this country.
That considerably reduced the number of purchases by foreigners, which dropped from 1038 in the December quarter of 2017 to 174 in the December quarter of this year, a decline of 83%.
However the sale of New Zealand dwellings by foreign owners has declined less dramatically over the same period, dropping from 468 in the December quarter of 2017 to 339 in the December quarter of 2021, down 27.6% (see graph below).
In all of 2021, 630 NZ dwellings were purchased by foreign owners and 1482 were sold.
That compares to 3369 dwellings purchased in 2017 and 1770 sales in the same year.
However the Statistics NZ figures do not give a complete picture of foreign buyer activity, because they exclude purchases made through a company structure, even if the ultimate owners are non-NZ citizens or residents, and they also exclude most purchases made by trusts.
The comment stream on this story is now closed.