Talk of a mass exodus of New Zealanders heading overseas to live may turn out to be nothing more than a beat up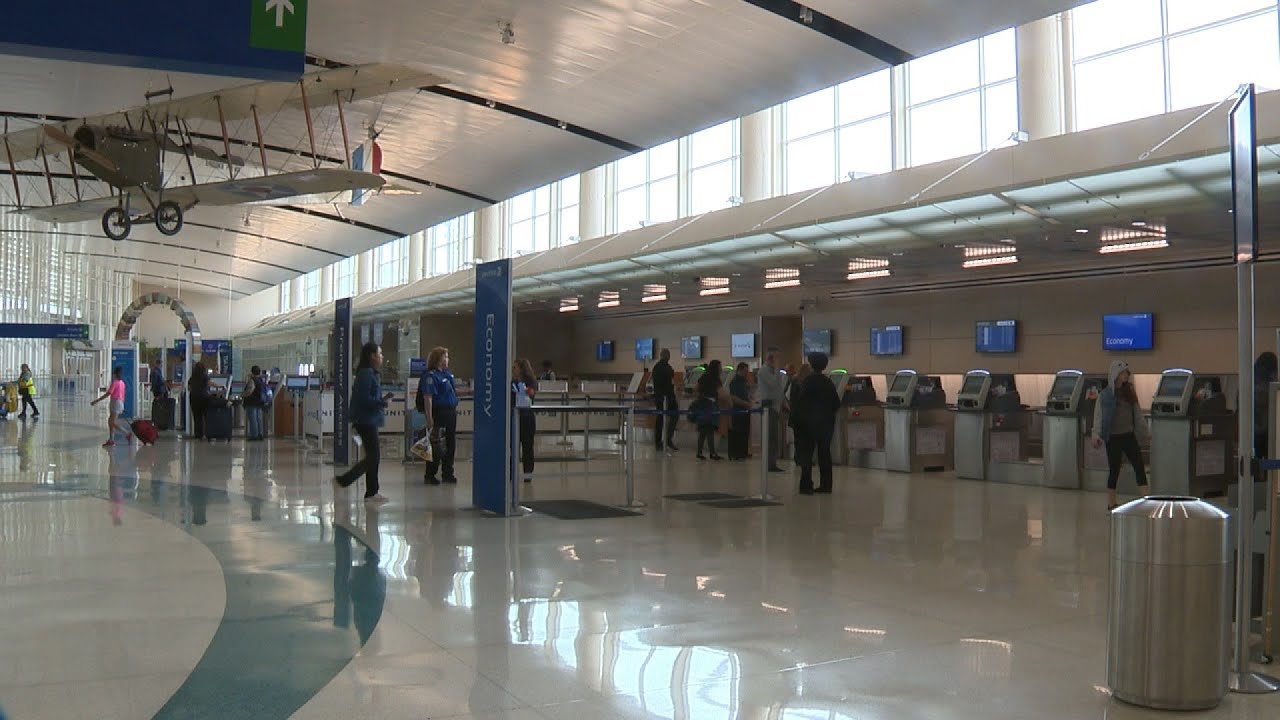 The much anticipated great New Zealand brain drain may end up being nothing more than an urban myth.
Or perhaps just wishful thinking by those with a political barrow to push.
The latest migration data from Statistics NZ shows no mass exodus of New Zealanders from these shores.
In May just 2538 New Zealand citizens left on a long-term basis. That's down slightly from the 2661 who left long-term in May last year, and down 24% from the 3333 that left long-term in May 2019 before the disruptions caused by the Covid pandemic.
While it's true that the number of New Zealand citizens leaving long-term has increased over three consecutive months from March to May this year, the same trend was also evident last year, and then it dropped away again in June.
We will have to wait and see if the same thing happens this year. But so far, a lemming-like migration of New Zealanders seeking greener pastures overseas appears to be little more than speculation.
It would not be the first time a much anticipated change in migration patterns has failed to appear.
After the country went into its first Covid lockdown in 2020, property spruiking outfits were trumpeting a predicted surge in New Zealanders returning to this country which would prop up the property market in the absence of arriving migrants.
That didn't happen either.
In May this year just 1784 New Zealand citizens arrived back long-term, down 41% from the 3025 that arrived long-term in May last year, and down 22% from the 2274 arriving long -term in May 2019.
That means in May this year there was a net loss of 753 New Zealand citizens to other countries, still below the net loss of 1059 that occurred pre-pandemic in May 2019.
At the same time long-term arrivals and departures by non-NZ citizens were almost evenly balanced in May, with 3120 arrivals and 3194 departures, giving a net loss of 74 non-NZ citizens for the month.
That compares with a net loss of 1409 non-NZ citizens in May 2021, and a net gain of 3897 in May 2019.
So it appears to be all quiet on the migration front so far, in spite of borders opening up and according to some reports, a million New Zealanders considering moving overseas.
A companion article to this one, which explains how Statistics NZ compiles its migration data, is available here.
The interactive charts below show the long-term migration trends.
The comment stream on this story is now closed.
You can have articles like this delivered directly to your inbox via our free Property Newsletter. We send it out 3-5 times a week with all of our property-related news, including auction results, interest rate movements and market commentary and analysis. To start receiving them, register here (it's free) and when approved you can select any of our free email newsletters.