ANZ's economists now believe house prices will decline by 22% from last year's peak before bottoming out in the third quarter next year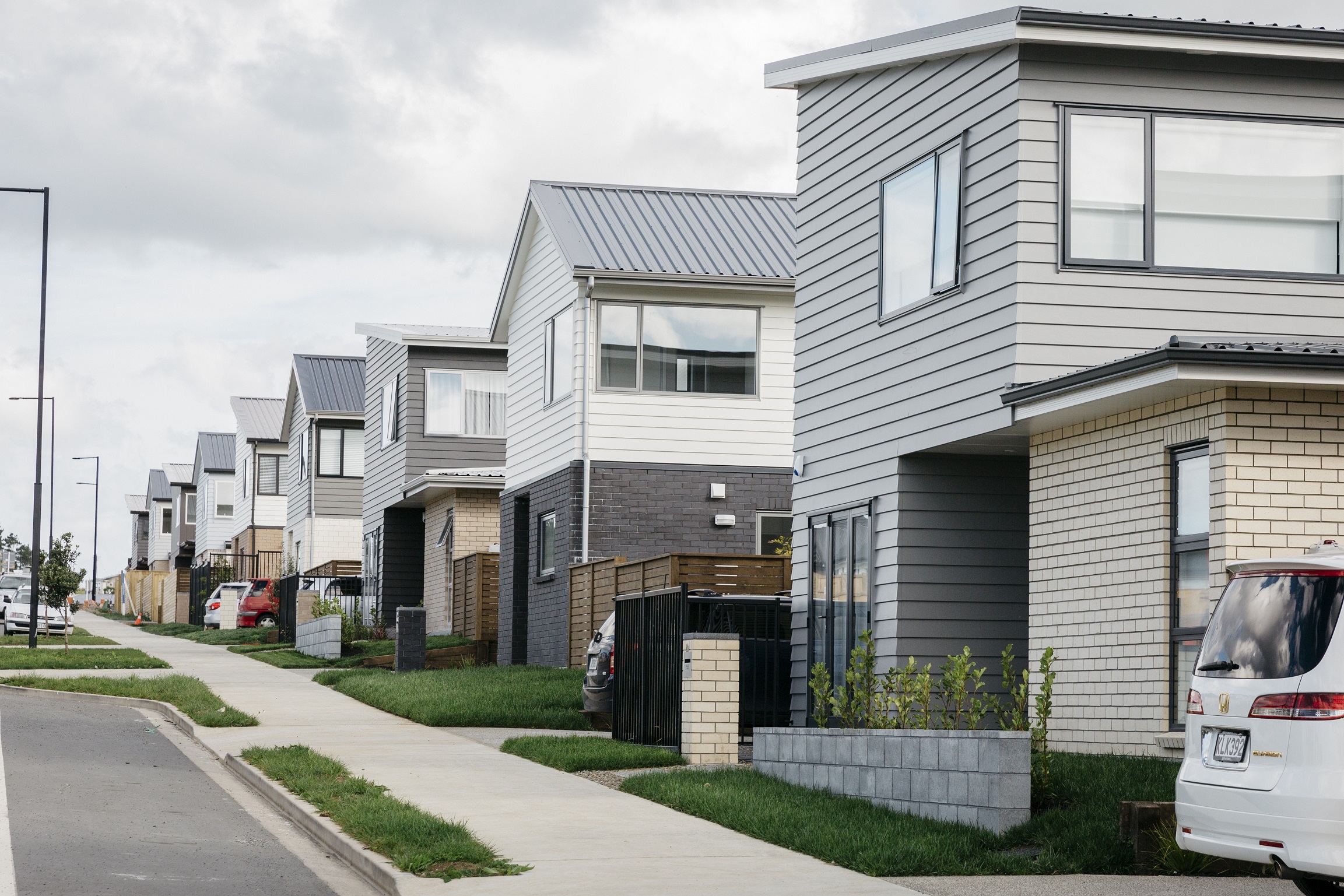 ANZ's economists have revised their forecasts of how much interest rates will rise by and how much house prices will fall.
Just a few weeks ago ANZ's economists were picking that the Official Cash Rate (OCR) would peak at 5.0% and that house prices would decline by 18% from last year's peak.
But in their final NZ Property Focus report for the year, they are now picking the OCR to peak at 5.75% and house prices to fall back by 22% from last year's peak.
However they have also conceded there is considerable uncertainty around where house prices will end up.
"The potential shock value associated with the accelerated pace of rate hikes present additional downside risks to the housing outlook that we cannot, with any confidence, incorporate into out forecast," their report says.
"The housing market will find a floor at some point.
"But there's a considerable amount of uncertainty around both the magnitude and duration of price declines that will play out before that floor is discovered."
The bank's economists estimate that the market is about half-way through the current house price correction and that prices will bottom out around the third quarter of next year.
ANZ is New Zealand's biggest residential mortgage lender with loans of $102 billion at September 30.
The comment stream on this story is now closed.
You can have articles like this delivered directly to your inbox via our free Property Newsletter. We send it out 3-5 times a week with all of our property-related news, including auction results, interest rate movements and market commentary and analysis. To start receiving them, register here (it's free) and when approved you can select any of our free email newsletters.