Banks continue to dampen mortgage lending ahead of anticipated RBNZ 'speed limits' on high loan to value lending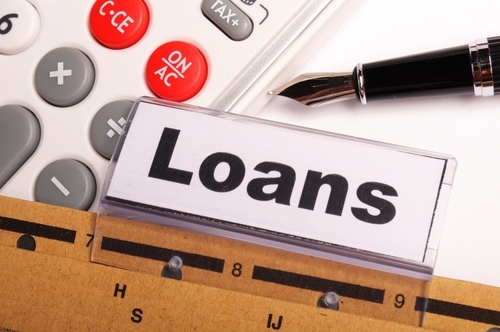 The previously explosive growth rate of mortgage lending by banks is continuing to slow ahead of anticipated "speed limits" being placed by the Reserve Bank on high loan to value (LVR) lending.
Latest figures released by the RBNZ show that there were 6727 housing loans approved last week, compared with 6728 the week before.
Based on comparison of the most recent 13 weeks of data to the same 13 weeks in the previous year, approvals are down 3.2% compared with a year ago. That's the biggest rate of fall in two years.
On the same basis the value of the mortgages (NZ$1153 million in the latest week) is up 1.8%, the slowest rate of growth since April 2011.
In terms of comparing the latest 52 weeks of lending with the previous 52 weeks, the latest numbers of approvals are up 11.1% year-on-year, the slowest rate of growth since May last year,  while the value of the loans is up 18.9% - the slowest rate of growth since January last year.
Until very recently housing loan approvals have been growing extremely rapidly. Going back only as far as May the 52-week, year-on-year growth rate in the number of loans approved was rising at 20%.
It was in late May that RBNZ Governor Graeme Wheeler first seriously hinted that the central bank was going to look at putting the so-called speed limits on high LVR lending.
The latest lending figures re-affirm the recent trend,  with market participants indicating that banks have toughened their decision making in recent weeks as they prepare for the Reserve Bank's restrictions.
High LVR lending (over 80% of the value of the house loaned) was accounting for about 30% of new bank lending earlier this year but the figure has now reportedly dropped to about 25%.
See here for articles on LVRs.