Kiwibank switches home loan promotional focus to its offset mortgage, drops interest rate 25 basis points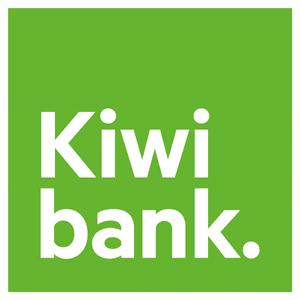 Kiwibank has switched the focus of what it calls its "headline home loan marketing" to its offset product, cutting the interest rate on this to 5.25% from 5.50%.
The bank says its offset mortgage lets customers to use their savings, and the savings of other family members, to be "offset" against the home loan, reducing the amount of interest they have to pay.
Kiwibank's previous promotional focus has been on limited time special offers on fixed-term mortgage rates.
"The offset product enables customers to significantly reduce the amount of the loan incurring interest charges," Kiwibank CEO Paul Brock said. "We calculate savings over the term of a loan of $30,000 to $40,000 and much shorter repayment periods."
"It also allows parents and other family members to assist the home owner by letting their savings and transaction balances be used to reduce the amount incurring interest charges," Brock added.
The offset mortgage rate cut is effective from Saturday (July 27) for new customers, and from Saturday August 10 for existing customers.
See all advertised bank home loan rates here.