ACT leader concerned about 'conflicting moves' by National and the Reserve Bank to both increase demand for housing and reduce it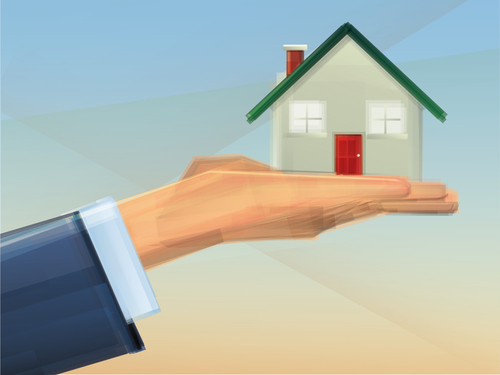 ACT leader John Banks says he's concerned about apparently conflicting approaches to the housing market by the Reserve Bank and by the National Party that he is supporting in Government.
"The Reserve Bank's announcement that it's a step closer to curbing low-equity housing loans by banks is at odds with National's announcement that they will introduce a range of measures to make it easier for first home buyers to get into the market," Mr Banks said.

"National's policy will increase demand from first home buyers which will drive prices up.  The Reserve Bank's measures will restrict demand by making it harder to get a loan."

Banks said that one policy would increase demand,  and the other policy restrict it.
But he said that not enough was being done to tackle what he said was the real issue - that of supply.

ACT, National, the New Zealand Productivity Commission and the Reserve Bank all agreed that the prime cause of the housing affordability problem was "the artificial restriction of land", banks said. 

"Introducing measures that increase the demand for land without easing the supply problem will make the affordability problem worse." 

The solution was to relax the artificial restrictions on land.  ACT's 'Freedom to Build' policy announced in February would significantly increase supply, Banks said.

"It would increase the amount of land available to build on and make subdivisions easier.   National's proposed changes to the Resource Management Act take some steps to address this, but don't go far enough.

"Tackling supply is the only policy which will genuinely get more New Zealanders into homes.  Mixed policy messages are unhelpful," Banks said.