Auckland Council chief economist suggests 'considerable speculative element' to recent house price rises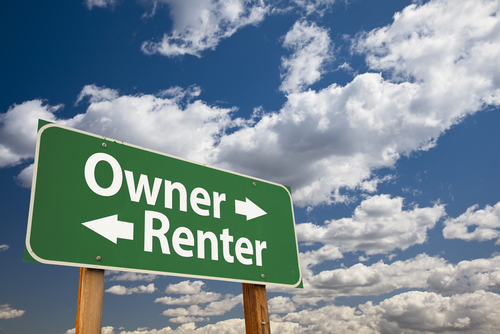 Auckland Council's chief economist suggests there has been a "considerable speculative element" to recent house price rises in the region.
In his latest Auckland Economic Quarterly newsletter, Geoff Cooper said "one of the most intriguing aspects" of Auckland's housing market was that rental inflation remained contained.
"While median house prices in the three months to September were 10.8% higher than the same period of 2012, rents rose just 3.4% over the same period and there is no sign, as yet, that rental inflation is gaining momentum," he said.
Cooper said it was "not entirely clear why" there was not more pressure on rents, given that Auckland had seen a sustained shortfall in housing supply relative to population growth.
"It does suggest that there has been a considerable speculative element to the recent run-up in house price growth," he said.
"It's also possible that recent sales activity has added to the rental stock, which would have taken some pressure off rents."
Auckland has a perceived shortage of about 30,000 houses and the council has recently signed a Housing Accord with the Government, which is aimed at providing 39,000 new houses in the region over a three-year period. The first proposed development sites under this initiative were announced recently.
The Reserve Bank's concerned about rapidly rising house prices, particularly in Auckland and has, from the start of this month, introduced "speed limits" on high loan-to-value lending.
Cooper said it was "too early" to see the impact of the LVR restrictions on house price growth and lending.
He said that annual house price growth in the region had eased back since May, but the data suggested that this reflected an increase in listings, and more listings in lower price brackets, rather than a reduction in demand.
"While there is considerable variability month to month, sales volumes have remained strong."
Cooper said the undersupply of housing facing Auckland could have been much worse were it not for the significant slowdown in population growth revealed in the new census numbers.
"Estimates of household formation will be revised down along with estimates of pent-up demand for housing. Nevertheless, supply-side constraints remain a major problem for Auckland's housing market," he said.