Council re-submits Auckland Unitary Plan to Independent Hearings Plan with rules allowing higher density housing closer to CBD; includes removing rule banning redevelopment of all pre-1944 homes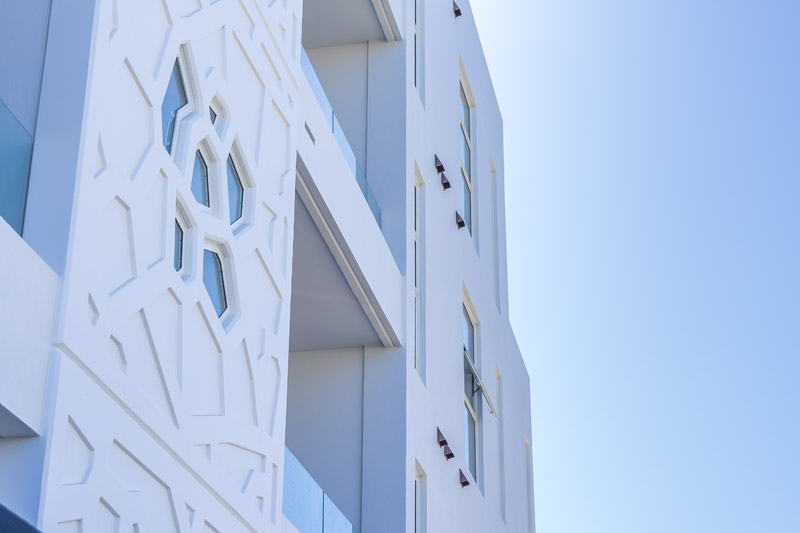 By Bernard Hickey
The Auckland Unitary Plan looks set to be 're-densified' to include rules that would allow the development of more high quality and affordable apartments and townhouses closer to the CBD.
The Auckland Council has re-submitted its proposed Unitary Plan rules to the Independent Hearings Panel in a so-called 'tracked changes' document, which updates the draft plan with the Council's suggested changes and responses to submissions.
It shows, and Mayor Len Brown and Deputy Mayor Penny Hulse confirm, that the revised proposal removes a previous blanket ban on redeveloping sections with houses built before 1944, which is often described as a heritage overlay.
They also confirm it re-introduces a controversial clause allowing no limit to the density of apartments on sections greater than 1,200 square metres in some areas.
This rule was stripped from a 2013 version of the plan after a revolt by some home-owners in leafy suburbs surrounding the CBD such as Ponsonby, Grey Lynn, Epsom, Mt Eden and Remuera/Parnell, as well as on the North Shore.
"We're wanting to see greater potential for density in a wider area of suburbs than what we saw in the draft," Brown told Interest at the Local Government New Zealand conference in Rotorua.
Brown said the Council had listened to the comments from the Government, the Reserve Bank and others about the need to build more houses in denser developments to improve affordability.
"For a modern city, it's a lot, lot cheaper to develop with height," he said.
Hulse, who is chairing the Council's Development Committee that is in charge of Unitary Plan, said the Council wanted to encourage high quality developments, pointing to those championed by Mark Todd at Ockham Residential as examples.
"We want density done well," Hulse told Interest at the LGNZ conference.
"Density can bring vibrancy to our suburbs, just as people see when they travel overseas," she said.
Hulse said the two main changes related to the 1944 overlay and the 'no density rule', which was voted down in Council in mid-2013 when the draft Plan was first proposed.
She said there would be tight urban design rules around the 'no density rule,' which allows more intense developments in suburbs on sections that were greater than 1,200 square metres. She said the Council would look to step up it's 'triage' of suburbs with pre-1944 homes to look for those individual properties with specific features that would justify heritage classification, rather than have a blanket overlay.
Hulse acknowledged the changes would be controversial, but some older residents who had been opposed to apartment developments in 2013 were coming around to the view they wanted high quality apartments and townhouses to retire to in their area once they sold the traditional family villa or bungalow on a section.
The Government, the Productivity Commission and the Reserve Bank have all called for Auckland's Unitary Plan to allow greater density to address a housing shortage in Auckland that is already around 30,000 homes and forecast by the Commission to rise to 60,000 houses by 2020.
The Independent Hearings Panel is hearing submissions from the Council and other interested parties and will recommend a final version of the Plan back to Council next year.