RBNZ's Wheeler says Auckland house price inflation over 25% in "dangerous territory" when price inflation should be 10% over 5 yrs "if RBNZ is doing its job"; Spencer says fast rise risks steep reversal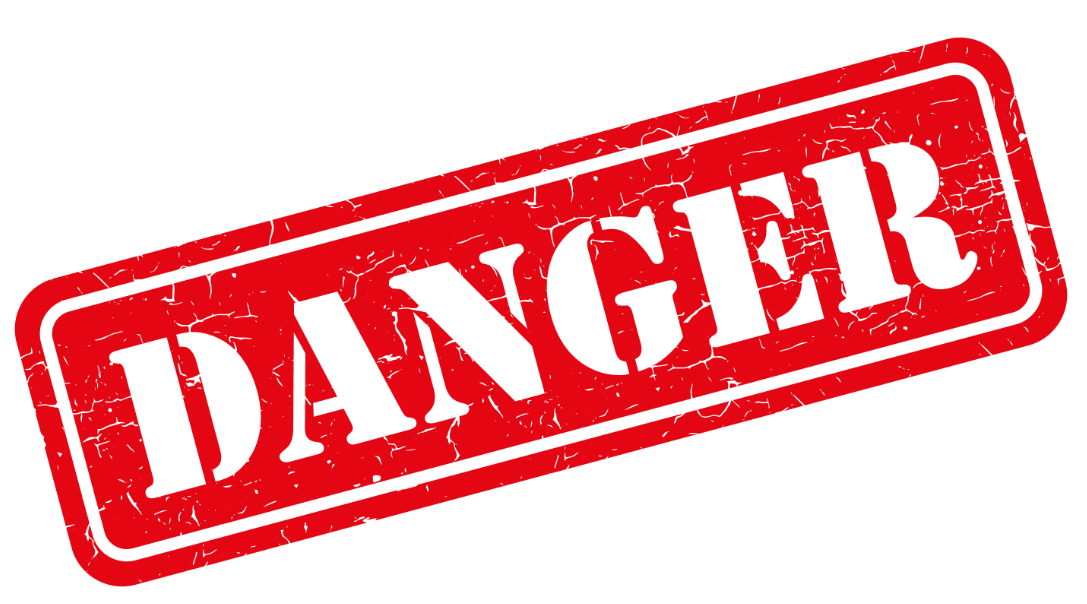 By Bernard Hickey
The Reserve Bank has ramped up its warnings about Auckland's "unsustainable" house prices after fresh Real Estate Institute figures showed annual house price inflation of over 20% in August, but it has also reiterated it will not use interest rate hikes to slow that inflation.
Governor Graeme Wheeler told Parliament's Finance and Expenditure Select Committee shortly after the release of the figures that Auckland house prices were in "dangerous terrritory." He referred to the REINZ Stratified measure, which REINZ no longer issues publicly for free, showing house price inflation running at 25% in Auckland.
Wheeler pointed to house prices being nine times incomes in Auckland, which was double the ratio in the rest of country and put Auckland among the 10 most expensive cities in the world. He also pointed to investors accounting for 41% of the buying in Auckland, up from 33% a year ago, which was amplifying the swings in the house price cycle.
"The ANZ survey late last year suggested that investors saw property prices cumulatively growing 75% for the next five years. If we do our job properly the price level will go up 10%, so this is just dangerous territory," he said.
National MP Alastair Scott asked Reserve Bank officials whether there was a risk of a crash in some drivers of demand and supply that could cause a turn-around in Auckland house prices.
"House prices in Auckland are not sustainable. The rate of price increase of 25% roughly is clearly not sustainable, but it's always very difficult to pick the top of any asset price cycle," Deputy Governor Grant Spencer said.
"We expect the action we've taken with investor LVRs and that the Government has taken with the two year bright line rule and the requirement to supply IRD with tax numbers will tend to moderate the Auckland market, but the exact path is difficult to pick," Spencer said.
He said the bank had not modelled the effects on house price inflation of the Government's measures.
Spencer said the previous house price surge before the Global Financial Crisis had flowed through into consumer demand and spending and general inflation pressure.
"But this time that's not really happening, so prices are going up, but people aren't spending that additional wealth, so they're not putting pressure on general domestic demand or CPI inflation," he said.
"Hence we don't have a basis under our mandate to lean against it with interest rates, although we do have to have regard to it for financial staiblity, and it is a financial stability issue."
Asked if the wealth effect was being used to buy more houses, he said: "It may be going into the next house. It's feeding on itself."
Asked again about the risks of a sharp fall in prices, Spencer said: "The faster it goes up, the more likely it is you'll have a steep reversal."
Defending single decision maker
Elswhere, Wheeler defended the bank's monetary policy decision making process, given recent criticism by the Greens in particular and former Reserve Bank economist Michael Reddell about the Governor holding the statutory role as the single decision maker for the Official Cash Rate. The Reserve Bank's position of not issuing minutes on decisions or lacking a diversity of advice has also been criticised.
Wheeler said the bank held a three day session before each Monetary Policy Statement where as many as 35 people presented scenarios and modelling and data to debate the forecasts and decision. A committee of 12 people including officials and two outside advisers then provided written advice to a committee of four Governors. This advice also went to the Reserve Bank board.
The Reserve Bank announced on April 23 it had appointed company director Tony Caughey and former Federated Farmers CEO Conor English as the external advisors, replacing Luke Moriarty and Richard Townshend after their three year terms in the role.
"In the end the decision gets taken by the four Governors meeting in a committee," Wheeler said.
"There hasn't been one example in more than 10 years that I'm aware of, not one example, of a decision being taken that was not the majority decision of the 13 that gave advice to the Governor or the Governing committee. That's how we do it," he said.