People hopefully getting the message on housing, Finance Minister Joyce says; Notes interest rates set to rise, Auckland house prices high and starting to fall; Some demand measures but supply the big issue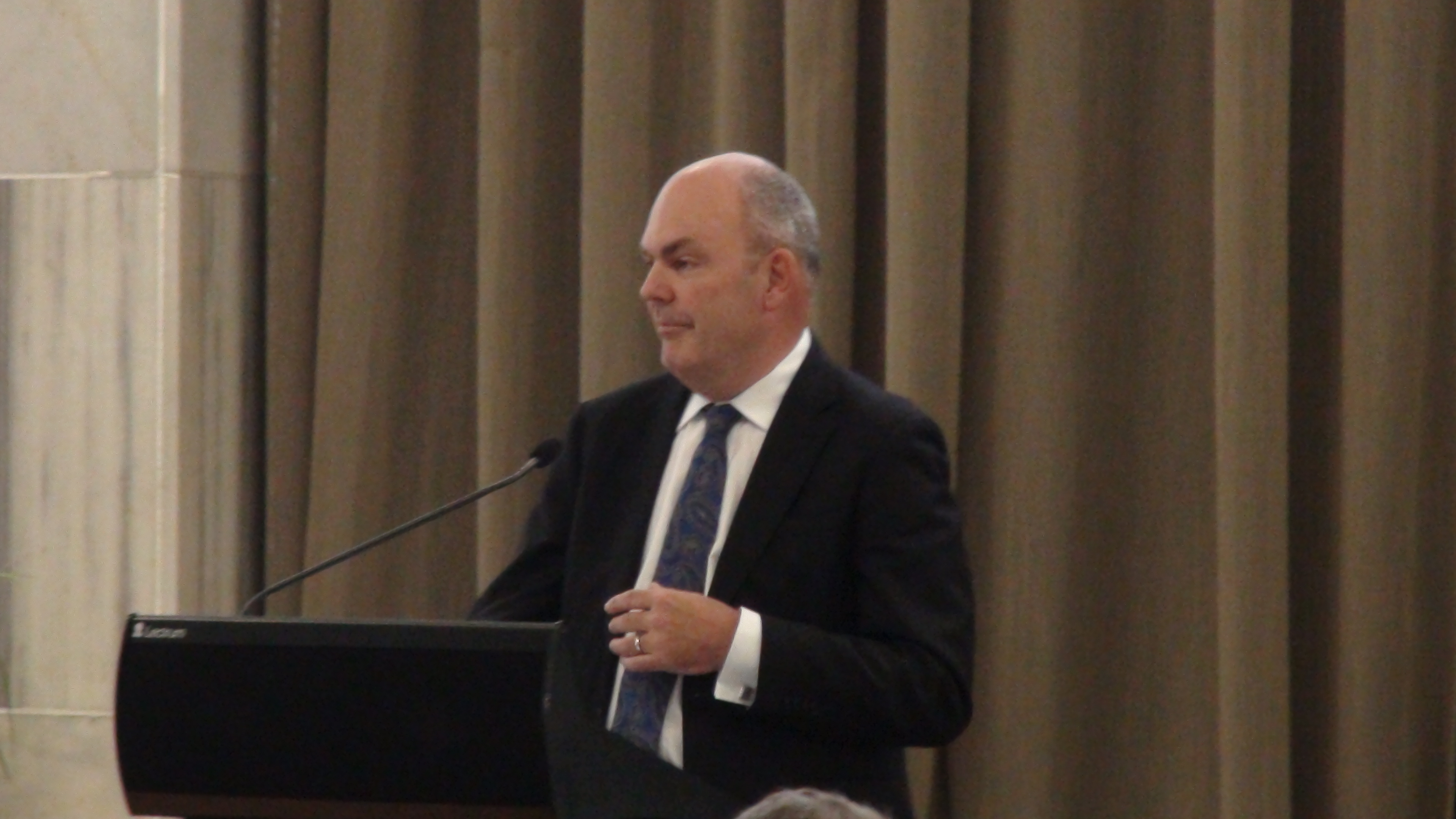 The government hopes the message that interest rates are set to rise and that Auckland house prices are high and may have topped is seeping through, Finance Minister Steven Joyce said Tuesday.
Speaking in Wellington, Joyce noted that Auckland house prices had come off 2.4% over the last six months. A pleasing sign from recent comments on the housing market was that New Zealand prices were not expected to rise much further than they are now, he said.
"Hopefully the message has started to get to people," he told delegates from the Institute of Public Administration New Zealand in Parliament.
Joyce reiterated an earlier warning that home buyers should prepare for higher interest rates. Those thinking they could just about afford a house now should factor in rising interest costs, he said.
Meanwhile, Joyce acknowledged the government did have to look at the demand side of the housing market. He noted efforts made to date, such as the introduction of loan-to-value ratios by the Reserve Bank. However, these types of measures have short-term time frames and can create market distortions, he said.
Supply was "a very big issue," he said. The response was not down to just government or local government or developers to look at separately, he said. Those involved had to work together as "nobody is used to 20% year-on-year" residential construction growth.
Prime Minister Bill English on Monday fired a shot across the bow of local councils, calling on them to apply to the government's $1 billion housing infrastructure fund. It appeared councils did not have projects ready to go, although they were "sharpening their pencils" after talks with the government.