The number of homes sold last month was the lowest in September since 2011 but prices remained flat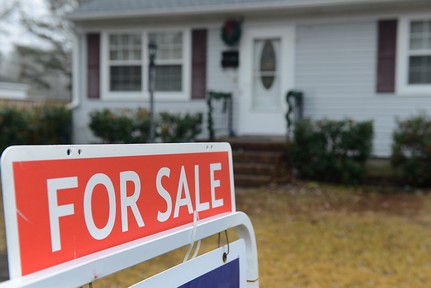 September was a terrible month for the residential real estate industry with just 5506 homes sold throughout the country, the lowest number in any month since January when the market is traditionally on holiday, and the lowest for the month of September since 2011.
According to the Real Estate Institute of NZ  the number of sales in September declined in every region of the country compared to August, and were down in every region except Waikato, Marlborough, Canterbury and Southland when compared to September last year.
REINZ chief executive Bindi Norwell said the low number of new listings in July was to blame.
"Traditionally there is a lag of about six weeks between significant movements in listings and sales results," she said.
"With July's listings down by 5.4% year-on-year and an all time low level of listings in seven regions, it's little wonder that September's sales volumes were so low."
However, while sales volumes were down, prices held up reasonably well.
The national median selling price increased to $556,000 In September from $549,000 in August and the median price was up compared to August in eight regions, down compared to August in six regions and unchanged in two regions.
The monthly price movements, whether up or down, were mostly reasonably small and prices have tended to remain within a fairly narrow range that has been evident recently, suggesting the market is flat overall (see charts below for monthly sales and price movements in all regions).
The flattening of prices has been particularly evident in Auckland where the median price was $850,000 in September, exactly the same as it was in August and in September last year and barely above the Auckland median of $845,600 in September 2016, suggesting prices in the country's biggest housing market by far have been stable for the last two years.
However there are signs that housing market activity will pick up as we get closer to the peak summer selling season, with Realestate.co.nz and individual agencies reporting a strong lift in new listings in September, which should start to feed through to stronger sales in October and November.