Westpac's chief economist says recent falls in mortgage rates will boost house prices but warns of rising rates and falling prices from 2020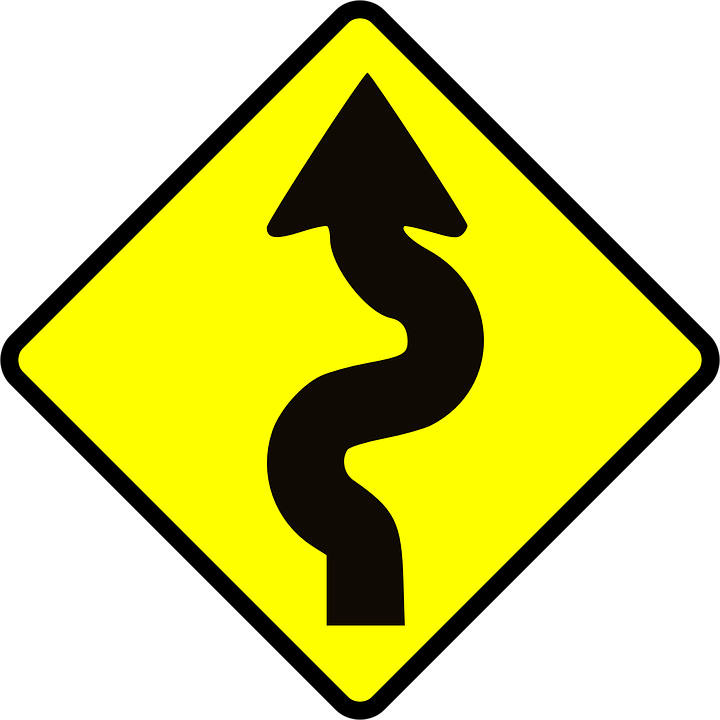 Westpac's chief economist Dominick Stephens is picking a firm housing market over summer but warns that house prices could start falling in 2020.
In Westpac's latest Home Truths newsletter Stephens wrote that there were clear signs that recent falls in mortgage interest rates had boosted the market.
"It is clear that the rate of house price inflation has lifted recently," he said.
"This acceleration is coming from Auckland and Canterbury, which have shifted from slightly falling to slightly rising house prices, and from Otago and Southland, where house prices are rising fast.
"Meanwhile, the rate of inflation in Wellington and few nearby regions has eased a little."
Stephens said rising sales volumes were a good pointer to the short term outlook for prices and the lift in sales reported by the REINZ in October was a good indicator that house price inflation was set to accelerate.
He picked that house prices could rise 1.5% in the March quarter, mainly driven by lower interest rates.
But he also waned that the lift in the market could be short lived.
"Mortgage interest rates will not keep falling forever," he said.
"Actually, wholesale fixed interest rates have risen quite sharply over the past week or two.
"That should at least arrest the decline in fixed mortgage rates, if not reverse it.
"This is why we think the current housing market upturn will be short-lived.
"We remain convinced that mortgage interest rates will eventually rise significantly.
"At that point, we expect the housing market to be severely impacted.
"But with the Reserve Bank looking to keep the OCR low for some time, this is more a story for the 2020s than the current decade.
"We are forecasting falling house prices in the early 2020s."
Here's a link to the full Home Truths report:
NZ_Home_Truths_November_2018.pdf
You can receive all of our property articles automatically by subscribing to our free email Property Newsletter. This will deliver all of our property-related articles, including auction results and interest rate updates, directly to your in-box 3-5 times a week. We don't share your details with third parties and you can unsubscribe at any time. To subscribe just click on this link, scroll down to "Property email newsletter" and enter your email address.