ASB data shows the actual number of homes sold to foreign buyers in the year to March 2018 is likely between 11% & 21% nationally, not the 3% reported by Stats NZ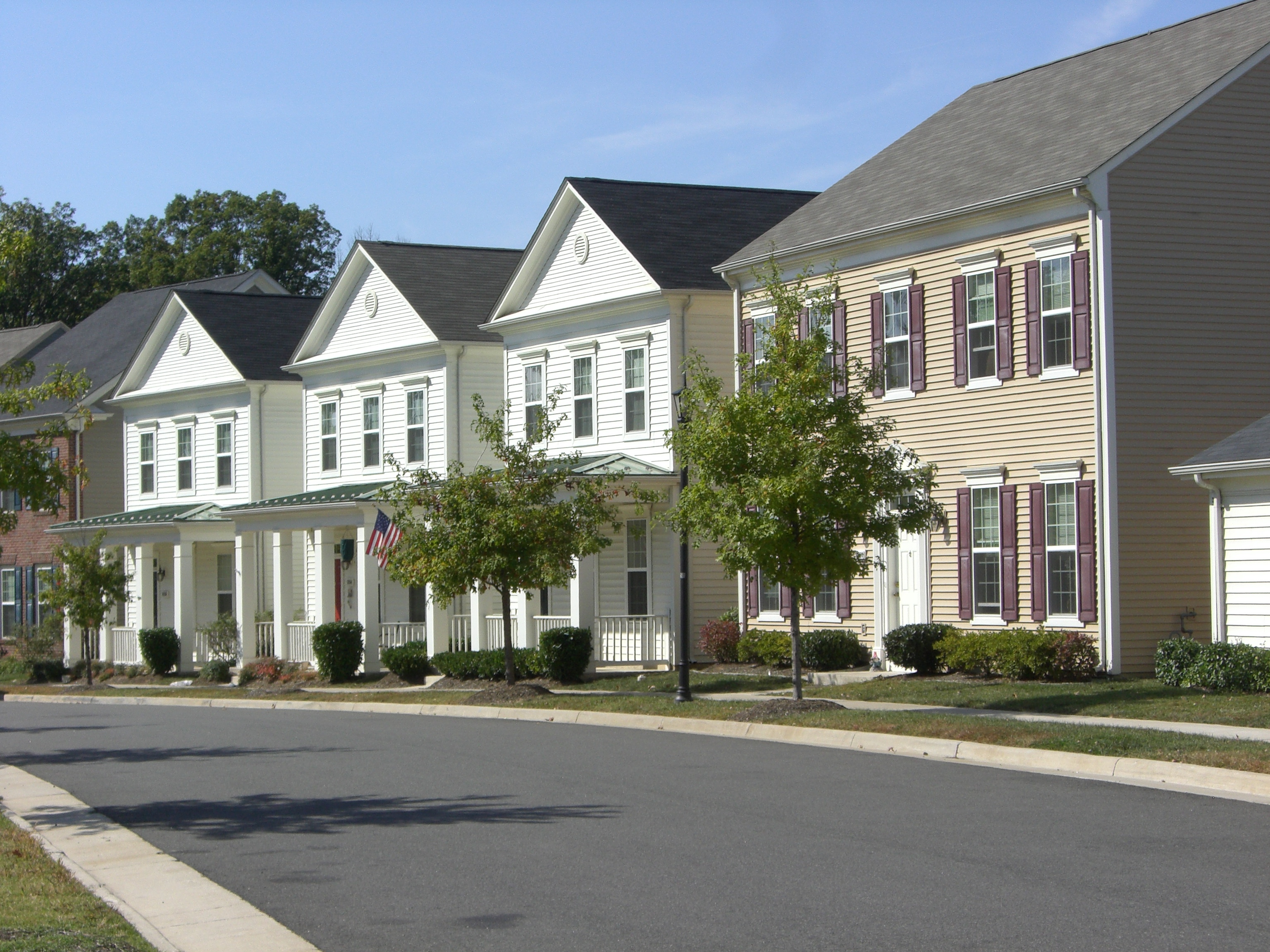 New research shows the number of non-New Zealanders buying New Zealand homes could be significantly higher than official figures are suggesting.
ASB says this shows the Government's ban on foreigners buying houses will have a "significant effect on the local property market."
Last month, Statistics New Zealand released new figures showing that nationally, roughly 3% of all home sales were to overseas buyers over the March 2018 year.
The data included citizenship information or visa status of people transferring property, as well as information on their tax residency.
ASB Senior Economist Mark Smith says although the Stats NZ figures are accurate, they need to be broader when looking at overseas buyers.
"Once you take into account increased migration and offshore holdings from people using companies, it will be much larger than 3%."
He says a further 8% of purchases were made by New Zealand visa holders, and 10% were purchased by corporate entities – the citizen status of which is unknown.
As such, he says anywhere from 11% to 21% of reported purchases involved a non-NZ citizen, over the March 2018 year.
Trade Minister David Parker says he has not seen ASB's report but says the 11%-21% number "sounds quite high to me."
"The statistics we have are incomplete because those that were released a couple of months ago didn't include some corporate ownership vehicles," he says.
"So it could well be the actual number was higher than the average that was reported earlier."
A spokesman for Stats NZ says in numbers, it showed that there were two other groups of buyers who may or may not be from "overseas."
"They are people who hold a resident visa but are not NZ citizens making up 8% of all home transfers in the March 2018 quarter. There are also "corporates", who accounted for 9.9% of all home transfers, some of whom may or may not be foreign controlled."
He says Stats NZ chose to primarily focus on the 3.3% of home transfers as this is the most comparable group we have to an "overseas person" as defined in the Overseas Investment Act.
"Stats NZ has been open about these figures and understands there is a grey area, depending on how people define an 'overseas' or 'foreign" buyer.'"
A significant impact
After Stats New Zealand figures were released last month, Trade Minister David Parker said the 3% number vindicated the Government's foreign ownership ban.
"We want the prices of New Zealand homes, whether it be a lake-side station, the best houses in the Bay of Islands or the most modest homes in our towns and cities, to be set by local buyers not on the international market," said Parker.
Speaking to reporters after Parliament's Finance and Expenditure Select Committee recommended a watering down of the Overseas Investment Bill, Parker said the ban would not have a significant impact on house prices.
"There will be an effect on prices. Obviously, economically if there is lower demand, there will be a slightly reduced effect on price. But I think that will be at the margins."
But, given ASB's numbers, Smith is not so sure.
"All it takes is extra demand at the margin to really have quite a sizeable impact in the market."
He says the greater participation of overseas buyers in the housing market suggests that the Government's policy to ban foreign buyers could "potentially generate significant impacts."
"Policy-makers need to strike the right balance between promoting measures to facilitate dwelling construction and yet ensuring that New Zealand citizens do not get priced out of their domestic housing market."