Average value of dwelling alterations consented in Auckland down 16.6% compared to last year's peak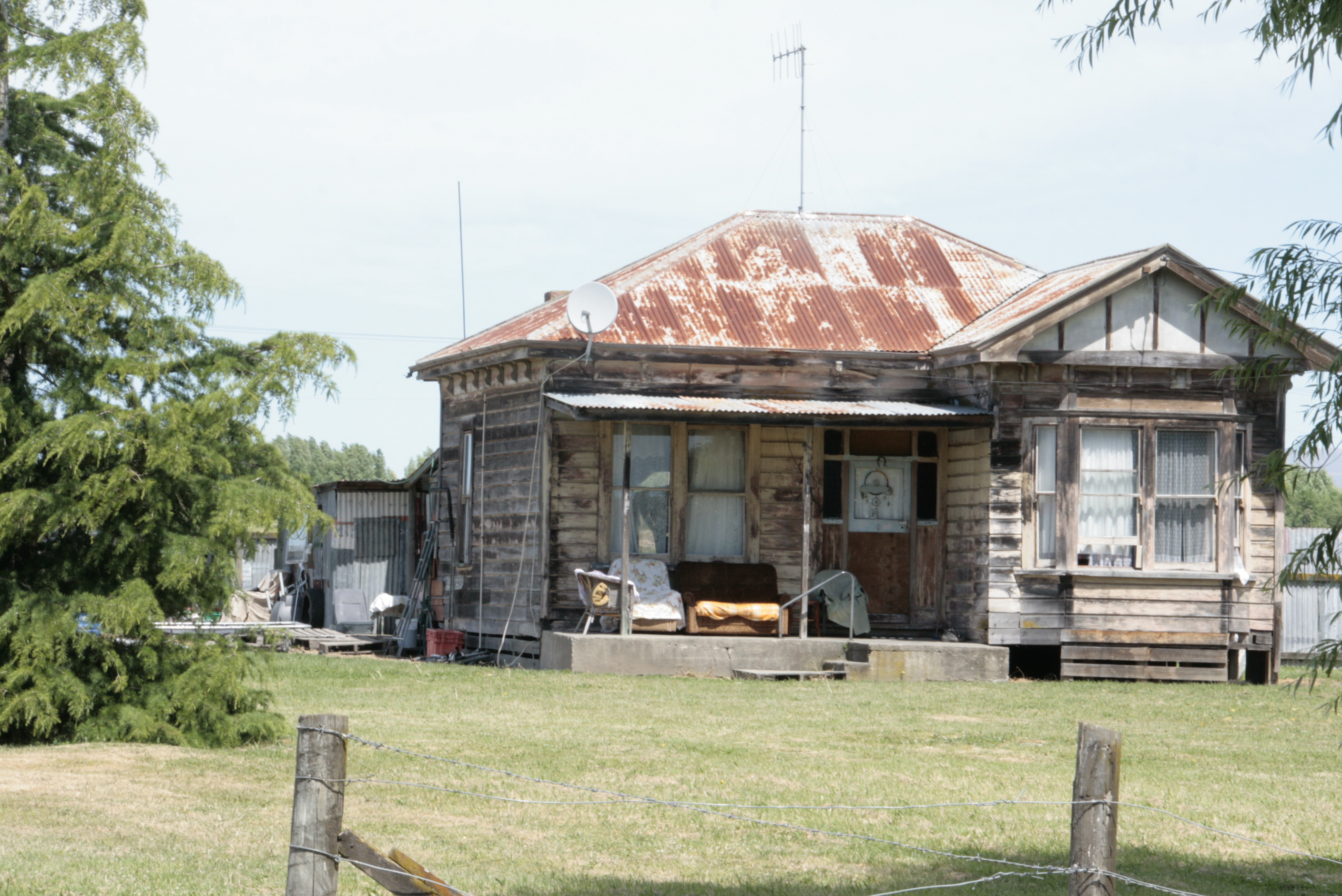 Aucklanders appear to be spending less money doing up their properties than they were last year.
The latest quarterly figures from Statistics NZ show that doing up properties is as popular with Aucklanders now as it has ever been, but the average amount being spent on renovations is declining.
In the September quarter of this year 1479 building consents were issued for alterations to dwellings, the highest number since the June quarter of 2016 and the second highest since the fourth quarter of 2005.
Building consents are only required for structural alterations such as removing walls that support the roof, or adding a room to an existing dwelling, but not usually for superficial redecorating work such as repainting walls or installing new cupboards.
Alteration consents in Auckland have been above 1400 and near record highs for four of the last five quarters, so the popularity of doing up properties in the region shows no sign of abating.
However the figures suggest the average amount being spent on the properties Aucklanders are doing up may have peaked and has started to decline.
The average value of alteration consents issued in Auckland hit an all time high of $156,897 in the December quarter of last year and has declined in each of the three subsequent quarters to $132,383 in the September quarter of this year.
That's down by an average of $24,514 (-15.6%) from the December quarter peak, and was the lowest quarterly average in the last two years.
However because the number of dwelling alterations being consented In Auckland is still running hot, the total value of alteration work consented in Auckland has declined more slowly.
Even so, the total value of dwelling alterations in Auckland peaked at $221.2 million in the fourth quarter of last year and had declined to $195.8 million (-11.5%) in the September quarter of this year.
Those figures have important implications for the entire construction industry, because although Auckland accounted for just 24% of residential alteration consents issued in the September quarter, those consents were worth 41% of the total value of all alteration consents issued throughout the country during the same period, down from 46% in the December quarter of last year.
However the trend is less evident in other main centres.
You can receive all of our property articles automatically by subscribing to our free email Property Newsletter. This will deliver all of our property-related articles, including auction results and interest rate updates, directly to your in-box 3-5 times a week. We don't share your details with third parties and you can unsubscribe at any time. To subscribe just click on this link, scroll down to "Property email newsletter" and enter your email address.