Home Loan Affordability Reports show a rise in prices and interest rates at the end of last year made it harder for first home buyers to get their own home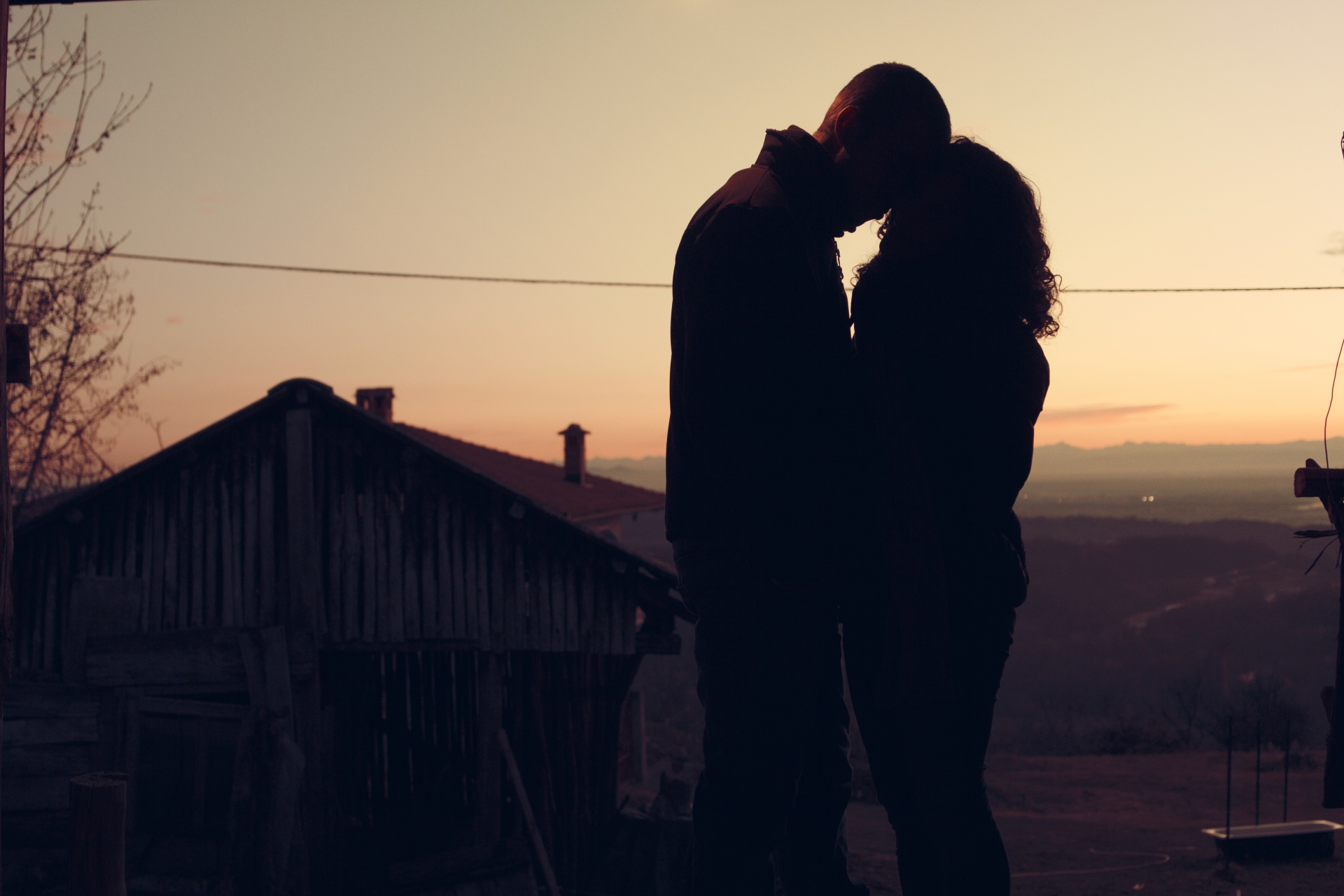 By Greg Ninness
Rising lower quartile selling prices and higher mortgage interest rates pushed the dream of home ownership further out of reach for aspiring first home buyers at the end of last year, according to interest.co.nz's Home Loan Affordability Reports for December.
The reports found that the Real Estate Institute of New Zealand's lower quartile selling price hit record or record-equalling highs in five regions in December: Auckland, Bay of Plenty, Hawke's Bay, Wellington and Canterbury, while the average of the two year fixed mortgage rates offered by the major banks rose for the second month in a row.
That combination of rising prices and rising mortgage interest rates meant home loan affordability worsened in seven regions in December: Auckland, Bay of Plenty, Hawke's Bay, Taranaki, Wellington, Nelson/Marlborough and Canterbury, compared to November.
However lower quartile prices went against the trend and declined in five regions in December compared with November: Northland, Waikato, Manawatu/Whanganui, Otago and Southland, which improved affordability for first home buyers in those regions.
The lower quartile price falls were substantial in three of those regions, Northland where it dropped from $385,000 in November to $342,000 in December, Otago where it dropped from $348,000 to $306,000, and Southland where it fell from $205,000 to $174,000.
In Waikato and Manawatu/Whanganui the lower quartile price falls in December were minor.
Overall, the figures suggest a worsening situation for typical first home buyers on average wages.
In Auckland, where housing pressures are greatest, the lower quartile selling price rose for five consecutive months, from $654,000 in July to $680,000 in December, which equalled the record high set in March 2017.
In the Waikato, the lower quartile price dropped marginally from November's record high of $414,000, to $412,500 in December, suggesting prices there remain around their record.
In the Bay of Plenty the lower quartile price rose steadily last year to finish at a record $458,000 in December compared to $400,000 in January, and in Wellington the lower quartile price also rose steadily last year, from $370,000 in January to $468,000 in December.
Even in Canterbury, where the market was flat for much of last year, the lower quartile price finished the year on a record high of $365,000 in December.
Those prices have not done typical first home buyers any favours.
However their effects have been moderated by mortgage interest rates which were falling for most of last year.
According to the reports, the average of the two year fixed rates charged by the major banks was 4.61% in December 2017, and ended last year at 4.33%.
The effect of lower interest rates moderated the effect on higher prices on mortgage payments for anyone buying a home, and in most regions the difference in the mortgage payments on a lower quartile-priced home in December 2017 and December 2018 was less than $10 a week.
However in Auckland the scale of price rises in the second half of last year meant mortgage payments on a lower quartile-priced home rose by about $14 a week betwen December 2017 and December 2018 and in Canterbury mortgage payments on a lower quartile-priced home went up by around $17 a week over the same period.
At the other end of the scale, first home buyers were substantially better of in Northland, Otago and Southland at the end of 2018 compared to the end of 2017.
In Northland the mortgage payments on a lower quartile-price home declined by around $46 a week over that period to $313.36, in Otago they dropped by $37 a week to $280, and in Southland they fell by about $28 to $159 a week.
Looking forward, it is difficult to pick market trends at this time of year because sales volumes are so low.
But one way or another, interest rates will have an effect on prices and affordability this year.
Last year potential first home buyers were aided by falling interest rates, but that trend appeared to bottom out in October when the average two year fixed rate hit 4.23%.
In November it rose to 4.29% and in December it rose again to 4.33%.
As sales start to gradually pick up again, it is likely to be another month before we begin to get a clearer view of where the market is headed and the outlook for first home buyers in 2019.
You can receive all of our property articles automatically by subscribing to our free email Property Newsletter. This will deliver all of our property-related articles, including auction results and interest rate updates, directly to your in-box 3-5 times a week. We don't share your details with third parties and you can unsubscribe at any time. To subscribe just click on this link, scroll down to "Property email newsletter" and enter your email address.