Opposition leader Simon Bridges' figures on rising rents are more interesting for what they don't say than what they do say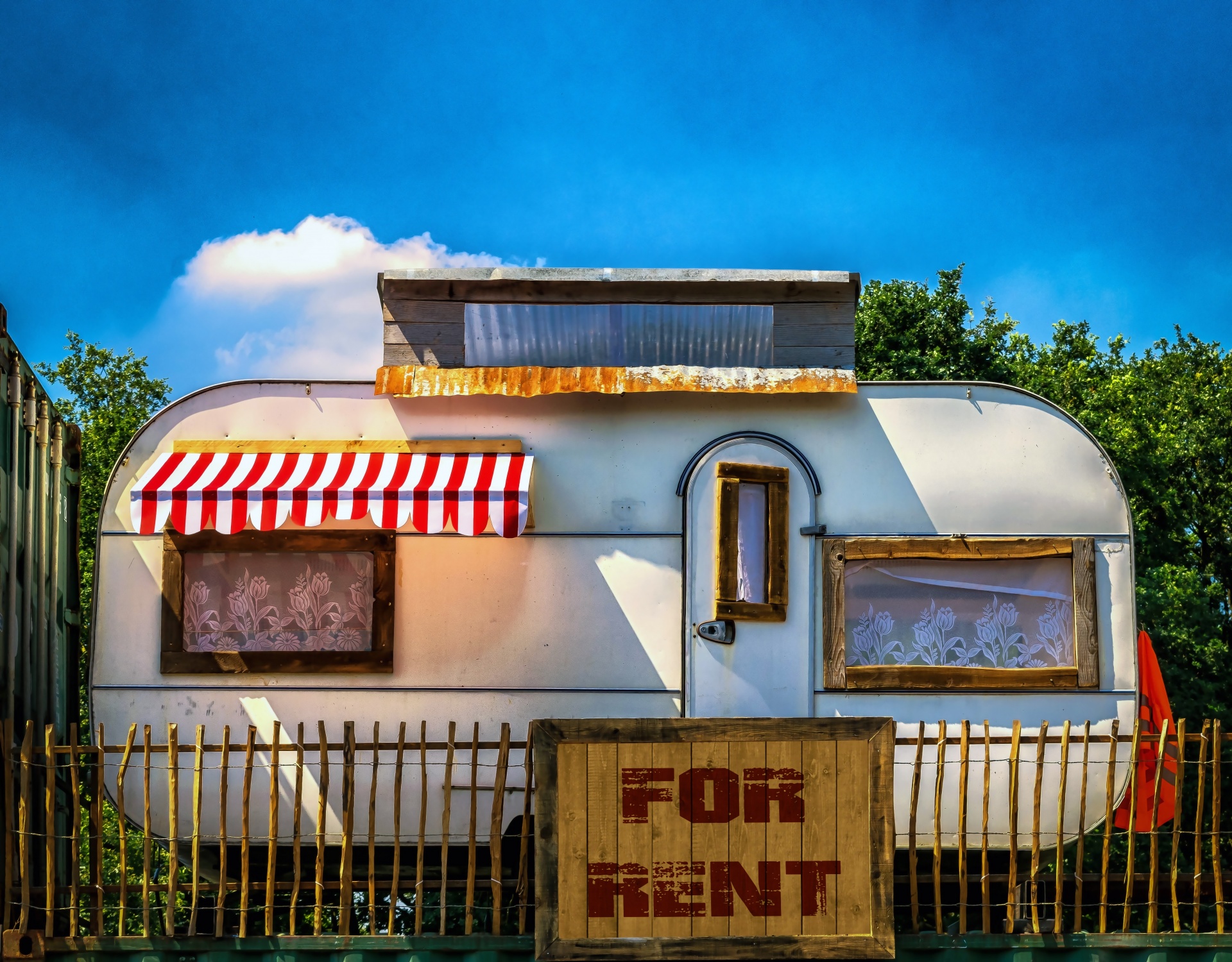 An interesting press release arrived at interest.co.nz on Monday from the Leader of the Opposition, Simon Bridges.
In it he pointed out that the median rent for the whole of New Zealand had increased by $10 dollars a week in the month from December last year to January this year.
Interest.co.nz does not usually pay too much attention to the monthly rent and bond figures published by the Ministry of Business, Innovation & Employment, because they can be quite volatile from month to month.
We prefer to use the quarterly figures, which tend to give a more reliable indication of rental market trends - you can find our last quarterly report on rents here.
But for those, like Bridges, who like to follow the monthly figures, interest.co.nz maintains graphs which show the monthly movement in rents for 24 districts around the country, going back to January 2002 (here are the links to the graphs for All of NZ, Auckland Districts, Central  North Island Districts, Wellington Districts and South Island Districts).
With our interest piqued by Bridges' press release, we decided to have a look at how rents had changed around the country between December last year and January this year, and the results were surprising.
Over the 24 districts for which we graph the monthly changes, rents had increased in 10, declined in 13 and were unchanged in one (see chart).
What was particularly noticeable was that rents had declined overall in Auckland and Wellington during that period, two areas where pressures on the housing market have been greatest.
In Auckland the decline was greatest in Manukau where the median dropped by $20 a week, followed by Papakura with a drop of $18.
In Wellington the decline in median rents was led by Porirua, where it was down by $50 a week, followed by Wellington City with a fall of $30 a week.
Of the 10 areas where median rents increased between December and January, the biggest increase was in Dunedin, up $30, followed by Rotorua which was up $20.
The only district where the median rent was unchanged was Napier, where it had been stuck on $400 a week since October.
Median Rents ($ per week)

December 2018 - January 2019

District

Dec-18

Jan-19

Change 

Central Auckland

550

540

-10

Rodney

540

530

-10

North Shore

590

580

-10

Waitakere

500

505

5

Manukau

550

530

-20

Papakura

530

512

-18

Franklin

475

480

5

Hamilton

395

400

5

Tauranga

480

485

5

Rotorua

350

370

20

Whakatane

360

320

-40

Napier

400

400

No change

Palmerston North

350

325

-25

New Plymouth

350

365

15

Kapiti

425

430

5

Porirua

500

450

-50

Wellington City

550

520

-30

Upper Hutt

460

450

-10

Lower Hutt

440

450

10

Nelson

380

375

-5

Christchurch

380

385

5

Timaru

322

310

-12

Queenstown-Lakes

650

645

-5

Dunedin

340

370

30

All NZ

430

440

10
But there was one other figure in Bridges' press release that caught our attention.
He said the national median rent had increased by $40 a week since the Labour-led Government had taken office, which he attributed to their "..poorly thought through policies".
The figures he was referring to were for the period from November 2017 (the current Government took up the reins of power on October 26, 2017) to January this year, over which time the national median rent increased by 10%.
Which set us wondering how much the median rent had increased during the prior equivalent period of the previous National-led Government. It turns out that over the period from November 2015 to January 2017, when National was in power, the national median rent increased by 8.3%.
Not as much as under Labour, but the difference is hardly anything to crow about.
And let's not forget, the pressures the housing market is facing were a long time in the making. So they will probably also be a while in the fixing.
Below is the full text of Bridges' press release: 
Median rents have climbed another $10 a week, with New Zealanders now paying $40 a week more to put a roof over their families' heads as a direct result of this Government's poorly thought through policies, National Party Leader Simon Bridges says.

"This Government continues to drive up the cost of living. Median rents have risen by another $10 a week in the last month alone, bringing the total increase under this Government to $40 a week or more than $2,000 a year.

"That's $40 a week less that New Zealand families have to spend on other essentials like groceries, petrol and electricity. Households are having to work longer and harder just to stay still as the cost of living continues to climb and the Government moves to drive it up further.

"In dollar terms, rents have risen 2.5 times faster under this Government than the previous National-led Government.

"This is the direct result of poorly thought through policies like extending the bright-line test, imposing more regulations on landlords, banning foreign investment and the threat of a capital gains tax. All of these policies discourage private rentals and drive up rents.

"These policies are hurting the third of New Zealanders who don't own their own home, and it is affecting our poorest the most.

"These are not the actions of a kind and compassionate Government, but rather a naïve and irresponsible one.

"National is focused on keeping the cost of living down and ensuring New Zealanders have more money in their back pockets to help them get ahead. We will keep taxes lower and manage the Government's books responsibly and grow the economy to deliver higher wages and a better standard of living.

"Right now we have a Government that is just costing New Zealanders more."