Interest.co.nz Home Loan Affordability Report says the slide in both interest rates and lower quartile house prices means Auckland is now considered affordable for first home buyers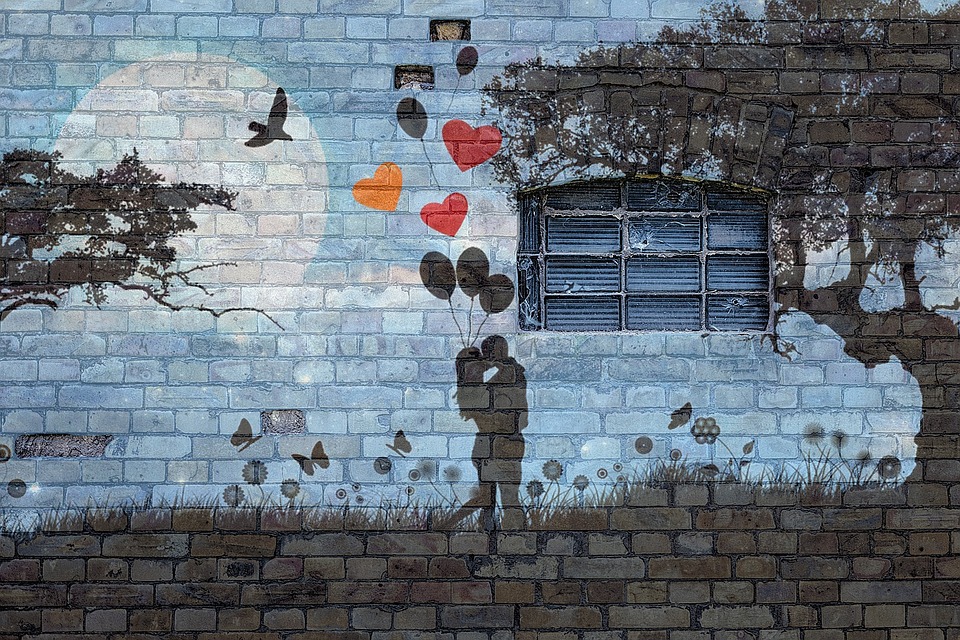 By Greg Ninness
Housing in Auckland is once again affordable for typical first home buyers, according to interest.co.nz's Home Loan Affordability Reports for January.
The return to affordability in Auckland was driven by a fall in the Real Estate Institute of New Zealand's lower quartile dwelling price for the region, which dropped to $650,000 in January from $675,000 in December, and a decline in mortgage interest rates.
The reports show that the average of the two year fixed rates offered by the major banks dropped to 4.25% in January from 4.33% in December.
That was the second lowest rate recorded by the reports since interest.co.nz started collecting the data at the start of 2002.
The all-time low during that period was 4.23% in October last year.
The reports calculate that the combination of lower interest rates and the drop in the lower quartile selling prices would have reduced the mortgage payments on a lower quartile-priced home in Auckland to $651.20 a week in January compared to $686.34 a week for typical first home buyers in December, a saving of $35.14 a week.
That's based on the median after-tax income of a couple where both are aged 25-29 and working full time, and the mortgage payments would have taken up 39.7% of their take home pay, with anything under 40% considered affordable.
The last time mortgage payments on a lower quartile-priced home in Auckland were considered affordable for first home buyers was in June 2016.
The decline in prices in Auckland was region-wide, with all districts from Rodney in the north to Franklin in the south posting falls in the lower quartile price in January compared to December, with a particularly big fall in west Auckland where it fell from $702,000 in December to $652,000 in January.
Those price falls meant that housing is now considered affordable for typical first home buyers in Waitakere, Manukau, Papakura and Franklin, but they would still likely struggle to find something they could afford in Rodney, the North Shore and the central Auckland suburbs.
However it is probably too soon to break out the Champagne and declare Auckland's housing affordability dragon slain.
That's because lower quartile prices generally take a fall in January and then slowly rise up again as the market gets busier over the following few months.
If the market follows the usual seasonal trend in the first half of this year, prices could well push back up above affordable levels over the next few months.
And although Auckland's lower quartile price dropped significantly from $675,000 in December to $650,000 in January, it only fell back to where it was in January 2018 ($650,000) and January 2017 ($651,800).
That suggests a flattening of prices at the lower end of the Auckland market over the last couple of years rather than a major correction, but first home buyers could take heart from the fact that at least prices are not still going up.
The lower quartile price for the whole of New Zealand was $386,000 in January compared to $390,000 in December, with lower quartile prices falling in six regions– Auckland, Bay of Plenty, Hawke's Bay, Taranaki, Wellington, and Canterbury, rising in five – Northland, Manawatu/Whanganui, Nelson/Marlborough, Otago and Southland, while the lower quartile price was unchanged from December to January in the Waikato.
Those trends also suggest more of a flattening rather than a major correction in prices.
Beyond Auckland, housing remains well within affordable limits for typical first home buyers in all districts except Queenstown.
Queenstown's lower quartile price took a massive hit last month, dropping from $820,000 in December to $715,495 in January, although monthly price movements in the town can be volatile.
However it was the still the second least affordable place in the entire country for typical first home buyers after Auckland's North Shore.
Outside of Auckland and Queenstown, housing remains affordable for typical first home buyers in all other districts.
*This article was first published in our email for paying subscribers early on Thursday morning. See here for more details and how to subscribe.
You can receive all of our property articles automatically by subscribing to our free email Property Newsletter. This will deliver all of our property-related articles, including auction results and interest rate updates, directly to your in-box 3-5 times a week. We don't share your details with third parties and you can unsubscribe at any time. To subscribe just click on this link, scroll down to "Property email newsletter" and enter your email address.