Reserve Bank loses two more senior staff, as Andy Wood and Toby Fiennes choose not to pursue roles created in a restructure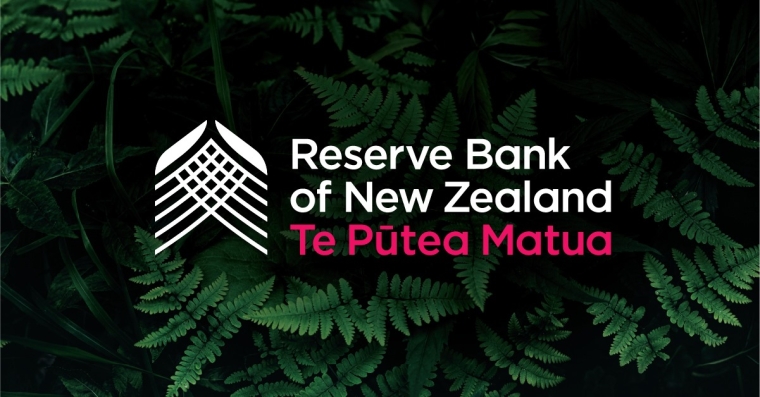 Two experienced members of the Reserve Bank's (RBNZ) senior management team are leaving the central bank following a restructure. 
The RBNZ has announced Head of Supervision Andy Wood will go before Christmas, and Head of Financial System Policy and Analysis Toby Fiennes will leave in March. 
Their departures will coincide with a string of other high-profile resignations.
The RBNZ said Wood and Fiennes chose not to pursue roles created in a restructure.
"Te Pūtea Matua is adjusting the structure of its Executive Leadership Team and a second phase of consultation to realign the functions reporting through to Executive Leadership Team members has been completed," the RBNZ said.
"While new roles have been created to support the new leadership structure, Head of Supervision Andy Wood and Head of Financial System Policy and Analysis Toby Fiennes have chosen not to pursue roles in the new structure."
The RBNZ in October announced Chief Financial Officer Mike Wolyncewicz won't take up a role in the new structure either, and will leave in May, after 21 years at the Bank. 
Wood has been at the RBNZ since 2008, and Fiennes since 2005. Both currently sit at the management level, not the leadership level.
Scott McKinnon will cover Wood's role until the new structure takes effect in March.
It will see the Bank expand its leadership team from six to eight. Accordingly reporting lines and roles will change.
The RBNZ needs to recruit five people to fill vacant leadership roles.
One of these vacancies has been created by the resignation of Deputy Governor and General Manager Financial Stability Geoff Bascand, who is due to leave in January.
The RBNZ also needs to hire a chief economist to replace Yuong Ha, who recently resigned and will depart in February.  
Both Ha and Bascand are part of the Monetary Policy Committee, which effectively sets interest rates.
RBNZ Governor Adrian Orr said, "Andy and Toby have both achieved a huge amount in their careers at the RBNZ. Toby has overseen first class policy advice that has driven a significant expansion of our regulatory responsibilities, and Andy has successfully nurtured talent and led the growth to support our more intensive supervision approach."
RBNZ board hadn't raised concerns over staffing with Robertson
Interest.co.nz asked Finance Minister Grant Robertson whether he was concerned about staff turnover at the RBNZ. He responded, "I'm still comfortable with the Governor and I think the Governor's been doing a really good job.
"The board of the RBNZ is ultimately responsible for managing matters from a governance point of view with respect to staffing, and I haven't had concerns raised about that with me…
"I'm sure if the board had concerns about staffing they would raise them with me."
Members of Parliament will have an opportunity to question Orr and other senior leaders when they appear before the Finance and Expenditure Committee for the RBNZ's annual review at 8am on Wednesday.
Annual staff turnover at the RBNZ sits at 13.5% - only just above the 20-year average of 13.0%. It was 19.3% in 2018 (the year leadership changed), 16.5% in 2019, and 11.4% in 2020.
The Bank has increased its staffing levels from 274 full time equivalents in 2019, to 349 in 2020, and 411 in 2021.
Accordingly, the average length of time RBNZ employees have been at the bank has been falling.  At 5.2 years, it's below the 20-year average of 7.9 years.
For an opinion on staffing and policy changes at the RBNZ, see this piece written last month.