Public Policy
/
opinion
Change underway at the Reserve Bank ruffles feathers, as questions are raised over whether the institution is distracting or future-proofing itself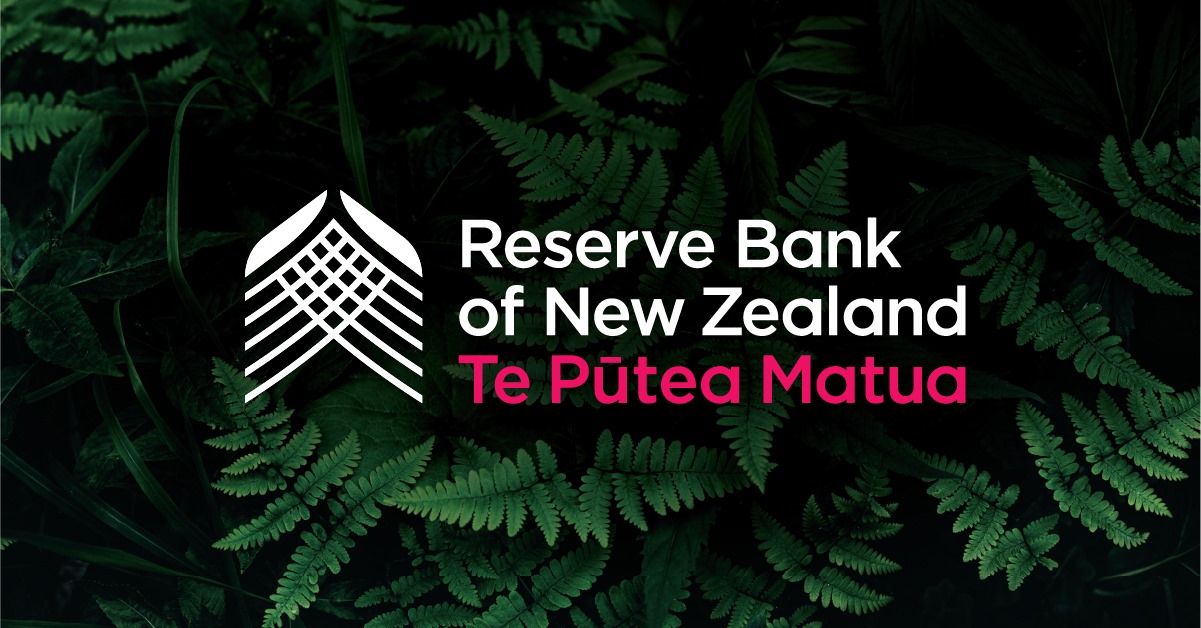 There are major policy and organisational changes afoot at the Reserve Bank (RBNZ) at a time it's confronting what could be its biggest inflation challenge in decades.
The resignation of two of the central bank's four internal Monetary Policy Committee members in a matter of months is notable. 
While it's unclear why Deputy Governor and General Manager Financial Stability Geoff Bascand, and Head of Economics and Chief Economist Yuong Ha are leaving, it is clear the RBNZ is joining other central banks in taking a broader view of its mandate.
Accordingly, the RBNZ is expanding its senior leadership team, and consulting on a proposal to change some senior management roles and reporting lines.
At best, the changes are modernising and future-proofing the central bank. At worst, they're stripping it of experienced staff, and seeing it take its eye off the ball in the midst of a one-in-100-year event.
Either way, the changes are ruffling feathers.
Policy changes
Legislative changes, some of which pre-date Adrian Orr becoming Governor in 2018, have broadened the role of the RBNZ.
Its Monetary Policy Committee now needs to target employment as well as inflation. Critics of the move say it's responsible for the RBNZ, in their view, overcooking its response to the pandemic.
The RBNZ has also taken a more hands-on approach towards regulating financial institutions, following the 2008 Global Financial Crisis, 2010/11 Canterbury earthquakes and advice from the International Monetary Fund.
Banks have to hold more capital and will soon become part of a deposit protection regime. The RBNZ is also consulting on changes to insurers' capital requirements and is considering creating a scheme to effectively insure policyholders against their insurers folding.
These sorts of changes are rightly or wrongly continuing to draw criticism from financial institutions (and those they pay to lobby on their behalf), which would rather be left alone. 
Furthermore, the RBNZ is following other central banks in considering whether it needs to issue a digital currency. Central banks are worried the rise of cryptocurrencies could see them lose control of the monetary system.   
Then there's climate change of course. Former Bank of England Governor Mark Carney famously warned of the risks climate change poses to financial stability in a 2015 speech. The RBNZ has subscribed to his approach.
Should insurers stop insuring flood-prone property, and should investors turn their backs on high-emitting companies, banks could be left exposed, threatening financial stability.  
Opponents of central banks incorporating climate change in their policymaking argue those in the financial sector are experts in risk assessment, and climate risk is just one of the many they need to manage.
Add to this debate, the public sector trying harder to imbed Māori values in policymaking, and the RBNZ looks quite different to the institution it was 30 years ago.
It's no wonder those faithful to the values of the 1980s, which still underpin our economic system, are among the Bank's most vocal critics. 
Personnel changes
A broadening in policy and approach is being accompanied by organisational restructure.
The RBNZ is expanding its senior leadership team from six to eight.
With both Bascand and the Bank's Chief Financial Officer Mike Wolyncewicz leaving, and another senior leadership role temporarily filled, the RBNZ is looking for five new Assistant Governors.
Changes at this top level are being accompanied by changes to senior managers' role and reporting lines. A RBNZ spokesperson said a proposal is still being consulted on.
The concern is that some of the Bank's experienced senior managers could be managed out.
Coming back to Yuong Ha's departure, he said he'd take "an extended break following the February 2022 Monetary Policy Statement".
Ha's resignation has come as a surprise. While he's been at the Bank for more than 20 years, he hasn't been Chief Economist for too long, and has time on his side to work his way further up the ranks.
Bascand is closer to retirement age and would need to become Governor to elevate his position. This is a role he put his hand up for in 2018 when Orr was appointed.
Bascand said he will now "seek board/governance positions - a mix of voluntary sector and commercial".
Both Bascand and Ha are members of the Monetary Policy Committee, which is responsible for mostly using interest rates to meet the Bank's inflation and employment targets.
Their departures will fall a few months ahead of the terms of two of the committee's external members, Bob Buckle and Peter Harris, ending.
So, come April, only three of the current seven committee members could still be there.
But wait, there's more.
Under the RBNZ Act 2021, the RBNZ will need to have a new statutory board by July. Three members have already been appointed, including the current RBNZ Board Chairman and an Advisory Board member. Up to five additional members need to be selected. 
So, all up at the highest levels, the RBNZ needs to recruit up to (note some contracts could be renewed) five board members, a Chief Economist, five Assistant Governors and two external Monetary Policy Committee members.
The hiring spree follows the Bank increasing its staffing levels from 274 full time equivalents in 2019, to 349 in 2020, and 411 in 2021.
Accordingly, the average length of time RBNZ employees have been at the bank has been falling. At 5.2 years, it's below the 20-year average of 7.9 years.
Annual staff turnover since 2018 has generally also been above the 20-year average of 13.0%.
Leadership
A common criticism of the Bank's leadership is that Orr doesn't like dissent. 
This was recently displayed at a virtual Institute of Financial Professionals conference, when he called another speaker (Northern Trust Chief Economist Carl Tannenbaum), who didn't share his view on climate change in relation to central banking, a "dinosaur". The comment was edited out of a video recording later posted on the conference website. 
Nonetheless, Orr is community-minded and isn't afraid to stand up to those with corporate interests, who spinelessly try to discredit their regulator by attacking his personality.
Some say Orr takes such a broad view of central banking, he would be well-suited to politics.
Tying it together
One has to ask how the RBNZ will actually walk the talk while adhering to its legislative mandates.
When it comes to monetary policy for example, it's tasked with using blunt instruments to meet its inflation and employment targets.
It's difficult to see how the RBNZ has/will factor Māori values into this. Many Māori are arguably worse off following the RBNZ boosting asset prices in response to Covid-19.
This has supported employment. But people on low incomes will now be hit disproportionately hard by rising consumer inflation, and will find it more difficult to enter the property market due to prices being higher and RBNZ-imposed bank lending restrictions being tighter. 
Looking ahead, the health of the organisation will be reflected in the calibre of new hires.
The RBNZ will also be judged on how it manages to remove monetary stimulus while we figure out what it means to live with Covid-19, and households chip away at the mountain of debt they've taken on. 
It will be easier for the RBNZ to add (organic) jam to its pantry if it gets its bread and butter right.
*This article was first published in our email for paying subscribers. See here for more details and how to subscribe.