Public Policy
/
analysis
Economists critical of Government's decision to temporarily cut fuel taxes and halve public transport fares, calling the move a 'short-term band aid'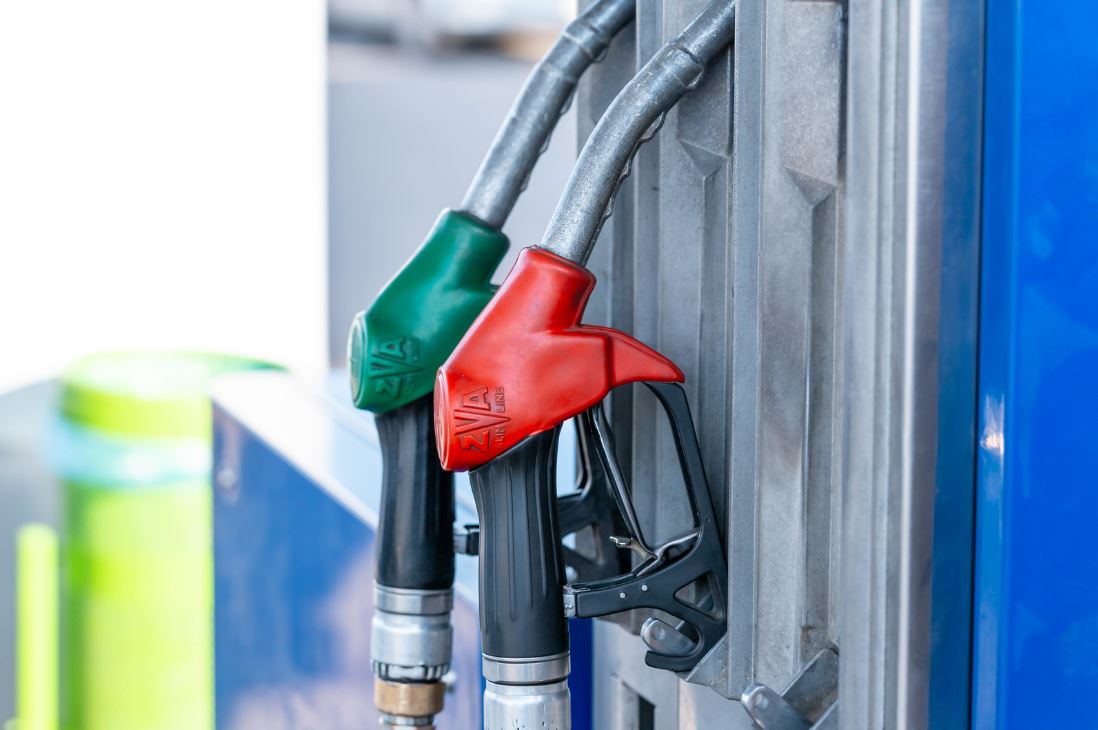 Economists are criticising the Government's decision to ease the pain of inflation by temporarily cutting fuel taxes as a short-term band aid that's more political than it is economic.
The Government on Monday said it would reduce the tax on petrol by 25 cents per litre, and cut road user chargers (which affect diesel users) by an equivalent amount for three months.
It noted the war in Ukraine would keep causing price volatility, if not price rises, so kept the door open to extending the tax cut beyond three months. It said it would phase out the discount when it eventually decided to remove it.  
The Government expected the discount to cost $350 million, and said this would be paid for by redirecting borrowed money set aside for Covid-19.  
It expected the discount to save motorists between $11 and $17 per tank, and dampen prices of goods that need transporting more broadly.
Olsen: Controlling the price does not sort out the underlying problem
Infometrics economist Brad Olsen worried the temporary tax cuts were untargeted and might be hard to unwind - especially if prices remain high going into 2023 - election year.
He also feared they went down the road of imposing price controls, which disregard price signals.
"Controlling the price does not sort out the underlying problem," Olsen said.
While some motorists might not be able to respond to high prices by driving less or using a more fuel-efficient car, others will be able to change their behaviour. What does using borrowed public money to cushion them achieve?
On this issue of price signals, Olsen also worried the cuts reflected a hesitancy by politicians to let people pay the inevitable price of lowering carbon emissions.
Collins: High house prices leave us no runway to absorb price shocks
Sense Partners economist Rosie Collins likewise had a longer-term view, characterising the cuts as an immediate sugar hit.
"But we need to be clear, we will face high oil prices again," she warned.
"Both as we have in the past because of scarcity shocks, and also because the Emissions Trading Scheme essentially needs to quadruple before we get in the realm of meeting our transport obligations by 2050. Oil prices are on a gradual climb, so we need policies that actually reduce car dependency, not just muffle the cost. 
"The risk is this becomes a toy lever to give short-term relief to stressed middle class voters and is a convenient cover for the main cause of our cost-of-living crisis, which is astronomically expensive housing.
"When we live with chronically high housing costs, we have no runway to absorb price shocks, which reflect a real world scarcity hit. We are kidding ourselves if we think we can adjust oil prices to suit wallets sustainably.
"The medium-term solution here is twofold. If you are concerned about oil shocks, we need to reduce car dependency. If you are concerned about the cost of living, build more houses, change the income tax brackets, boost benefits and Working for Families tax credits, and consider a carbon dividend.
"Anything else tinkers around the edges."
Bagie: You want cooperation between fiscal and monetary policy
Independent economist Cameron Bagrie likewise said the Government should be doing more than looking at the cost of fuel.
He feared it's continuing to spend a lot, while the Reserve Bank is tightening monetary policy by lifting interest rates.
"You want cooperation between fiscal and monetary policy," he said.
Nonetheless, Bagrie recognised temporarily cutting fuel taxes will slow price rises very slightly in the June quarter (by 0.5% year-on-year according to ANZ economists) at a time inflation expectations are high.
"The longer we see inflation remain high, the greater the chances it's going to be embedded," he warned.
Looking at the bigger picture, Bagrie also worried about the security of supply of energy in New Zealand, in the context of the war creating geopolitical divisions.
He was concerned about New Zealand being forced to choose between China and the US, or put another - "Alibaba and Amazon".
Collins: Relative incentive around using public transport already baked in
The Government on Monday also announced it would support local authorities to halve public transport fares for three months at a cost of between $25 million and $40 million.
Collins noted, the announcement got "a lot of hype, but using public transport is already several magnitudes cheaper than owning a car (if you consider the total costs of ownership)".
"The relative incentive is already baked in," she said.
"Convenience is the barrier that hinders use - so I'd rather see money going into improving frequency of services, removing parking in cities, and building cycleways to make other active modes viable. These policies can reduce car dependency in the long run.
"Based on the Netherland's experience in the 1970s and Paris' cycleways pilots in 2020, oil shocks and pandemics are an opportunity to shake transport habits and preferences out of usual inertia, so we should make the most of this one."