Government reacted to high petrol prices like it did to Covid, side-stepping usual processes to rush through a temporary tax cut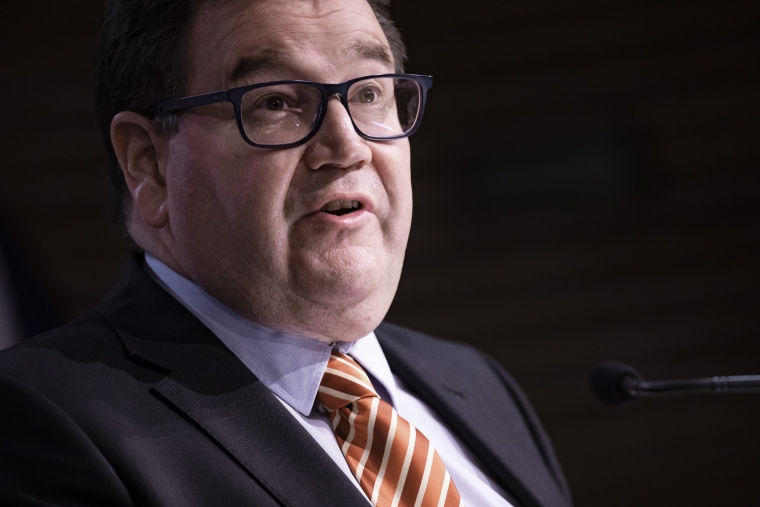 It has been revealed the Government's policy to both cut fuel taxes by 25 cents/litre and halve public transport fares for three months wasn't properly scrutinised by officials.
Finance Minister Grant Robertson confirmed the policy, worth nearly $400 million, was rushed through Cabinet without a regulatory impact assessment being completed.
Robertson unveiled the tax relief with Prime Minister Jacinda Ardern and Energy and Resources Minister Megan Woods on Monday, as petrol prices soared and National's popularity overtook Labour's according to a 1 News poll released last week.
"The Government at times has to act quickly to support New Zealanders," Robertson said in a statement.
He then likened the Government's response to volatile fuel prices, due to the war in Ukraine, to its response to Covid-19.
"Just as it was our job to get New Zealand through the Covid-19 health crisis it's also our job to get us through the global energy crisis too. We acted swiftly to provide relief for New Zealanders feeling pain at the pump," Robertson said.
While a fulsome regulatory impact assessment wasn't completed, the Ministry of Transport drafted a supporting cabinet paper, which Treasury, Customs, the Ministry of Business Innovation and Employment, and the Ministry of Foreign Affairs were consulted on.
The Ministry of Transport and Treasury also agreed to do a "post-implementation assessment".
The Government has been clear that if petrol prices remain elevated, it would consider extending the tax cut and equivalent cut in road user chargers. These discounts come at a cost of $350 million over three months. What's more, it said that the discount would be gradually removed.
The saving to motorists is expected to be between $11 and $17 per tank of petrol.
The policy to halve public transport fares is expected to cost taxpayers between $25 million and $40 million.
Woods earlier in the week hinted usual processes had been side-stepped to implement the policy.
Asked by interest.co.nz whether it had received the thumbs up from the Treasury, she said, "You'll need to talk to the Minister of Finance about that in terms of any advice he might've got from Treasury. I'm just not privy to it."
The policy didn't meet the sniff test of the economists interest.co.nz spoke to, who characterised it as political, reactionary, poorly targeted, short-termist and interventionist.
Nonetheless, ANZ economists expected it to shave 0.5% off annual inflation in the June quarter.