Public Policy
/
analysis
Labour's Grant Robertson says Government spending will stay within the fiscal rules as deficits deepen; National's Nicola Willis keeps her cards close to her chest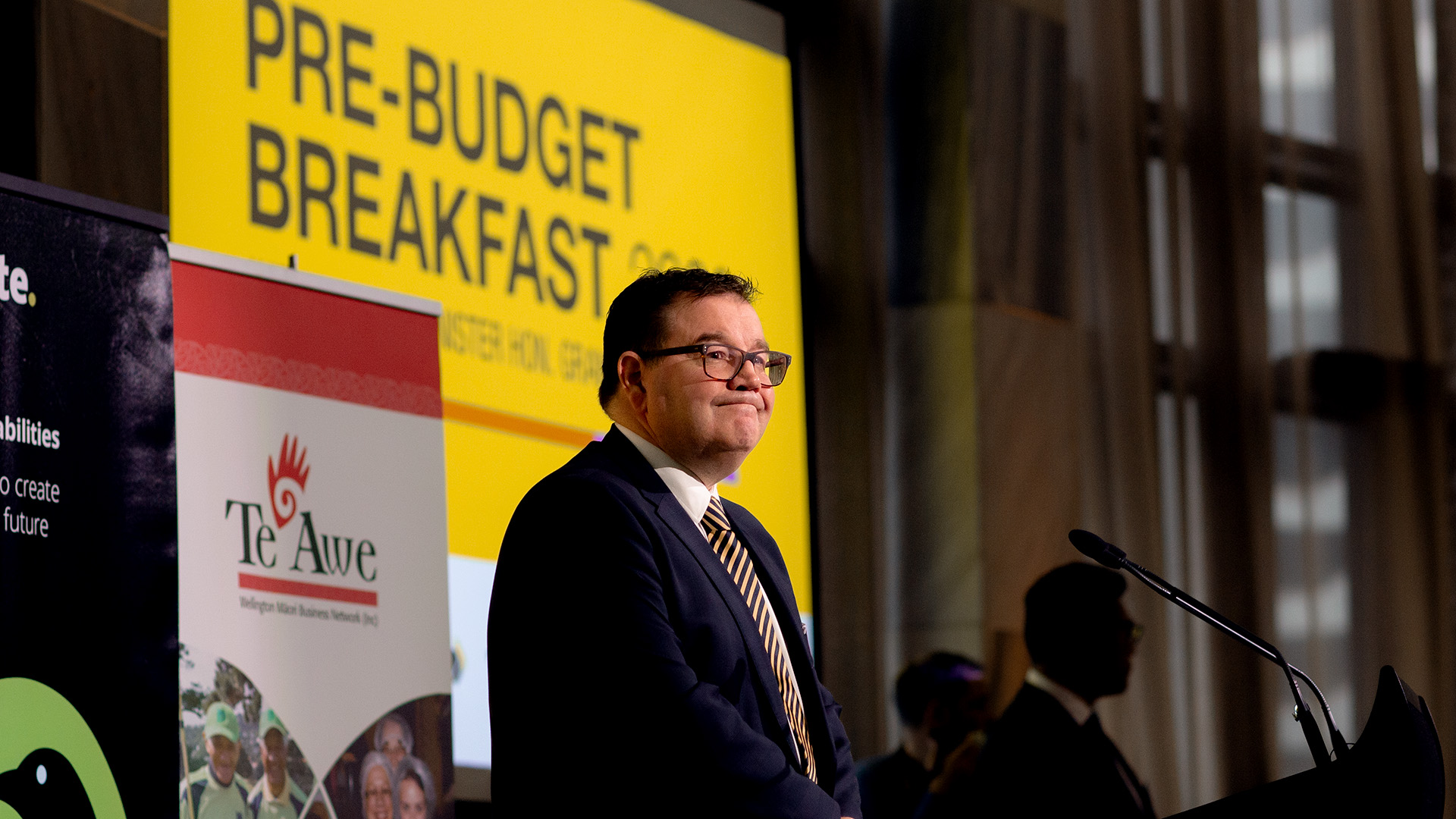 When Treasury provides its pre-election economic and fiscal update on September 12, it is expected to show the Crown accounts dive an extra $14 billion deeper into deficit over the next four years.
It's important to note this isn't because the Government has gone on a surprise spending spree, it has actually spent less than planned over the past few months.
The deeper deficits are due to much lower than forecast tax revenue coming in, as higher interest rates eat into corporate profits.
Economists at Westpac NZ expect this trend will continue and roughly double the $14.4 billion in operating deficits, over five years, that Treasury had forecast in Budget 2023.
Treasury said in May that net debt would peak, as a percentage of gross domestic product, at 22% in 2024. In nominal terms, the debt would be about $91 billion that year.
But Westpac expects the economy will be smaller and the debt higher, which could mean net debt peaks closer to 25% of GDP and nears the self-imposed 30% ceiling.
Robertson said on Wednesday that the Government did have to adapt to economic conditions, but only enough to stay within the guardrails it has set itself.
"We set those rules—surplus across the period and keeping debt under 30% of GDP—and those are my guiding stars," he told reporters.
Written in the stars
In 2022, Treasury and Labour came up with a new set of fiscal rules that aimed to stop governments from running regular deficits and racking up debt.
The United States government has not had a budget surplus since 2001, whereas New Zealand ran surpluses for five years prior to the pandemic and for over a decade prior to 2009.
This means that NZ entered the Covid-crisis with a low debt to GDP ratio, which allowed for an abnormally large increase in net debt while still retaining a relatively low ratio.
New Zealand had the third largest increase in net debt, between 2019 and 2023, in the OECD and had the third largest deficit in 2023 — both as a percentage of GDP.
Eric Crampton, an economist at the New Zealand Initiative, said debt and spending had to be part of the Covid response but the Labour government went overboard.
"Deficits that large might make sense in a recession, when tax revenues are down and spending on benefits is high. But doing this while the Reserve Bank is meant to be trying to get inflation back down is simply irresponsible," he said.
Treasury believes Government spending should be equal to a roughly 0.5% annual surplus over a business cycle, or roughly 10 years.
But it doesn't suggest that number as a target. The Government should save—run surpluses—during the upswing of an economic cycle and run a deficit in the downswing.
The actual rule it settled on in 2022 was to maintain an average operating surplus between 0% to 2% over a 10 year period.
Labour would have achieved this goal based on Treasury's May forecasts. The surpluses and deficits between 2017 and 2027 would have averaged out to about +0.8%.
The short-fall in tax revenue will likely turn this into a narrow miss, although the fiscal rules are designed to give governments some flexibility on the exact timing.
National standards
In the absence of a fiscal plan from the National Party, it is impossible to guess how they would handle the deficits or even what fiscal rules they would use as a guide.
Interest.co.nz asked whether finance spokesperson Nicola Willis could commit to using the same or tighter rules as Labour, but she declined to comment either way.
Speaking on Tuesday, Willis said the New Zealand economy was very fragile with persistently high inflation, interest rates that have risen very quickly, and a significant current account deficit.
"All of that means that this is a time for very careful economic management, and that's what we intend to show with our plan".
The National Party has previously said it would release its tax policy prior to the PREFU, which means it will arrive in the next two weeks, and its full fiscal platform shortly after.
Writing in the NZ Herald on Friday, Matthew Hooton, a public relations consultant who has worked for the National Party, said even National's minimum tax cut promise had become fiscally dubious.
Willis should follow the lead of conservative women, Margaret Thatcher and Ruth Richardson, and cut spending while holding tax rates steady in her first budgets, he said.
Any tax cut would have to be balanced out with proportional spending cuts, or else National's plan would result in deeper deficits than Labour.
In the past, some people have argued tax cuts pay for themselves by spurring faster economic growth. But this does not work when the Reserve Bank is intentionally suppressing growth.
An unfunded tax cut would have a similar effect to an increase in spending and would not be welcomed while inflation was still above its target.