Government commits similar amount to helping send satellite to space to measure emissions and setting up a NZ control centre, as it commits to helping farmers deal with the effects of climate change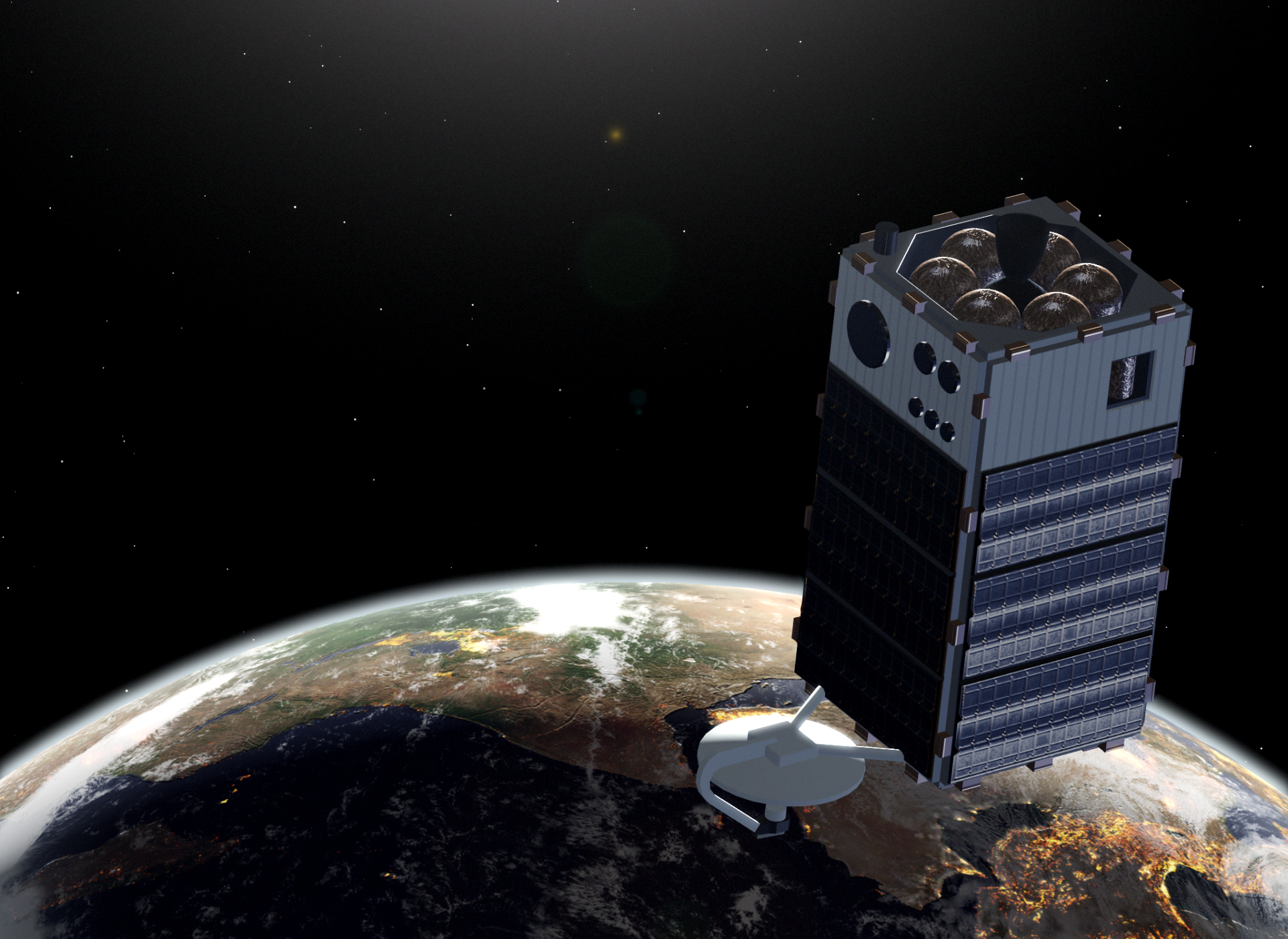 The Government is hoping a $26 million contribution (over four years) towards a New York-based NGO working on sending a satellite to space to measure oil and gas emissions, will eventually lead to the technology being used to measure agricultural emissions.
The Ministry or Business, Innovation and Employment (MBIE) is partnering with the Environmental Defence Fund (EDF) and its subsidiary MethaneSAT LLC to send the satellite to space in 2022.
The project is expected to cost $88 million in total.
While the data it gathers will be freely available, the Government hopes New Zealand's involvement will put agricultural emissions on the international science community's agenda.
MBIE said that while the initial focus would be on collecting data about methane emissions from the oil and gas industry, New Zealand will work with EDF to consider how we might use the data to investigate, and potentially lead, an atmospheric science component of the mission related to agricultural methane emissions.
Agriculture is the largest contributor to New Zealand's greenhouse gas emissions profile.
Speaking to interest.co.nz, MBIE's general manager of Science, Innovation and International, who's also the head of the New Zealand Space Agency, Peter Crabtree, said it was important for New Zealand to gain a better understanding of what other countries are doing in this space.  
New Zealand's contribution will also see the missions control centre based here - most likely connected to a university.
The centre's exact location and New Zealand's role in the launch and the science components of the mission will be confirmed in coming months. Crabtree couldn't say how many New Zealanders were likely to be part of the project.
"This investment has three key benefits for New Zealand – we are showing global leadership by investing in a science mission that will directly help to fight climate change, we are giving Kiwi researchers the opportunity to join a cutting-edge climate science mission that will see them working alongside the world's best climate scientists and aerospace experts, and we are building important capability in our rapidly growing space sector," Crabtree said.
Same amount committed to helping farmers deal with effects of climate change
The agricultural sector is currently working out how to measure livestock emissions at a farmgate level.
Both it and the Government signed a 'Primary Sector Climate Change Commitment' at the end of October, to (among other things) work on improving tools to estimate and benchmark emissions on farms.
The Government is giving farmers a chance to come up with a way of pricing agricultural emissions at a farm level by 2025, to avoid being brought into the Emissions Trading Scheme.
It has committed $25 million over four years, through the Agricultural Climate Change Research Platform, to support research to help agriculture deal with the effects of climate change.