Guy Trafford has a look back over the year and says environmental issues have made the most impact in 2019 but that may get a little quieter in 2020 as politicians let the ink dry. The wild card is the election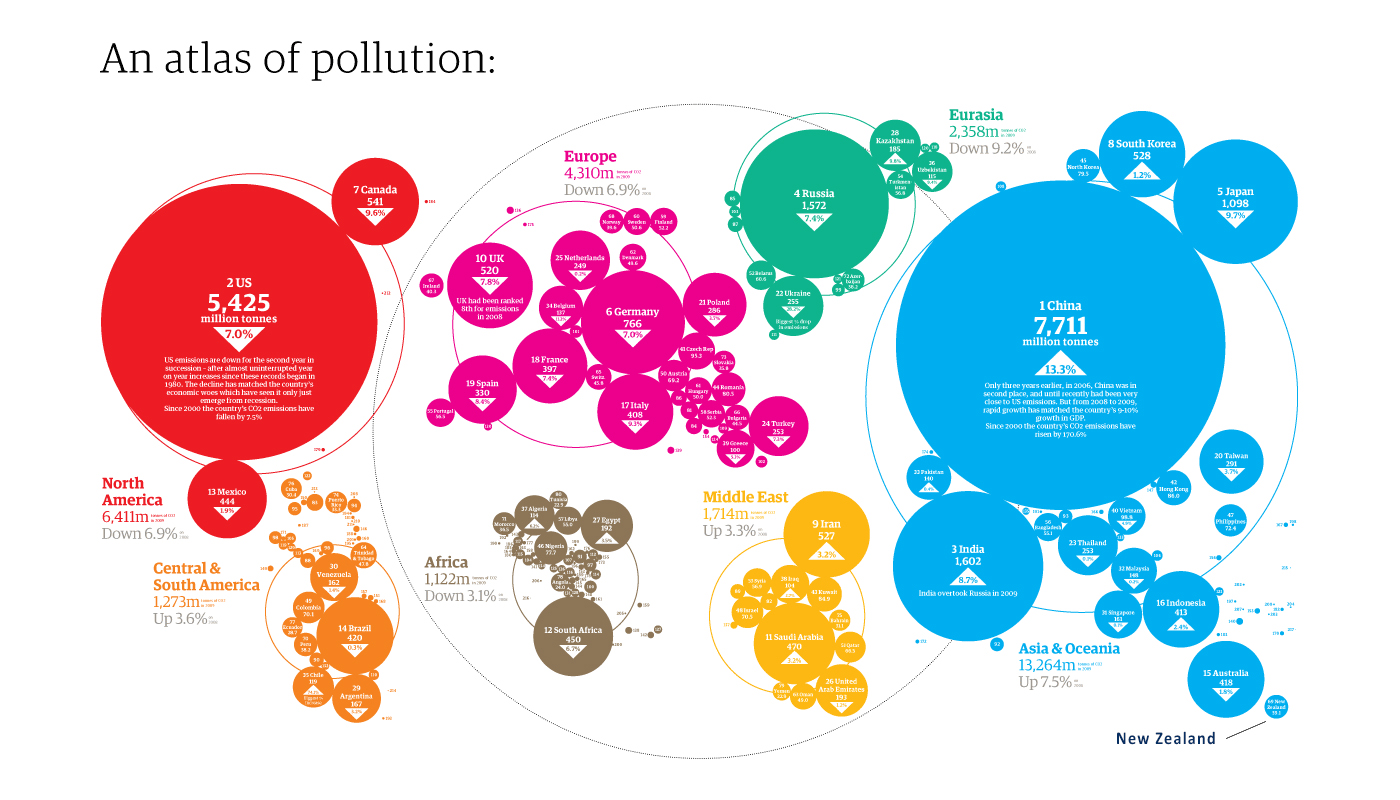 As another year grinds inescapably towards its conclusion it is perhaps time to look back and consider what has transpired in the recent past and ponder how it may impact upon the incoming year. If there was a theme that permeated many of this year's conversations it would have to be the environment.
There has been a steady build-up of finger pointing and a desire to hold the farming community accountable for impacts upon the environment which has now been taken into legislation.
The raft of regulations that have come into play in 2019 will likely be what the year is remembered for and there was an inevitability that something was going to happen and so it was no great surprise. Perhaps the most unfortunate aspect of the ongoing dialogue has been the lack of balance or appreciation on just how far the farming community has shifted its behaviour in recent years and the benefits that agriculture brings to the lifestyle of most New Zealanders.
Many land owners have at considerable cost made large contributions to the environment that will benefit generations to come. Some will benefit the farmers financially, but much of the work is altruistic from which all will benefit. To date the farming sector has borne the brunt of the 'change regulation' but some urban sectors are now also having to grapple with the cost of meeting the 'clean water' requirements, although again it will be the smaller centres without the ratepayer base to absorb the costs that will have the greatest difficulty.
Climate change has been in the media on almost daily basis and little of it about positive outcomes. This has culminated, yet again, with world leaders unable to make any real headway in getting responsible responses from the countries who are creating the worse excesses of carbon pollution.
It makes the attempts of small nations who are trying to lead by example, at potentially the expense of economic benefit, look somewhat futile.
The one aspect that makes me believe that the steps taken in New Zealand, be them somewhat belated, is that seeing regulations coming into play may help defuse more radical actions of frustrated extremists. Most people once they get past 50 tend to view politicians and their decision-making processes with a large degree of cynicism. As such when nothing much happens, we aren't surprised and tolerate the status quo. I heard Billy Bragg say that "the antidote to cynicism is activism". We have seen that occurring in youth around the world including New Zealand where they are leading the protest movement to try and avoid a future severely impacted by climate change.
Increasingly this activism is likely to turn more extreme and may turn to violence if politicians do not make greater attempts to mitigate our impact upon the planet. New Zealand may escape this route through the use of remedial legislation as has occurred this year otherwise farming could well become a major target, rights and wrongs aside. When medical journals such as The Lancet become outspoken about the role of agriculture and call for world wide reductions in livestock numbers and to plant pasture land unsuitable for crops into trees (sound familiar) we know that our livestock systems are going to face increasing scrutiny and pressure to conform to a non-meat future.
New Zealand is still increasing its carbon output, mostly compliments of the increase in vehicle emissions. In the meantime, we are still complaining about the price of fuel. This makes it clear that for the average Kiwi they/we still haven't grasped that the impact of carbon climate change is the responsibility of all, and the livestock sector are a very convenient scapegoat.
Government seems happy to allow this attitude to continue as there are very few incentives for change.
The recently announced spending on rail make eventually make a difference but it will be a decade or more before any real improvements to road transport may be experienced. New Zealand is high on a per capita basis for carbon emissions and much of that does come from agriculture and so it was unrealistic to expect to continue as we have been doing.
So, given we have had all this occur in 2019 it makes one wonder how will 2020 be different?
The regulators hopefully will put their pens away for the time being and let the ink dry on 2019 paperwork.
The pressure to agriculture may come from other sources, that is, pressure groups and vested interests keen to see their products thrive at the expense of animal sourced proteins. Their success is likely to be minimal in the short term but they will achieve enough success to keep them in the game and become more emboldened. The good news is that the red meat sector (apart from venison and I'm flummoxed why that is so low) is still experiencing high prices and these look likely to occur right through the season.
Dairy is a bit more uncertain, but indicators are positive.
Coarse wool seems to be a lost cause, but most have long since stopped relying upon it to pay the mortgage. If it pays the shearers it is about all that can be hoped for.
The wild card for 2020 is the elections, hopefully agriculture can keep out of being dragged into it.
So, a slightly quieter year ahead, widespread rain has fallen to help get through the dry periods ahead so 2020 maybe OK.