Fonterra names Peter McBride as new chairman to succeed John Monaghan in November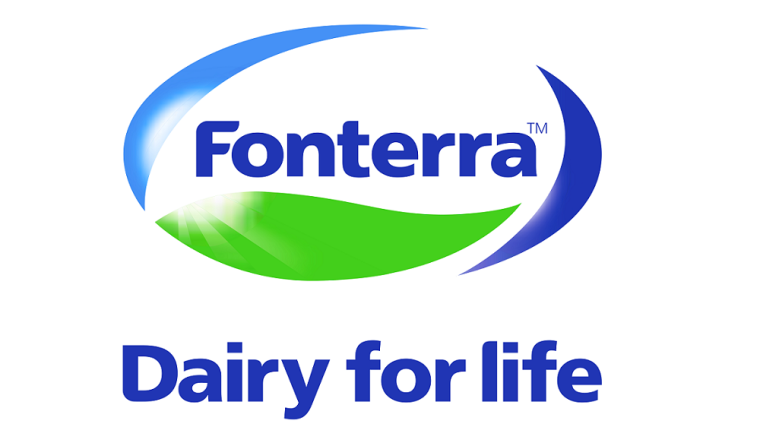 Current director Peter McBride will succeed chairman John Monaghan as Fonterra's chairman at November's annual meeting.
Fonterra says its board has chosen McBride from within its pool of seven directors.
McBride says he grew up on a dairy farm near Te Aroha and, with his wife, runs the family farm milking 950 cows in the South Waikato. He has been a Fonterra director since November 2018 and was a long serving Zespri director and chairman from 2013 to 2019.
"I'm looking forward to working alongside John for the next few months before leading our Co-op into its next phase and creating value for the benefit of our farmer owners and unit holders," McBride says.
"When John retires from the Board in November it will mark almost two decades of service to our Co-op, the last 12 years as a director. He will leave behind a board culture of shared responsibility, which is something I will look to build on as the new chairman," says McBride.
Monaghan succeeded John Wilson as chairman in 2018. He will retire as a director in November.