Angus Kebbell finds that agri-tourism opportunities can be developed in the most innovative ways, often in conjunction with other diversification, and appeal to a surprisingly wide audience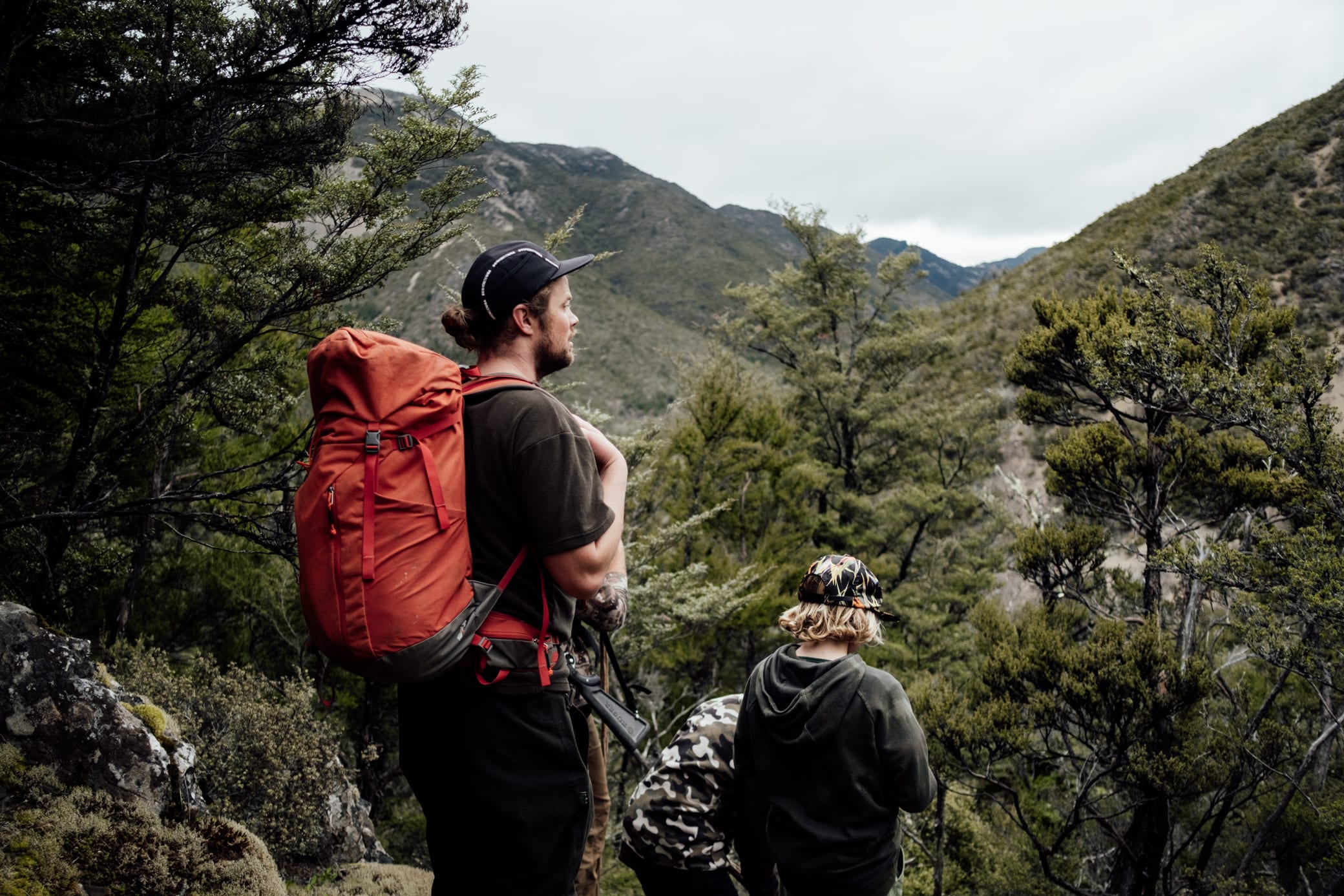 Earlier this year Factum-Agri looked at the benefits of forestry on Canterbury high country properties and turning marginal and erosion prone land into revenue generating opportunities through exotic forests which are included in the Emissions Trading Scheme and of course milling for timber, so the integration of forestry into sheep and beef properties working simultaneously can work well.
I also discussed the great work being done by farmers who are increasing their biodiversity and the potential for native forests to be included in the Emissions Trading Scheme.
We have to be careful farming carbon, there must be a limit on the use of forestry offsets. If we don't then more productive land will be converted for the sole purpose of carbon credits or carbon farming, of which fossil fuel emitters can off set their own pollution, this is simply planting pollution on farms.
Large scale exotic farming will not address climate change, it allows fossil fuel emitters to pass the responsibility on to the pastoral industry.
This concern has also been shared by the Parliamentary Commissioner for the environment which last year recommended halting the use of forestry to offset fossil fuel emissions. You can here more about this topic on previous episodes.
This week on we are continuing to look at the opportunity agri-tourism presents. I am talking with farmer Dan Shand who farms north of Christchurch in the North Canterbury high country. Dan has diversified and developed a tourism business on his farm.
Early on the Shands needed tourism, given the location due to low stock carrying capacity the farm can manage. The regenerative bush and landscape meant tourism and honey were natural directions to go in.
After the March travel restrictions, they "ceased operation" and during that time they "discussed how we could focus on the domestic market, a heap of new tracks have been created and islandhillsstation.com was started".
I am also talking with Graeme Abbott from Visit Hurunui to get his views on Agri tourism and check in to see how the region is faring post lockdown.
Graeme says "Different parts of the region are faring at different levels. There are mixed reactions out of the wine regions, but Hanmer is doing quite well" and that agri-tourism "is a real experience and typically farmers are welcoming friendly people, it fits the whole clean green image over farmers are profiled on".
Listen to the podcast to catch the full episode.
---
Angus Kebbell is the Producer at Tailwind Media. You can contact him here.