Angus Kebbell explores how women in farm partnerships involve themselves in the business, balance their role in the family, find their way in the local community, and find opportunities outside the daily pressures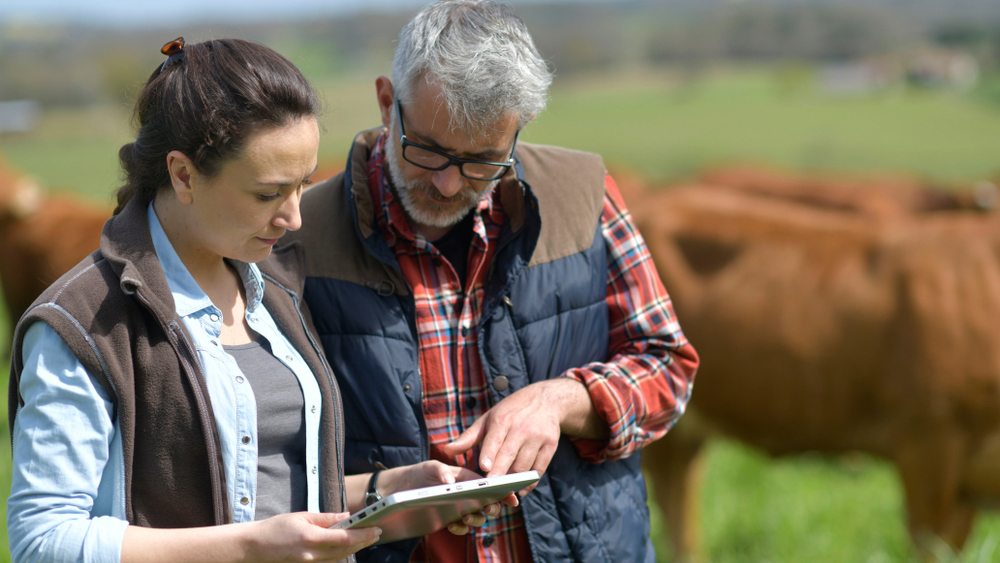 In most farming businesses, the working partnership is a husband and wife team who both work on the farm or are in some way involved in the farming business. This can provide certain challenges when working and living together.  But usually, valuable domestic work needs to be done on top of the farm business work, and this generally gets done by the woman in the partnership.
So how well is this work acknowledged and appreciated?
This week on Factum-Agri I am taking a look at the role of women in the rural sector and in particular what women are doing for themselves and their wellbeing.
Jen Lepine farms with her husband on the east coast of the South Island near the Hurunui river mouth in North Canterbury.  They farm 1500 ewes and 70 beef cattle and they finish all their own progeny. Jen is a founding member of an annual event called Refill Your Cup – Hurunui which was set up to support women in farming communities to get women together and take time for themselves off the farm. The event has now been running for 5 years and is very well supported.
Marina Shearer is a professional coach who is an expert in personal development and wellbeing - and who is married and lives on a farm. Her work is focused on rural couples being more aware of their individual strengths, stresses and their ability to relate and communicate with each other effectively.
Shearer says it is possible for women to lose their sense of identity living on a farm especially if they had a career before moving to the farm.
The key, says Shearer, is that the farming community needs to welcome her and her skills. This will help the change and her value will be quickly recognised.
To hear the full story listen to the podcast.
---
Angus Kebbell is the Producer at Tailwind Media. You can contact him here.