Angus Kebbell talks to two farmers in the Ward region of Marlborough who are changing the way they use their land, sympathetic to the unique climate in the region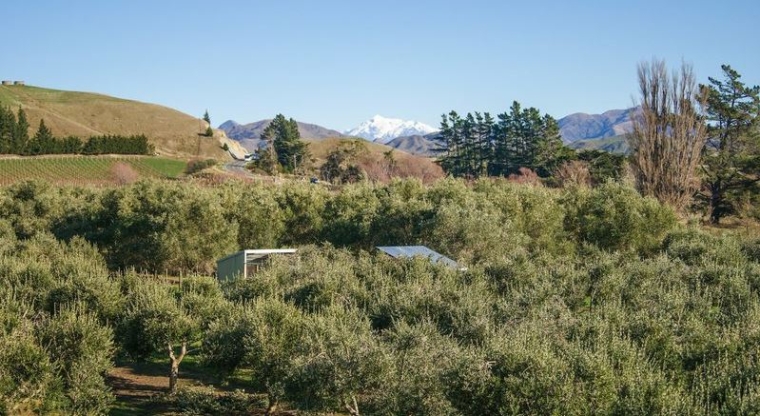 What opportunities lie ahead for farmers that are considering land use change options?
This week I continue my exploration of land use change and diversification, which brings me to the region of Ward in Southern Marlborough.
Some of the drivers of land use change are;
- economic returns from a certain land use when compared with another,
- access to capital varies for different land uses, there is plenty of capital in New Zealand but it's availability varies at an individual level,
- current and future markets have an impact on land use change,
- we also need to consider, soil type, topography, water availability and climatic factors.
We also take into consideration the social implications in land use change – for example animal welfare and the environmental impacts of land use, societal pressures and perceptions along with regulatory limitations around discharges, chemicals and nitrogen usage. Population change or an increase in demand for land for urban settlement, or it could be a change in consumer preferences which could either increase or decrease demand for existing foods or perhaps demand for new products.
All the things I have mentioned but are not limited to have an impact on land use change and of course we have to think about personal preference as well, what one person can or wants to achieve may very well differ from another.
This week on Factum-Agri I catch up with farmers John Hickman and Locky Taylor, both farm in near Ward and have made significant changes in their farming systems which will set them up for generations to come.
In a recent study carried out by Plant and Food Research, they explored horticulture options in the Ward region, the study found that while many horticulture crops are not suitable for the region they did discover that there are indeed many options that have serious potential for farmers to consider.
To hear the full story listen to the podcast.
---
Angus Kebbell is the Producer at Tailwind Media. You can contact him here.