What the newly-agreed Regional Comprehensive Economic Partnership trade deal means for New Zealand agriculture. Angus Kebbell explores two views from rural New Zealand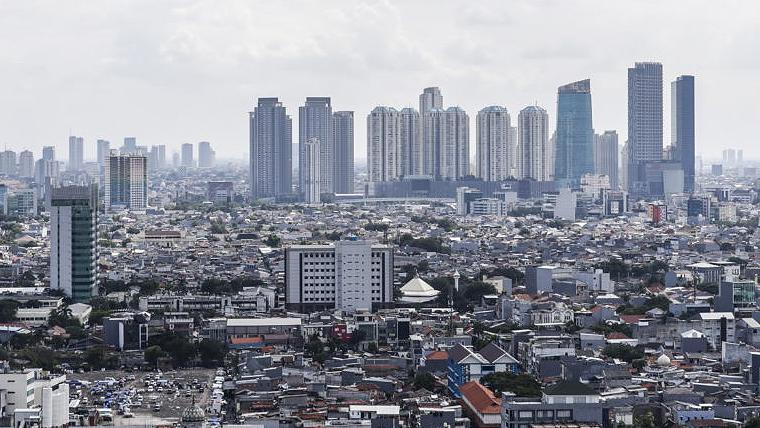 By Angus Kebbell
This week I am discussing what the Regional Comprehensive Economic Partnership (RCEP) means for New Zealand agriculture with farmer Andy Fox and Agfirst Agribusiness Consultant Lochie MacGillivray.
The newly signed RCEP aims to deepen our trade and economic connections in the Asia-Pacific region, an important part of New Zealand's Trade Recovery Strategy.
This agreement will help ensure New Zealand is in the best possible position to recover from the impacts of COVID-19. It is projected to add +$186 bln to the world economy and increase New Zealand's GDP by around +$2 bn.
The 15 economies that are in this trade bloc are home to almost a third of the world's population, include 7 of our top 10 trading partners. They take over half New Zealand's total exports and provide more than half our direct foreign investment.
New Zealand already has existing free trade agreements with all the RCEP countries, and they have already eliminated tariffs on most New Zealand exports. However this agreement will further reduce tariff barriers for New Zealand exporters to Indonesia on some food and manufactured goods.
This is good news for the backbone of New Zealand's economy which of course is driven by the primary industry. In time there is hope both India and perhaps even the USA with new it's new Administration will be fast tacked into the deal at some point.
In a turbulent year this is a good-news story on the trade front.
Listen to the podcast above for the full story.
---
Angus Kebbell is the Producer at Tailwind Media. You can contact him here.