Angus Kebbell finds that New Zealand's sheep and beef sector is unique globally in terms of the amount of native forest on its land, and Government policy changes should strengthen that, not undermine it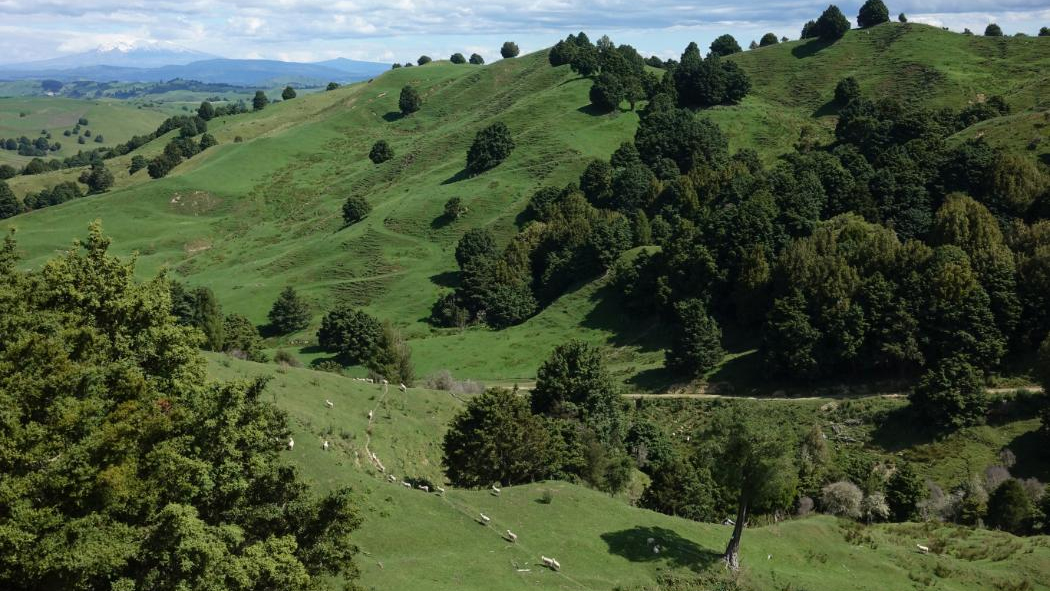 By Angus Kebbell
A recent study by David Norton from the University of Canterbury shows that sheep and beef farms contain almost a quarter of the total native vegetation remaining in New Zealand, comprising 2.8 million ha.
Half of the native vegetation that occurs on sheep and beef farms, or around 1.4 million ha, is woody which is old growth and regenerated forest. This represents 17% of the total native woody vegetation remaining in New Zealand.
Moreover, native woody vegetation on sheep and beef farms is particularly important because it typically occurs in those parts of New Zealand with the least remaining native woody vegetation and where there is proportionally less public conservation land, especially at lower altitudes and in drier regions.
Based on the results from this study, remnants of native vegetation, especially woody vegetation, on sheep and beef farms are critical for biodiversity conservation both on the farm and for landscape-level biodiversity outcomes.  Remnants of native woody vegetation will benefit from stock exclusion and feral animal control and will regenerate towards a more mature condition if managed properly and farmers are already engaged in stock exclusion and the protection of these areas. More research is required to further understand the actual composition of native woody vegetation on sheep and beef farms, and the way that it has changed over recent decades.
Native vegetation sequesters carbon and farmers need to be rewarded for this. Norton says any credit for native vegetation should not be tradeable, but it should allow farmers to offset their own emissions.
The proposed National Policy Statement for Indigenous Biodiversity, is now controlled by Environment minister David Parker who used to be responsible for trade and export growth. Before launching into more regulation, he should consider how important farming is to New Zealand's economy, and lower the pressure on farmers so they can keep improving and extending their native forest holdings.
Deeper engagement is required from The Beehive with farmers to ensure policies are realistic, workable, and achieve the best outcomes.
To get the full story listen to the podcast above.
Listen to the podcast for the full interview.
---
Angus Kebbell is the Producer at Tailwind Media. You can contact him here.