Angus Kebbell talks to the Rural Support Trust's Felicity Clark about how her unique program is helping Bay of Plenty farming families cope with rising stress levels in their businesses and in their communities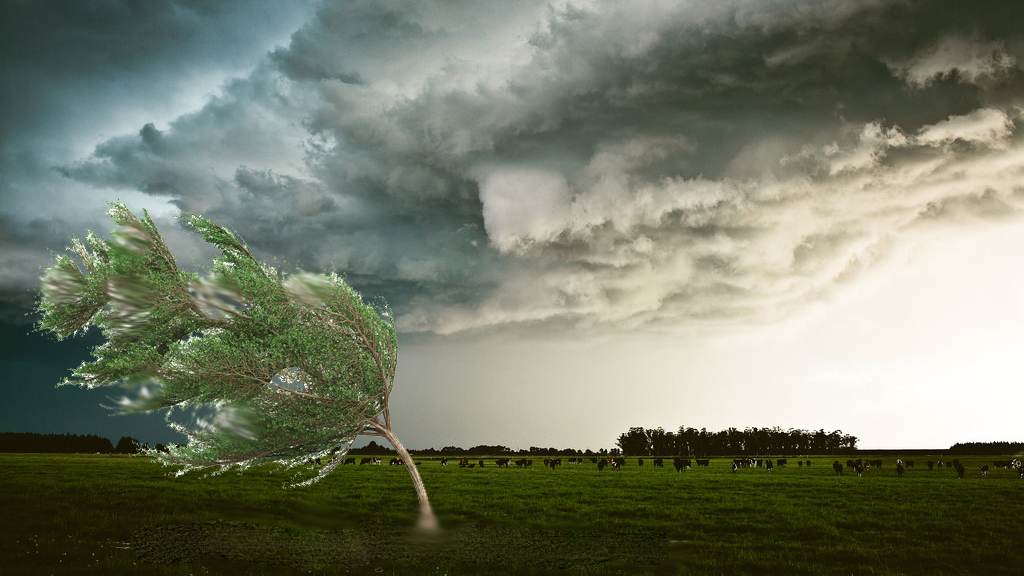 By Angus Kebbell
This week we are talking to Felicity (Fliss) Clark, a unique and talented person doing fantastic work in her community.
She has had her own challenging experiences in life; she suffered post-traumatic stress from her childhood, and she lost her toddler to leukemia.
She now dedicates her time to helping others improve their wellbeing. Her rural gym is a safe environment where rural woman can come together and focus on issues that matter to them. This proved to be vital after the COVID-19 lockdown. On-farm stress levels went up a gear during this time - not that they were low before with M.Bovis, and drought.
Her unique fitness gym became a focal point in her community with membership rising. She is now a facilitator with the Bay of Plenty Rural Support Trust addressing the mental health needs of farmers.
"Because I've been there myself and I know what it's like, I suppose I'm more attuned to the signs that someone is struggling. Farming can be stressful and because there is still such a stigma attached to mental health issues it can be hard to break down those barriers, but I can't say no to helping people, it's just something I've done for the 30 years I've lived in this area. Just like a healthy mind needs a healthy body, a healthy body also needs and deserves a healthy mind too."
COVID might have been on top on M.Bovis, and drought, but now a new farming stress is imminent - the changes driven by the Climate Change Commission.
Farmers want this process to be collaborative, but the signs are more like a top-down imposition, one that appears to ignore or devalue the progress already made. It has already raised anxiety levels, and farmers are desperate to see and buy into a pathway that won't wreck either their business or their own wellbeing.
In the coming weeks I will delve into the Climate Change Commission report, and I will be talking with farmers, farming groups and indeed government agencies to discuss what is looking like not only our farmers' greatest challenge in a lifetime, but indeed for New Zealand as a whole.
Listen to the podcast for the full interview with Felicity Clark.
---
Angus Kebbell is the Producer at Tailwind Media. You can contact him here.