Sarah Donaldson is the country's only clinical psychologist who specialises in rural health and wellbeing. She talks to Angus Kebbell about her work and how professional approaches can ease stress in rural life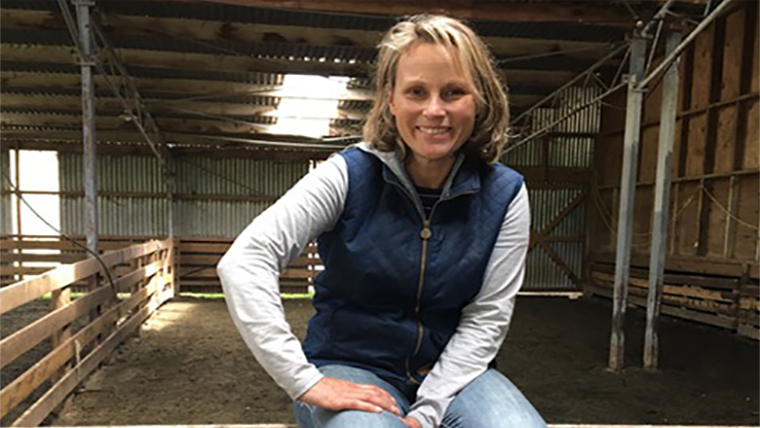 By Angus Kebbell
The current state of play in the lamb and beef markets is that lamb prices at the farmgate are holding reasonably well. International markets and our currency have stabilised recently which is providing farmers near $6.50 per kg CW on lamb.
Many regions are seeing better than average pasture growth and with softer supply coming online we may not see significant downside in the Autumn.
Demand for New Zealand beef remains strong and particularly into China. Australia is focusing on rebuilding their herd, currently off the back of fires and drought last year which reduced herd numbers dramatically. This is helping to support our market here. A prime traditional beef steer on the hook is returning  $4.95 per kg on farm in the north and $4.90 per kg in the south.
This week I am talking with farmer and rural well-being advocate Sarah Donaldson. Sarah is deeply involved in many aspects of the Wairarapa farming community. Hop on to her website tea-retreats.co.nz to find out more about her work and programmes. Remember – if you are struggling at all, need some advice or simply would like to chat to someone, pick up the phone and call the Rural Support Trust on 0800 787 254. It is free, confidential, and they can truly help.
To hear Sarah's interview and to get the full story listen to the podcast above.
---
Angus Kebbell is the Producer at Tailwind Media. You can contact him here.