Angus Kebbell talks with with Robyn Dynes of AgResearch about how reduced nitrate application can not only benefit water quality and GHG emissions, but the resulting lower stock numbers doesn't have to mean lower production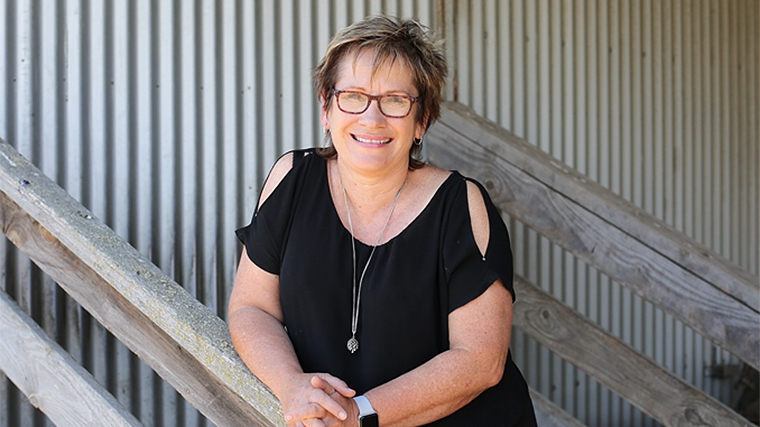 This week I am chatting to Dr Robyn Dynes who is a farm system scientist at AgResearch, about certain elements of farm systems and what progress is being made in the reduction of nitrate leaching on farms, and importantly how farmers can meet the targets that are being set for them - and doing this while keeping their businesses healthy.
Scientists are now confident of what they have long suspected; that running a farming operation with lower nitrate leaching results in the co-benefit of a lower your GHG footprint. It's only now, after several years of data gathering and research, much of it now published in science journals, that the evidence is demonstrable.
Dynes said "We now know though that changes to improve water quality - reducing nitrate leaching - will reduce Greenhouse Gas emissions. There are exceptions, but the exciting thing is we also know that doing really practical things like reducing the application of nitrogen fertilisers, managing supplementary feeds supplies and homegrown feeds sources, and then adjusting the stocking rate to the lower feed supply also reduces Greenhouse Gas emissions, and that you can offset the subsequent impact on profitability and production by using tools that farmers already know well."
Those tools include keeping your highest breeding worth cows. Better genetics was always going to be part of farming cleaner and greener. But the science is now confident that reducing stocking numbers should not automatically decrease production levels. The key, Dynes says, is maintaining and managing your pasture quality and quantity levels right through spring and early summer, and that when you find yourself in a feed deficit, that you maintain the appetite drivers of your cows.
The very interesting work Dynes is doing and what she said around farmers responding well if given the right signals was bang on, lambing percentages going from 100% to 120% and increased carcass weights during the 1980's as a good example.
Indeed some interesting results coming out of Lincoln University farms where they have made a reduction in nitrate fertilisers and supplements, less feed was produced which led to a reduction in livestock numbers, but cow production increased so per ha production remained the same.
Listen to the podcast to get the full story
---
Angus Kebbell is the Producer at Tailwind Media. You can contact him here.