Angus Kebbell talks to scientist Sinead Leahy about why and how the rural community needs to respond to the climate crisis, and why not responding will be worse for our rural businesses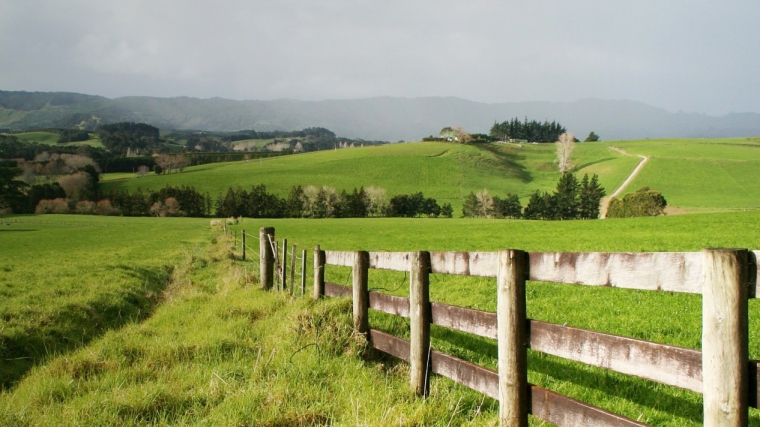 Although the Climate Commission's latest report broadens the responsibility for meeting New Zealand's climate targets to every sector of the economy (and especially the transport sector), there is no escaping the need for the agricultural sector to adapt significantly further, to ensure these national targets are achieved.
For farmers, they need to realise that our customers are demanding change. And our customers are international. This is a powerful market signal that must be responded to if we are to have markets for our products.
Sinead Leahy is a senior science adviser at the New Zealand Agricultural Greenhouse Gas Research Center in Palmerston North.
She points out that by the end of this century, if we don't meet our climate targets, we will almost certainly have more than 100 days a year where the average temperature is over 25oC. This is important for farming because ryegrass only grows properly between 5oC and 19oC. If we end up with a subtropical climate, the type of pasture farming New Zealand has a competitive advantage with will disappear.
New Zealand agriculture needs to focus on solutions for the excessive production of gasses from ruminant animals (like cattle) for both methane and nitrous oxide, as well as the impact nitrogen fertilisers have.
It turns out that sequestering carbon in our soils is not going to be a significant source of new benefit. That is because our young soils naturally have already-high levels of carbon stored, and the main risk is losing some of that; that is, protecting our soils won't bring added benefit, but neglecting them will make the task much harder to achieve our climate commitments.
The main international commitment is the Paris Agreement  where New Zealand committed to reduce its emissions -30% below 2005 levels by 2030.
In addition, we have a domestic commitment to be 'net zero' for long-lived gasses by 2050, and to reduce short-lived gasses -10% below 2017 levels by 2030, -47% by 2050.
Part of the overall problem is that we are already very efficient in these areas by international standards; if every farm rose to current best practice, that would only reduce emissions by -10%. New land use changes are going to be required.
And new science will also be required; there are opportunities in rumen microbiology for example, that could have a global impact.
---
Support us. Go ad-free. Find out more.
---
Listen to the podcast to get the full story and full perspectives from a key scientist involved in this work.
Angus Kebbell is the Producer at Tailwind Media. You can contact him here.