Will high product prices and good grass growth temper enthusiasm and support for rural protest over excessive and sometimes pointless regulation? Or will, Government refusal to engage just make things worse?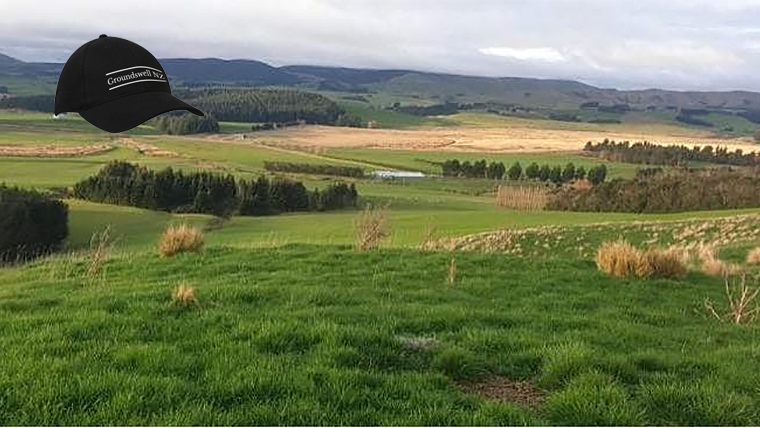 The Latest Global Dairy Auction (GDT) has continued its upward trend, at least for the powders. But the fall in the butter and cheddar is a little surprising given that consumer activity should be increasing in developed countries. They both have been tracking each other reasonably closely in recent months and this is the first drop for both in the last six auctions.
Butter was down -1.9%, to an average price of US$4,857/MT.
Cheddar cheese was down -1.2%, to an average price of US$4,274/MT.
Skim milk powder (SMP) was up +0.9% to an, average price of US$3,302/MT.
The WMP index was up +2.2% today, to an average price of US$3,777/MT.
Groundswell 2.0
It comes as no surprise that the 'Groundswell' movement (?) is planning another mass protest. The rumours began almost immediately after the last one.
The next one is planned for the start of November.
While the lack of any meaningful engagement with the organisers by the Government is an obvious reason for continued discontent, I do wonder if any mass turnout may miss the mark with the public and may do more harm than good.
The last protest generally coincided with a general feeling that Government was piling too many regulations on multiple sectors too fast.
While nothing has changed, timing is everything and while no-one can predict what the tone of the country will be in five or six weeks' time it is quite possible that we will have come out of the lock-downs in good shape. On farm we are experiencing good grass growth and product prices leading to a more content populous and making any planned mass turnout  being a proverbial 'lead balloon'.
It seems a more diplomatic approach to try and work with Government will yield more gains in the current environment.
Even the Feds seemed to have, in recent years, moved away from confrontational headlines to working  more productively behind closed doors.
With the news that the Government is not releasing its correspondence with the Groundswell group despite an OIA application, it could give the moral high ground to the group and working through media and industry channels could be more productive. Given they had an estimated 60,000 in support in the last turn-out shows they achieved a sympathetic response another lesser turn-out could dilute this and take away some of their mandate.