How farming regenerates and spreads its knowledge base through farmer-led initiatives to tackle the challenges proactively, making real progress irrespective of what officials impose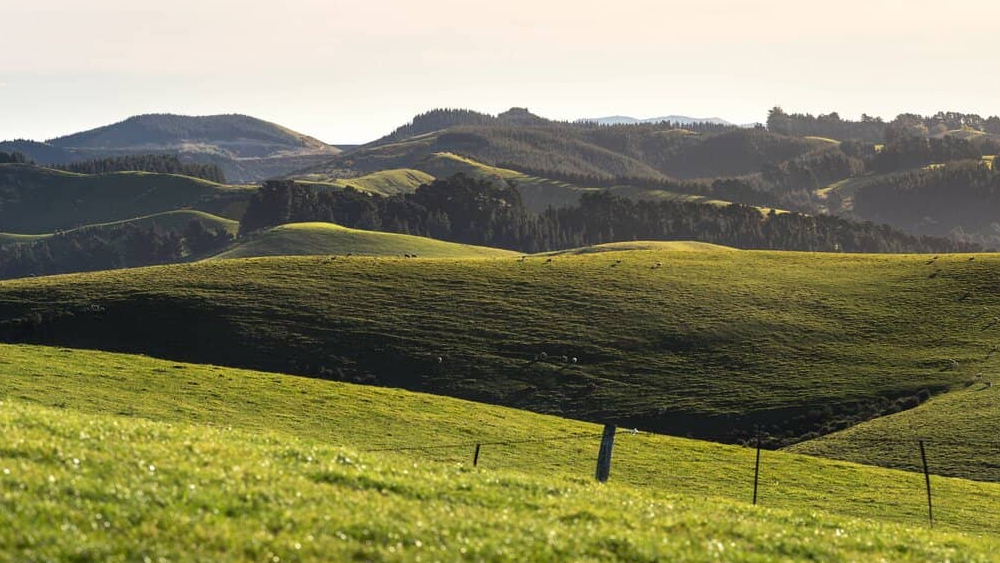 In this weeks podcast I am talking with Josh Brown from the Hurunui District Landcare Group to hear about the work they are doing to improve water quality in North Canterbury
I have spoken to a number of people over recent months who are involved with various catchment groups and their farmer and community members, and they are all committed to better water quality outcomes; the The Hurunui District Landcare Group is no different. It is farmer-led, it is farmer-driven and they take a proactive and collaborative approach to managing, protecting and enhancing the natural and physical resources both on-farm and within North Canterbury's unique catchment communities.
The group has three catchment farm advisors whose role is to:
Lift farmers' understanding of the environmental challenges and opportunities for their property and community
Provide expert advice which supports farmers through changing environmental regulations and assist farmers to develop Farm Environment Plans for their properties
Identify opportunities to introduce Technical Experts who can run topic-specific workshops (e.g. integrating forestry into a farming operation)
Support farm 'clusters' to address localised issues and help drive change at the community level
Highlight the available funding frameworks to support on-farm environmental work.
If you are keen to find out more or get involved head to their website hurunuilandcaregroup.co.nz for more info.
---
Support us. Go ad-free. Find out more.
---
Listen to the podcast to get the full story and full perspectives from a key scientist involved in this work.
Angus Kebbell is the Producer at Tailwind Media. You can contact him here.