Online trading platforms for on-farm livestock provide a safe, transparent selling option, avoiding freight and yard fees, and avoiding the associated animal welfare issues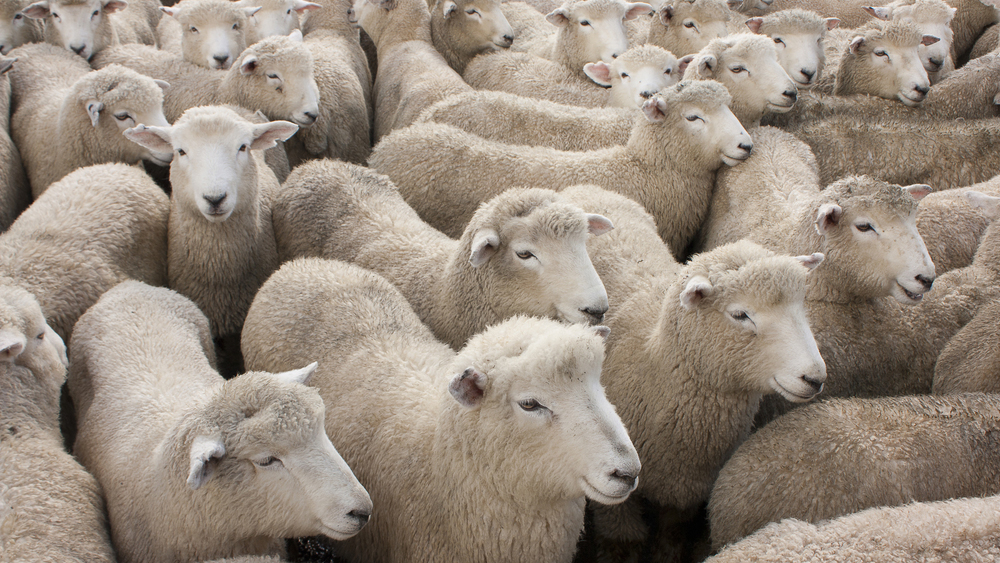 Livestock trading is a critical element for any farmer, whether they are a commercial breeder selling calves, or lambs on to traders or finishers.
This is a pretty important time as it's money back in the gate, and it's something the farmer needs to get right particularly if selling on the open market.
I know a number of beef breeders who with their very well bred Angus or Hereford calves have been selling to the same farmers for generations, it could be a family member, a neighbour, or a good friend. Quite often a price is agreed between the two parties on a per head basis and their per head price may not fluctuate in the same way that the open market can. Of course the other traditional option is sending stock to calf and lamb sales or the saleyards where eager purchasers await.
Of course other farmers might have the ability to finish all their own progeny and off to the works they go once finished. Farming is not easy, and the environment can throw curve balls at farmers as we know, through drought or flooding as a couple of examples. When the pinch comes on and a farmer needs to offload stock due to a lack of feed, traditionally they would most likely be sent to the local sale yards to be sold if they are not up to killing weight, and more recently sales would happen in the paddock through livestock agents, although the latter method of sale can have some transparency challenges.
The emergence of online livestock trading and auctions sites is starting to heat up, there are a few players in this arena, StockX, Bidr, Cloudyards, and Yourbid are all operating in this space, and you can check current schedule and saleyard prices on interest.co.nz. In this week's episode I am talking with founding director of Cloudyards' Chris Hansen to find about his livestock trading platform and how it all came about.
COVID-19 with all the problems it brings is tough, but it is also fast tracking emerging technologies and in many cases improving the way we do business and this is clearly the case in livestock trading, and the uptake has been significant for Coudyards.
From a vendor's perspective these platforms, through COVID lockdowns, provide a safe and transparent selling option for farmers. Paying freight, and paying yard fees to sell your stock by today's standard is not cost effective and of course the welfare of the livestock and the condition loss once your animals actually go under the hammer needs to be considered. There are better trading options out there and the online platforms, in my view, are the future.
Listen to the podcast to get the full story and full perspectives.
---
Angus Kebbell is the Producer at Tailwind Media. You can contact him here.