Livestock farmers may get a good boost in income and improve environmental outcomes by integrating some horticulture into their operations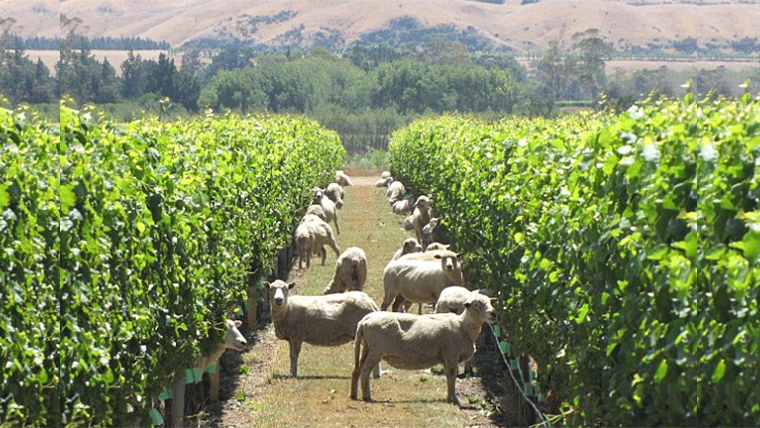 Horticulture integration into traditional farming systems could add significant value to farming businesses.
This week I have an interview I did a while back with Brent Clothier who is the principal scientist at Plant and Food Research. He fills me in on some of the work he has done around integrating horticulture into sheep and beef farming systems in the North Canterbury region.
Plant & Food Research carried out a desktop study assessing the suitability of different horticultural and plant-based foods in response to land and weather characteristics in selected areas of North Canterbury. The Suitability Assessment was undertaken for the Post Quake Farming Project, a programme to support the recovery of farming businesses and future land use decisions in the area affected by the Kaikoura Earthquakes.
Answers to specific questions were sought, and these included which crops suit the conditions present in each area and what mitigation might be required.
As a result of community engagement a list of suitable crops was agreed, and this included:
Apples
Kiwifruit
Wine grapes
Blueberries
Hazelnuts and walnuts
Avocados.
Clothier and his team's assessment showed there are potentially 41,515 ha of land that would be suitable for horticulture in the region. The total area covered by the Project is about 466,000 ha. They then used Virtual Climate Station Network (VCSN) data of long-term weather records to provide detailed assessments of six horticultural crops across four sub-regions in the area.
The work looks at different ways for farmers to diversify their income streams as a supplement to their traditional farming systems. There are also opportunities where environmental outcomes would improve as well.
Listen to the podcast to get the full story and full perspectives.
---
Angus Kebbell is the Producer at Tailwind Media. You can contact him here.