New Emissions Trading Scheme targets plus foreshadowed changes to forestry rules add new uncertainties to carbon investment decisions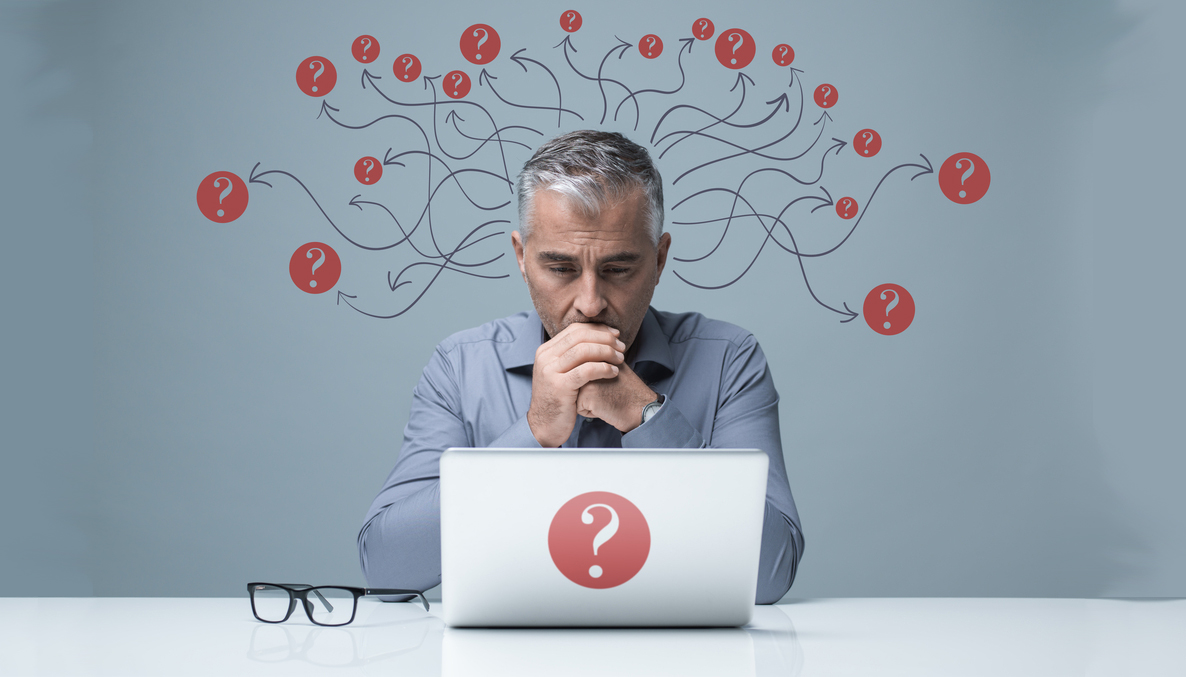 Each time I write about carbon farming, I think it will be the last time I do so for quite some time. But then something new comes up and there is a new twist to be explored. Right now, there are two new twists, potentially pulling in different directions.
First, just prior to the COP26 talkfest in Glasgow, James Shaw and Jacinda Ardern issued a joint press release stating that New Zealand will increase the carbon targets to be achieved by 2030. The specifics are more than a little obscure, but the increase is going to be considerable.
The changes are made more complex by changes in the accounting methods. Here, I am talking about carbon accounting, not dollar accounting. 
Sometimes the Government talks about gross emissions that do not include forestry offsets. Sometimes the Government talks about net emissions after allowing for offsets. And sometimes the Government compares different time periods using what is called 'gross-net', which gets even more confusing.  For example, when we compare the present and future to the past, using 1990 and 2005 baselines, we use net (after forestry offsets) for the present and future, compared to gross emissions (with no offsets) for the past.
It might seem challenging to add even more accounting complexity, but the Government is now achieving this, albeit with good reason, by shifting from end-point emissions, for example as at 2030, to now looking at average emissions over a carbon-budgeting period, for example 2026 - 2030.
On a like-for-like basis, the new targets for 2030 appear to be a 41 percent reduction in net emissions relative to the gross emissions in 2005, whereas previously the headline figure was 30 percent. That is a big step up.
The targets are just the start. The specifics of how we are going to get first to the end of 2022 - 2025 budgeting period, and then from 2026 through to 2030, still have to be worked through. That is a task for the Government and its officials between now and sometime in 2022.
One thing that James Shaw has made explicit is that the new targets are sufficiently demanding that we will have to buy credits from overseas. Prior to 2015, belonged to an international carbon-trading system linked to  the Kyoto Protocol, but that turned into an international rort and eventually we stepped away.  Based on outcomes from the COP26 conference in Glasgow, there will need to be lots more 'blah blah blah' and international head-banging to get to a new international system.
James Shaw says that we will have to buy about 100 million credits by 2030. These will not come cheap. It doesn't matter what it actually costs an overseas country to make the savings, they will sell those credits at whatever they can get on the international market. If carbon credits rise to $100 on international markets, which many see as likely, then that would be $10 billion for 100 million credits.
One of the big questions to be debated in New Zealand is, if we are going to use overseas funds to buy the credits, then would it not be better to get them through forestry offsets? Does this mean that we need even more forestry offsets than previously?
The second twist
The second twist is that the Ministry for the Environment (MfE) currently has a discussion paper out for comment that includes the statement that we may end up with more forestry offsets than the Government considers to be desirable. The Government wants a major contribution to the targets to come from emissions reductions and not just from offsets.
Without being explicit, the MfE paper is acknowledging that the carbon price needed to drive forestry offsets is much less than the carbon price needed to reduce emission behaviours. For example, and as I have previously pointed out in various articles, a carbon price of $100 could totally blow away sheep and beef farming, whereas the same price only puts about 24 cents per litre onto the price of petrol.
It is a great pity that a government official did not work this out way back in about 2008 when the Emissions Trading Scheme (ETS) was first introduced, or even as recently as two years ago when I and others started looking again at land-use change from sheep and beef to carbon forestry.
The MfE discussion document was published on 13 October but I missed its publication at the time.  It is 130 pages and only a small proportion relates to forestry. But there is a real kick within it.
The questions asked by the MfE include how can the ETS be modified to lessen the desirability of forestry offsets being the main way that we meet our targets, rather than though emission reductions.  They come up with several alternatives, drawing on advice from the Climate Commission.
MfE says the options include:
• reducing demand by limiting how many forestry units non-forestry participants can surrender;
• requiring emitters to pay an additional fee when surrendering forestry units;
• reducing the rate at which units can be earned by exotic forest; and
• limiting the overall area of forest that can be registered in the NZ ETS each year, or otherwise amending the eligibility criteria.
MfE then asks "what are your views on the options presented above to constrain forestry inside the New Zealand ETS? What does the Government need to consider when assessing options? What unintended consequences do we need to consider to ensure we do not unnecessarily restrict forest planting?"
All of this illustrates a point I have made many times. When it comes to the ETS, the Government both plays the game and sets the rules, with the ability to change the rules as the game proceeds.
But before throwing away one's bat in total frustration, it is important to remember that the ETS is the key game in town once we get through COVID and can focus on other things. Also, a lot more carbon forestry is going to be needed. And the Government cannot afford to destroy the economics of carbon farming if it is to have a functioning ETS.
MfE is smart enough to know that whatever they do there are likely to be unintended consequences. That is part of the reason why they are seeking submissions from anyone who wishes to do so. Alas, the closing date for formal submissions is 24 November.
Most of the submissions will be from groups who have their own barrow to push and are already well organised. I would not expect much dispassionate analysis of unintended consequences.  
One particular group that has clearly enunciated its position is Beef+Lamb, representing the beef and sheep industries.  Beef+Lamb argues that carbon forestry needs to be brought to heel right now, given the risk it poses to the beef and sheep industries.
However, this particular perspective does not necessarily align with the thoughts of many Beef+Lamb members. Sheep and beef farmers are increasingly aware that their farms have had massive increases in value this year driven by demand from people who want to convert the land into forests. So, farmers are increasingly torn between on the one-hand wanting to protect sheep and beef farming, but also seeking the dollar gold from carbon farming on at least part of their land, or simply from land-asset capital gain.
This simply illustrates that almost nothing is simple when it comes to climate change, the ETS and forestry. It is going to be quite some journey.
---
*Keith Woodford was Professor of Farm Management and Agribusiness at Lincoln University for 15 years through to 2015. He is now Principal Consultant at AgriFood Systems Ltd. You can contact him directly here.