Guy Trafford checks the Glasgow 'blah, blah, blah' from a rural perspective and is underwhelmed. Even the rhetoric from the 2015 Paris Agreement has barely improved, and the NZ contribution seems confused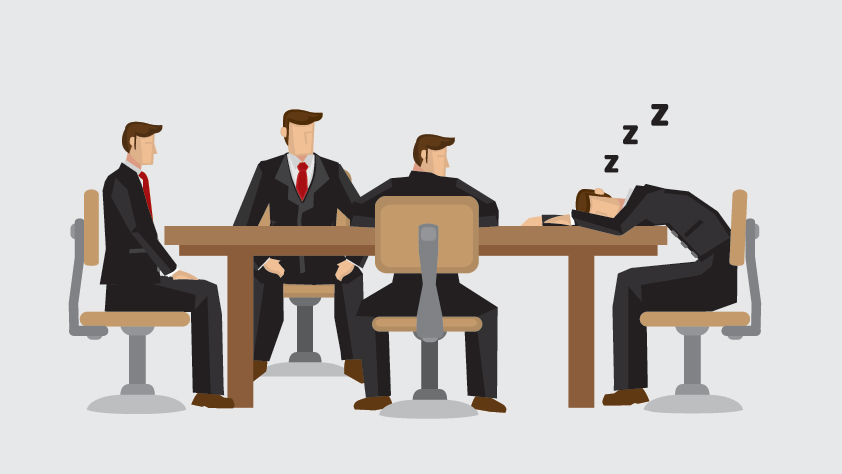 COP26 has been and gone and now it's time to reflect upon what decisions made there will mean for New Zealand and in particular the farming sectors.
The opening gambit happened even before the conference started with the New Zealand government on the eve of the conference making a commitment to up its Paris Agreement by lifting the carbon reductions from 36% to 41% by 2030.
As with much of what governments do it is in the detail where most of the interest is. In this case the fact that potentially up to two thirds of the reduction will be achieved by buying offshore credits raises further questions. This is estimated to be in the vicinity of 100 million tonnes of CO2e this decade.
The Climate Commission in their report earlier this year felt that the price of carbon needed to be $140 per tonne to get the change necessary for New Zealand to lower its emissions and reach its targets. At that price the 100m tonnes will cost the nation NZ$14.5 bln (less than 5% of GDP). However, at this stage much of what surrounds the purchase of credits is still unknown. I.e. the amount will not be known until late in the decade and may be more or less depending upon how great domestic reductions turn out to be, more or perhaps less.
The cost per tonne is still highly speculative and as the Government has said it would only purchase 'gold chip' credits they are not likely to be cheap (this time). The question of whom they will purchase them from is still up in the air.
The Government has said that they will come from the Asian Pacific region but that still takes in a potentially long list of countries. For instance, another nation which has been doing something similar is Switzerland. It is purchasing credits from Peru and Ghana with Thailand also being mentioned by setting up projects that reduce these countries' reliance on fossil fueled energy for more renewable sources or planting trees.
Critics have argued this approach runs counter to reducing global warming as some of the countries should be using the credits to reduce their own emissions. Where ever the credits come from they are said to have to be; permanent, auditable and additional to the host countries 'Nationally Determined Contributions' (NDC's).
At COP26 James Shaw was co-chair of a committee to provide some form to Article 6 which addresses the issues around the international trading of credits, so at least he will be well informed on the topic. It has been mentioned that by 2030 the value of international carbon units trade could be between US$100-$400 bln annually. Much of this will be spent on developing nations to assist in bringing their energy requirements up to speed (sustainably) and reforestation.
So, while New Zealand has already raised some international eyebrows with what it is proposing it will have plenty of company.
Domestically, critics have not yet joined the fray although as the cheques begin to roll out, they surely will.
On an international scale, what New Zealand purchases offshore will not impact on the global price of carbon, but it is likely to domestically. Local critics are going to be wondering what benefits New Zealand could be gaining onshore through investing $14.5 billion especially when there are still some sectors subsidised, among them agriculture.
New Zealand has also committed to spending over the next four years around NZ$300 million, largely in the Pacific region climate aid relief to assist countries negatively impacted by climate change. Whether or not these projects count towards our GHG reductions is unclear as the finer details of the New Zealand 'Action Plan' will not be revealed until next year.
The other major revelation from COP26 was that New Zealand had agreed to signing with 100 other nations their agreement to lower methane emissions by 30% by 2030.
This certainly took the livestock sector by surprise, but Climate Minister Shaw hastened to reassure farmers that just because New Zealand had signed up to the agreement it didn't mean that New Zealand was actually committing to reducing methane more than the 10% already agreed to.
While that may have provided some relief to farmers it does make one question what an agreement actually means when signatory nations can sign up to something but not actually feel it includes them.
It is this attitude that has led to the predicament the world now finds itself in.
When it comes to sources of GHG's New Zealand is an outlier compared to other developed nations with our high percentage of emissions coming from agriculture and so it does not have the 'low hanging fruit' that other more industrialised nations have and which new technologies have enabled GHG reductions to be enacted relatively simply. However, Rod Carr as head of the Climate Commission has made the point that New Zealand cannot afford to wait for technologies to bail us out and mentions the trade risks of not being seen to engage in reductions.
The bare facts of COP26 appear to be that little has changed since the previous Paris Agreement of 2015 when improved rhetoric is seen to be a highlight. When it is downgraded as it was with coal reductions, then anyone who says Cop26 was a success must have had pretty low expectations. Especially when the total combined reduction measures and pledges equate to about 2.4oC of warming.
So, while farming sectors may be glad they are not being held liable for anymore reductions, at least in the short term, it may be a reason for lamenting missed opportunities when we really start to feel the full brunt of climate change and its wider influences.