Thriving Southland is taking its community engagement to the next level with upskilling its volunteer leaders as more catchment area groups get formed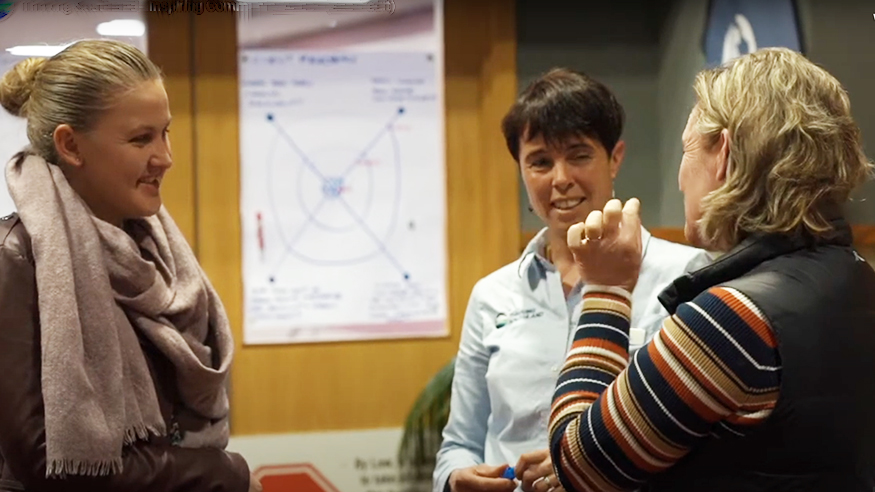 The Thriving Southland catchment group community is now more than one year old and is growing with enthusiastic members. More groups are being added, especially in the east.
Engagement is high, and these groups are essentially building Southland's business, environmental and community stamina.
To extend this movement's effectiveness, they are upskilling the way they operate, building an effective volunteer organisation and improving the community groups' communication skills.
With the NZ Rural Leadership Trust, two workshops are are about to get underway, focusing on leadership and strategy that can be applied to each catchment.
The leadership workshop will deal with how community members can effectively work together, and make them into high-performance teams.
The strategy workshop will deal with the steps of how to focus on the future goals, and how to build a plan that will get to those goals. Both are open to anyone.
Every fast-growing community group needs the resilience of many leaders who have agreed on a common objective, even when each Catchment Group has its own specific local projects. These workshops will ensure all this work is sustainable and will carry on no matter who is involved.
Listen to the podcast to get the full story and full perspectives.
---
Angus Kebbell is the Producer at Tailwind Media. You can contact him here.