We're in for a humid summer with above average temperatures - NIWA Seasonal Climate Outlook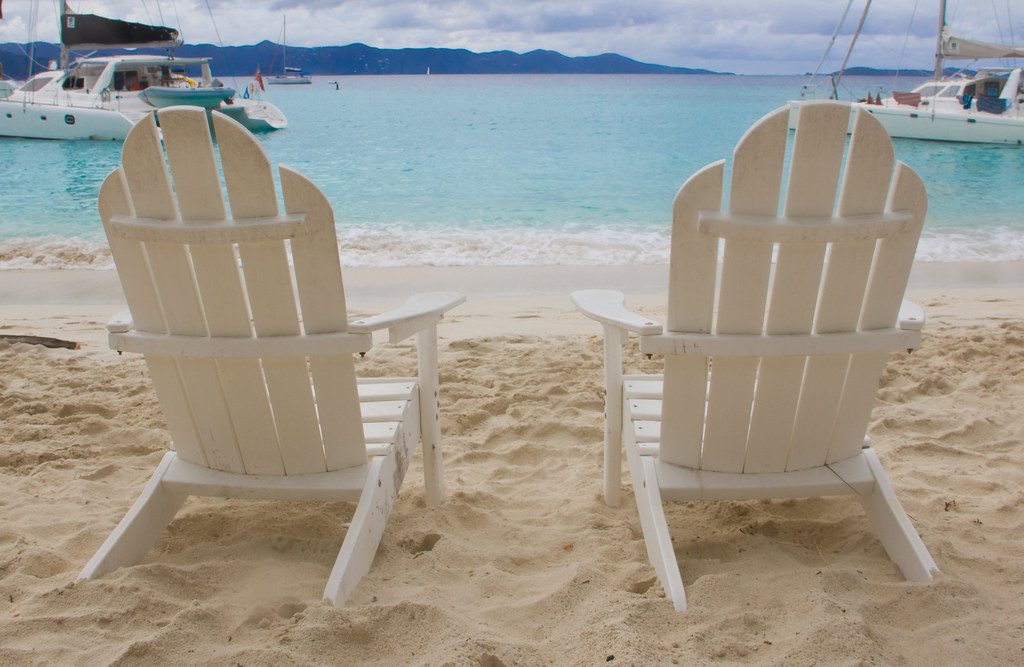 La Niña conditions are back this summer, with higher than average air and sea temperatures, warm overnight temperatures and high overall humidity.
The buildup began in November, when marine heatwave conditions were observed in New Zealand's coastal waters.
"New Zealand's coastal sea surface temperatures ranged from 1.1˚C to 1.5˚C above average," according to the Seasonal Climate Outlook from the National Institute of Water and Atmospheric Research (NIWA).
Air pressure will be variable around the Motu, sitting higher than normal in Southern and Eastern parts of the South Island. By contrast, it will be lower than normal in the North, particularly in late summer.
Rain remains an ingredient in the summer mix, with normal falls expected in Northern and Eastern parts of the North Island and near or slightly below normal in other areas.
A summer cyclone is also a possibility, with the NIWA outlook stating that "one passes near the country every year, bringing heavy rain, strong winds, and rough seas."
NIWA's South West Pacific Tropical Cyclone Outlook indicates the risk for New Zealand is elevated this season and recommends those in the North monitor the situation if they're on the water or have boat moorings.
La Niña weather patterns occur every few years when strong winds blow warm surface water away from South America and across the Pacific.
Regional predictions for Dec 2021 to Feb 2022:
The below tables for each region show the probability (% chance) of conditions being in one of three categories: average, near average or below average.
The NIWA guidance for the tables states that "in the absence of any forecast guidance there would be an equal likelihood (33% chance) of the outcome being in any one of the three categories. Forecast information from local and global guidance models is used to indicate the deviation from equal chance expected for the coming three-month period, with the following outcomes the most likely (but not certain)."
Read the full NIWA Seasonal Climate Outlook here.