Fonterra ups its milk payout price forecast to a record high, even topping analyst estimates. This new level adds another $600 mln to farmer incomes taking the annual transfer to $13.8 bln. Their dividend will probably remain unchanged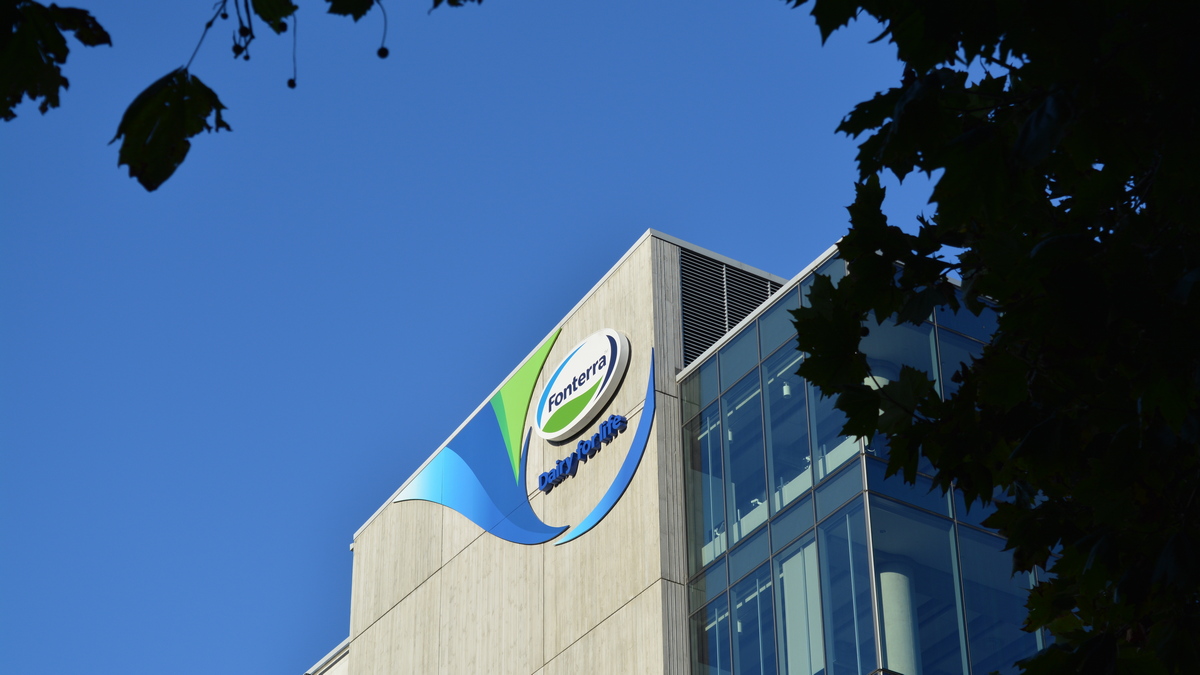 Fonterra has raised the price it plans to pay its supplier farmers for their milk, by +50c per kgMS.
Their latest indication for the current 2021/2022 season is now a range of $8.90 to $9.50/kgMS, up from $8.40-$$9.00.
The mid-point is now $9.20/kg and at that level it will be paying out New Zealand suppliers $13.8 bln.
CEO Miles Hurrell said: "In general, demand globally remains strong – although, we are seeing this vary across our geographic spread. Overall, global milk supply growth is forecast to track below average levels, with European milk production growth down on last year and US milk growth slowing due to high feed costs.
"It's a similar supply picture in New Zealand. Earlier this month we reduced our forecast milk collections for 2021/22 from 1,525 million kgMS to 1,500 million kgMS due to varied weather and challenging growing conditions.
Fonterra last lifted its forecast milk payout on December 3, 2021. This latest increase will add $600 mln from that level. Fonterra ended the previous season with a milk payout at $7.54/kgMS, so today's revision puts it 22% higher than that.
In fact, at $9.20/kgMS, this is a record high, besting the previous high in 2013/14 at $8.40/kgMS. You can track the payout history here for all dairy companies, including Fonterra.
At this new price indication, it is above all estimates by the main dairy analysts - which is very unusual. Normally Fonterra is more conservative than most analysts, especially on the way up.
In addition, Fonterra pays a dividend, which in the 2020/21 season was 20c/share. High milk prices limit their earnings. They now say: "While the higher forecast Farmgate Milk Price does put pressure on our margins in our consumer and foodservice businesses, prices in our ingredients business are favourable for milk price and earnings at this stage. As a result, we remain comfortable with our current 2021/22 earnings guidance of 25-35 cents per share." Earnings at that level should enable the Company to maintain its 20c dividend.